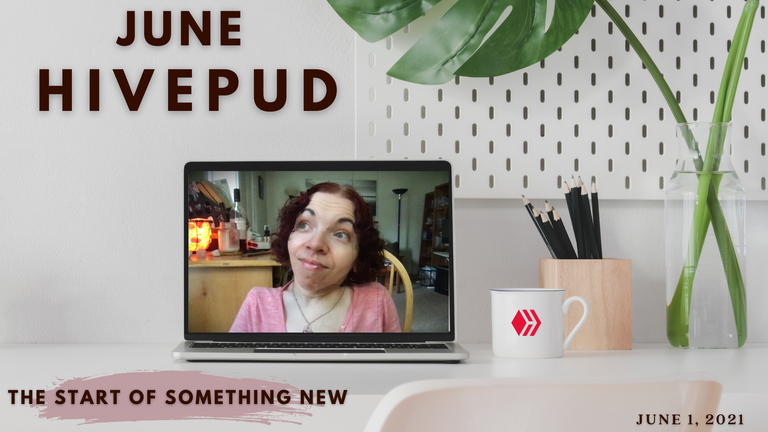 "The purpose of our lives is to be happy."
-Dalai Lama

And here we are...in the blink of an eye, it is June 2021. I don't know about you, but the past six months have flown by. It is truly amazing how much has changed both on & off the #HIVE blockchain....
As I set foot back home late last Saturday night, I took a deep breath & realized that things have changed dramatically in my own life...when I took a hiatus from my online endeavors to travel, I had no idea exactly HOW dramatically my priorities would shift...

On my travels, I found true love that has changed my world (as well as renewed self respect) & even the adoration of a sweet little girl like Lucy... ;)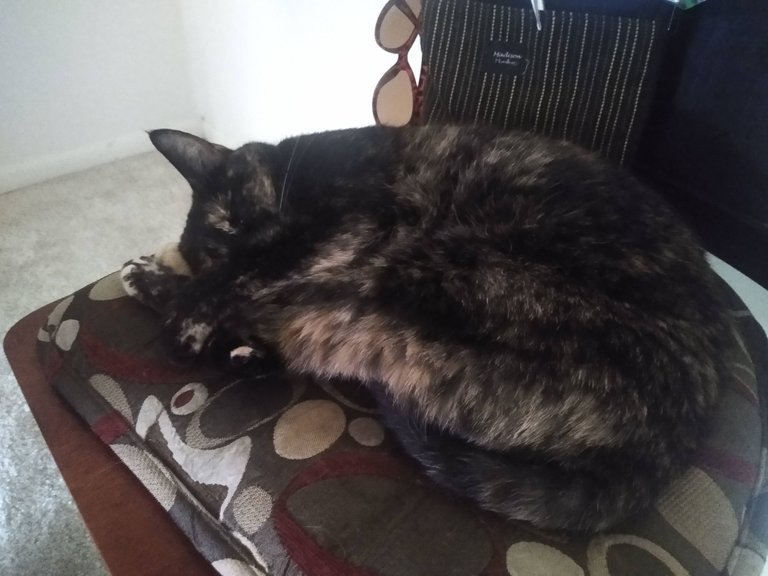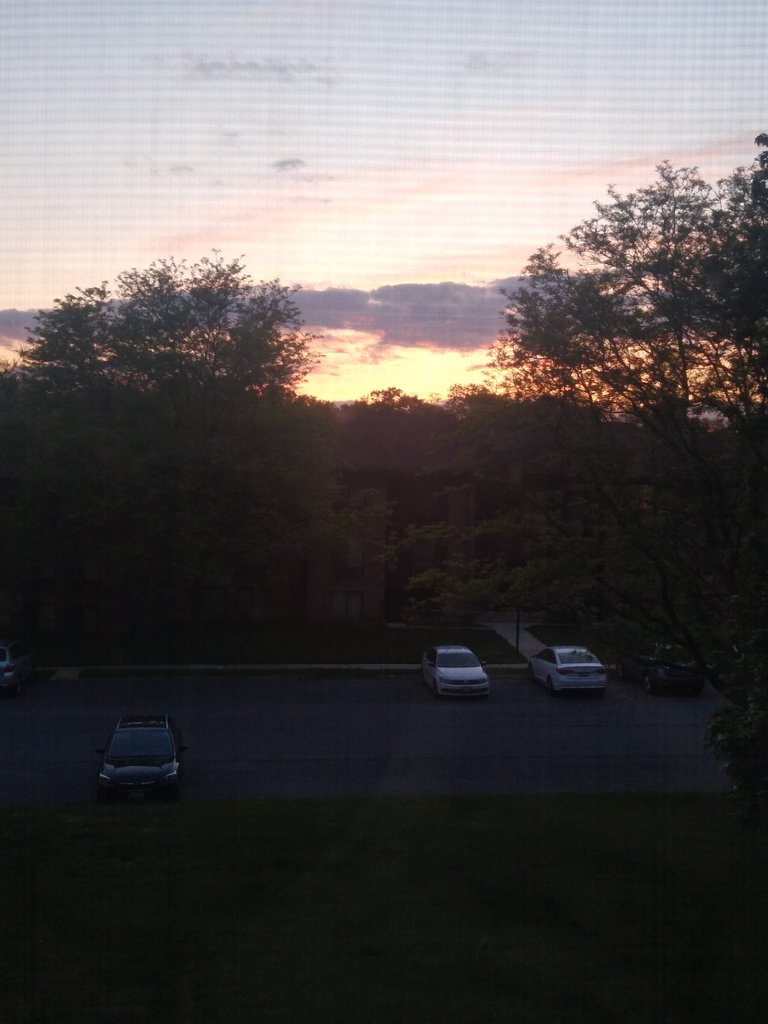 Taking a step back showed me what is truly important...to slow down & really appreciate what is around me. Before my trip, I was so confident in what I thought I wanted in life with all of my future aspirations & goals, mostly career-oriented....I "knew" where I was going in life....
Boy, was I wrong! LOL
A lot of us are in such a rush to prove things to everyone else & keep up with the Joneses ... sometimes, we forget to have gratitude for what we already have or the changes we have the power to make at anytime...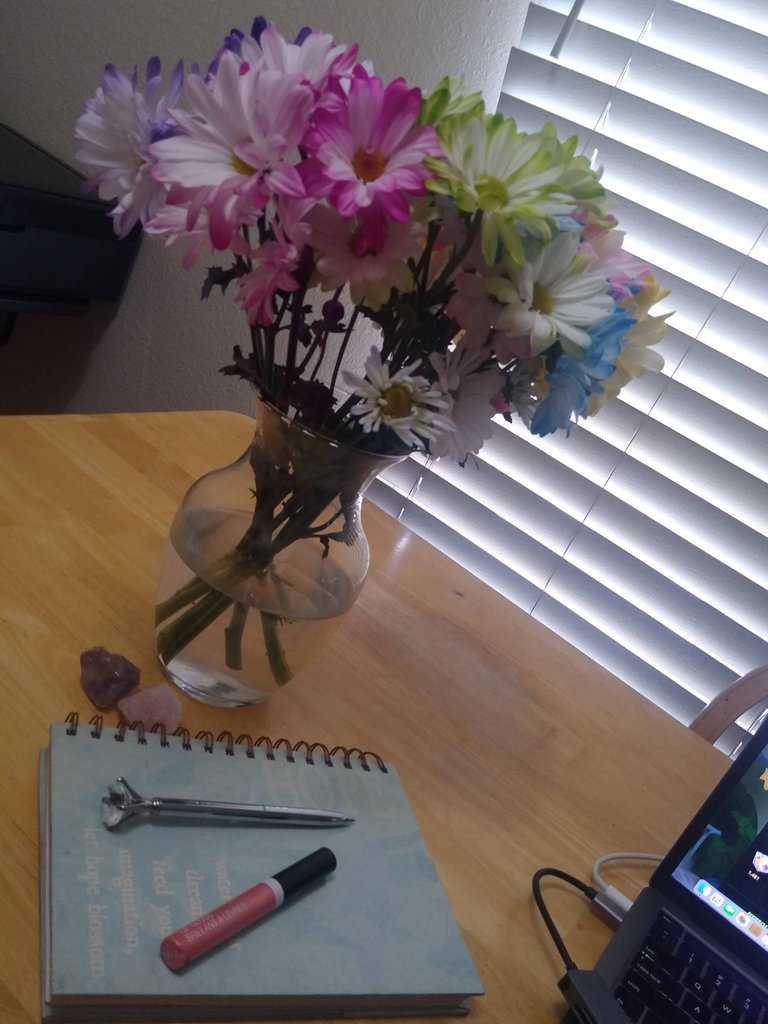 Not that there was anything wrong with my goals, etc, but now I realize life is going in a different direction. I used to feel competitive in everything I did (though I didn't show it much), like I had something to prove to myself. Then, the shadow work came in....I got to the root of why I was feeling that way & worked through it to come out of it with this one realization that applies to us all ...
"You are enough in just being."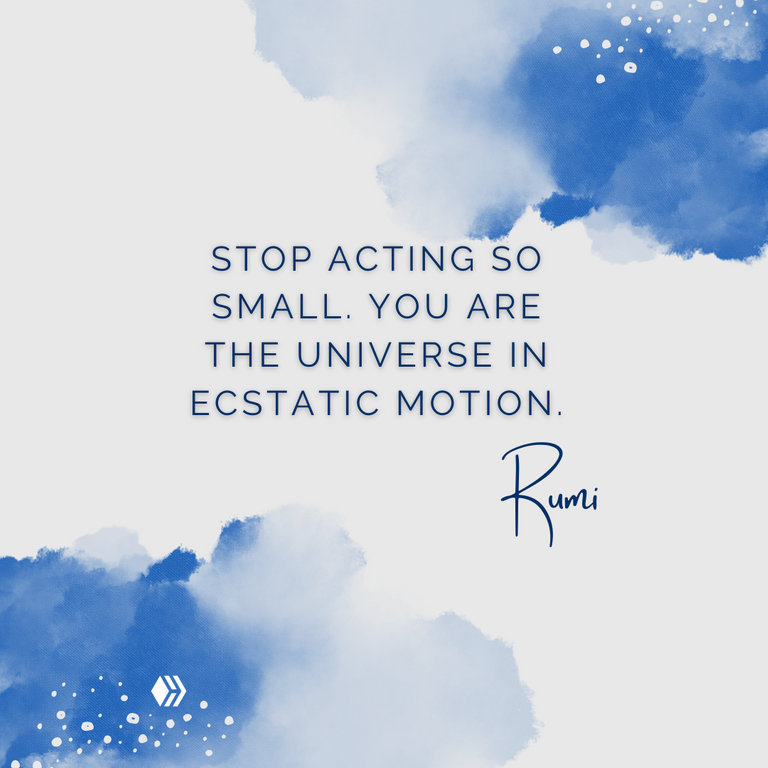 It is one thing to believe it as you tell others that, but when I realized it truly for myself, it really changed everything. Wow. Mind blown. 🔥

So, now stepping forward in this self knowledge, I am walking more in my truth than ever. I share a sneak peek of this in my latest podcast "Coffee, Cards & Pixie Dust", which you can listen to here... Feel free to subscribe. It would mean a lot! :)
With it, the Pixie Post brand is changing somewhat - in ways I may not even be aware of myself yet....just like change itself, it's a process & with it, we will grow together... a whole different flow.... I hope you will share that path with me :)

This is why June #HivePud is so fitting...the #HIVE blockchain & community has really helped me in my path; to go outside of my comfort zone & see how truly capable I am...it's not just a social & crypto place (even though those are GREAT assets!)...it's a lifestyle for some of us....
And while I may not be on the front lines as I once was, I am still here, representing my firm faith in our potential & growth! So, with that, I present my month power up ;)
BEFORE:
POWERING UP with a DASH OF PIXIE DUST: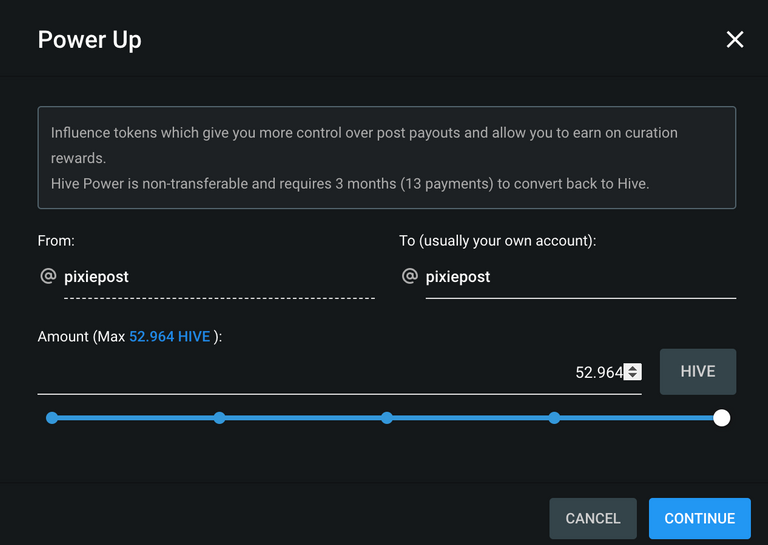 AFTER: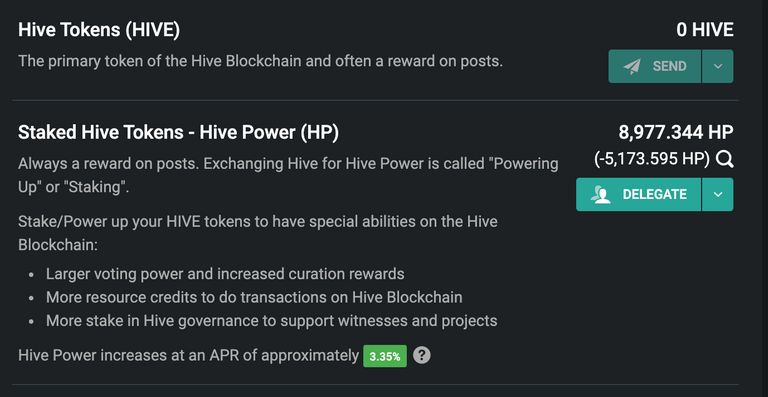 And it is DONE! ;) Feeling good almost at 9K...still have a ways to Orca, but I will get there! :) If you want to know what the #HIVEPud hoopla is all about, check out the amazing @traciyork's recent post explaining the details.
I am still not sure if I made it in time, but regardless, I am glad to stand for our #HIVE.

So, where is your life path going this month? What is one goal for you? I would love to read it in the comments below. I will share mine in my next #MindfulMondays vlog series this coming Monday (June 7th) so stay tuned... ;)
Until then, remember you can make any changes you want to at ANY TIME and start on a new journey, too. As Glenda the Good Witch said in the "Wizard of Oz", "the power has been within you all along, my dear" 💜