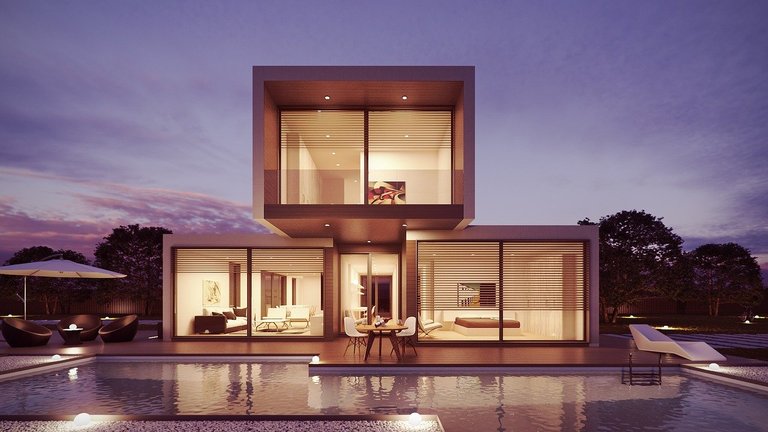 People always say that the best way to make money is creating a solution to a problem. Nowadays, life gets easier and easier because of technology, a simple application could potentially be worth a fortune. An app that I would like to focus on today is Airbnb, a global travel community that provides an innovative way to either host a space or stay in a space. Traditionally, people would go through hotels while traveling or through a landlord for a long-term stay. The reason that Airbnb is so unique is because of the benefits it provides to both travelers and hosts.
For the traveler, Airbnb is a fantastic way to book a stay that fits any specific needs they may have. Users can use filters to search for that perfect place, and usually, the stays are much cheaper than a hotel. Also, the amenities that are included with an Airbnb, are astronomically better than the average hotel. Over the years, I have saved so much time, money, and had the opportunity to stay at very nice Airbnb's. Since using the app, I've always wanted to host my own space and create a business out of it.
For the host, Airbnb provides an innovative, scaleable business opportunity. People will always travel and need places to stay, host's can even use the app to provide long-term stays, earning rental income. I have used Airbnb to "rent" a place month by month before, and the benefits speak for themselves. Imagine renting without the need for a lease, furniture, and horrible landlord experiences (we've all been there).
My idea begins with the acquisition of a desired house, apartment, or condo in a well known vacation spot. Imagine that you have $100,000 to start this business, and buy a $60,000 condo in Florida. Since the condo was purchased in full, you now have $40,000 in the bank for operation costs. Considering how much detail goes into this part, I will be putting out another post that breaks down the financials of this business model.
Posted Using LeoFinance