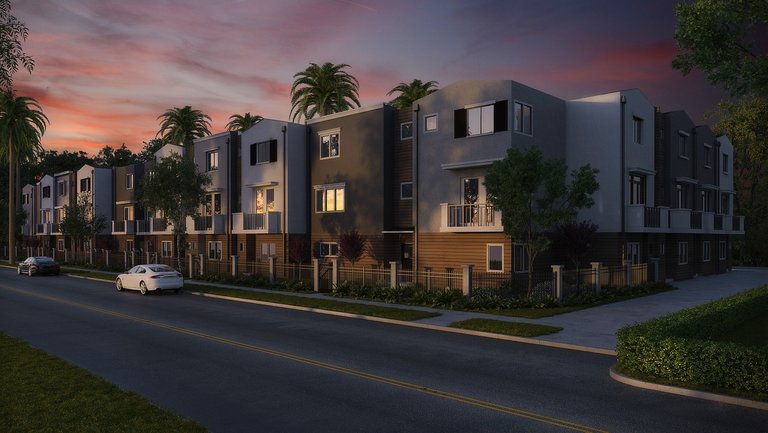 Hello everyone and welcome back to my post about running a business with Airbnb, also, I apologize that I was not able to submit this yesterday. To recap, I am describing a situation where you would have $100,000 to start this business. In my example yesterday, I said that the desired house, apartment, or condo is purchased for $60,000 leaving $40,000 for operation costs.
The operation costs required to run this company can be overwhelming because of the amount of amenities you must provide. In my opinion, the best way to learn about these amenities, is to stay in some Airbnb's and see what they have to offer. Some of the larger costs to get this started is furniture, kitchen equipment, and cleaning. I would suggest not buying cheap stuff, the goal is to outperform other Airbnb's, hotels, etc... It is difficult to put a price tag on this one because of the range in pricing, however, I would think you could do this for around $10,000.
Now let's talk about the income that will be produced from this business model, and don't forget, there is still $30,000 in the bank. Recently, I stayed at a very nice Airbnb in Phoenix, and even lodged at a hotel on the way back home. The cost for the Airbnb was $150 per night and the hotel was $130 per night. Our Airbnb was a three bedroom condo with a pool and hot tub, the hotel was a classic single room with two beds. Now if you ask me, the Airbnb is a better deal by miles, simply having your own kitchen is the game changer in my opinion.
Anyways, if your space is booked every single day of the year and you charge $150 per night, that is a hefty $54,000 annually. However, it is simply not logical to assume the place will be booked all the time, but there are benefits to this. Even if the space is booked at 50 percent capacity for the year, that is $27,000 annually which is still very impressive. At that rate, it would only take four years to pay off the initial investment. On top of that, anytime your space is available, you could go on vacation and stay at your own Airbnb. Wait, there is more, not only do you have the potential of making income, but the business is slowly paying for your mortgage and replicating this process can result in a vast real estate portfolio.
I hope that this all makes sense, I know it's a lot to take in and that's why I split it into two posts. If you are reading this and have any questions, please ask them in the comments below.
Posted Using LeoFinance