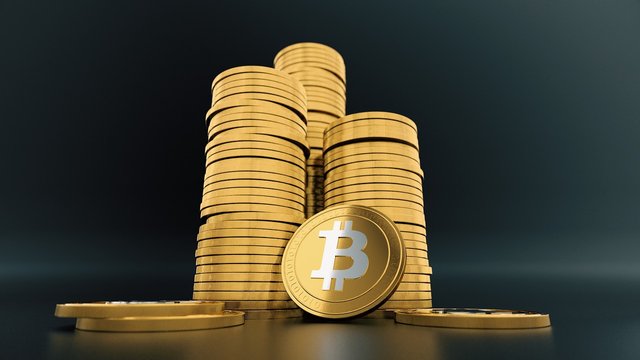 It is without question that using money to make money is one of the best strategies for building wealth. On top of that, being a speculative investor in Bitcoin provides a new roadmap to wealth like never before.
As Bitcoin becomes more popular, various Financial Enterprises large and small have introduced new investment vehicles for Crypto Currencies. One Financial Platform that has recently grabbed my attention is called BlockFi.
BlockFi offers many Crypto Services, including BlockFi Interest Accounts. These accounts allow people to securely deposit their Crypto Currencies and earn up to 8.6% annually. The BlockFi Interest Account for Bitcoin offers a 6% annual return, the account which awards 8.6% annually is for PAX.
I would consider myself a curious investor, so I decided to test this out with some Bitcoin. A little over a week ago, I deposited $500 (.056 Bitcoin at the time) and so far have received $0.76 in accrued interest. The fantastic part about this investment is the 6% annual interest is based off the price of Bitcoin, not my USD. I did some rough math and made some estimations below if you want to check it out: I estimated that I have made about $.70 in a week, if you multiply that by 4 you get $2.80 that I am making per month. Now take $2.80 and multiply that by 12 for the yearly earnings, it comes out to $33.60. This calculation is also not considering the fact that Bitcoin's price will most likely rise in the months to come.
Hopefully my math wasn't too difficult to follow up above. The bottom line is that using money to make money is critical for building wealth. And now, you can use Crypto Currency to do this. Using the astronomical returns of Crypto Currency combined with the calculated interest from investments like a BlockFi Interest Account seems much more logical than many traditional investments.
Posted Using LeoFinance