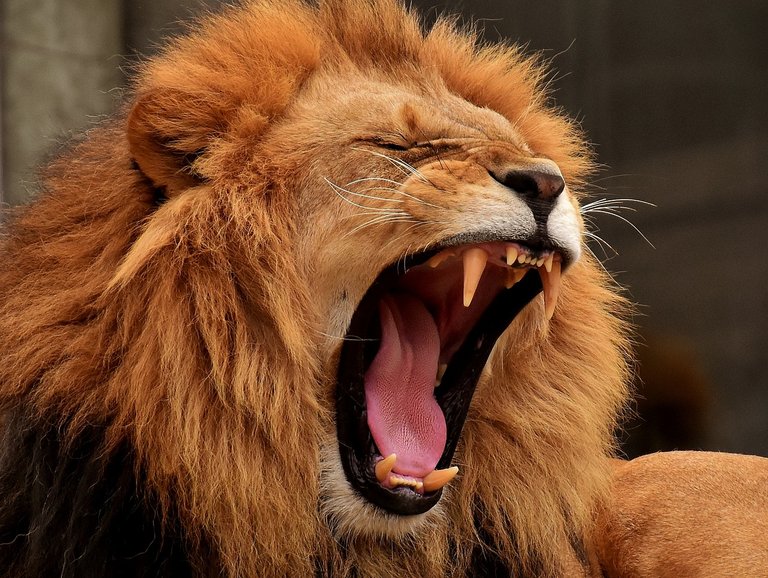 Today marks another glorious day for one of my favorite cryptocurrencies, basic attention token. Let me remind you why it's one of my most prized assets. Firstly, I am earning BAT by using the Brave Browser, which is essentially free money when you think about it. Secondly, this crypto solves many problems and will continue to provide benefits far into the future. And finally, the number of users on the platform has grown at a consistent, exponential rate with over 100 million downloads on Brave.
Free money is always good, especially when you're earning by simply searching the web. In fact, I've added BAT to my personal financial ledger and consider the cost basis of earning BAT to be around $0.01. Based on the number of BAT I have earned, the calculation of my gain/loss percentage is a whopping 37,000 percent.
Pointless ads are perhaps some of the biggest nuisances when you're on the internet. As the number of advertisers on the web rises, more of these ads will be annoyingly present. In my opinion, Brave is an excellent solution to eliminating these ads and provides a clean online environment.
It is important to have a growing platform in order to increase the value of a related asset. The transparency that Brave provides on user data is excellent because it grows confidence in the investor.
Posted Using LeoFinance