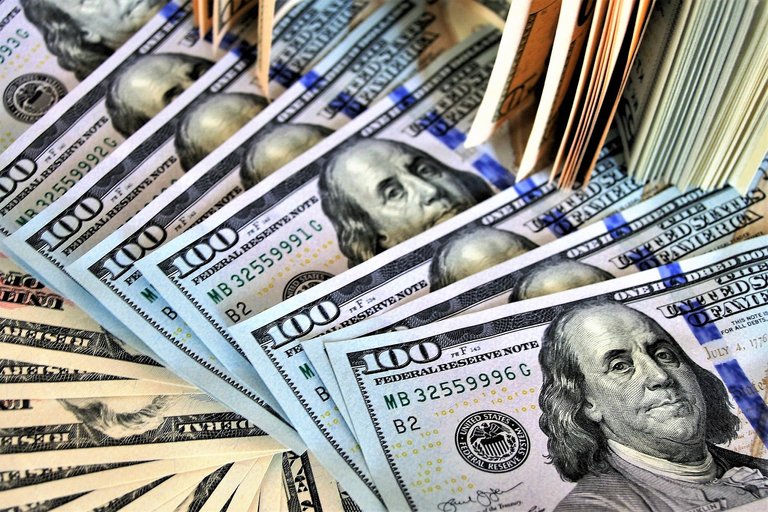 It's official, I have earned 100 Basic Attention Tokens using Brave and it has only been about 3 or 4 months since setting it up. The reason I am so excited about hitting this small landmark is because I am now able to roughly estimate the amount of BAT I should make in a year. Call me crazy, but I'm expecting Basic Attention Token to reach $1.00 or higher, putting the current value of my BAT at $100.
My estimation of the amount of BAT I will generate in a year, is based on taking 100 x 4 to get 400. In this equation, 100 represents the amount of BAT I have made in approximately 3-4 months (a quarter of year), 4 represents the number of quarters in a year, and 400 represents the number of BAT I will earn in a year. If the prediction of the BAT price above is correct, the value of Basic Attention Token that I make in a year could be worth $400.
In case you missed some of my previous articles, I am a big fan of making at least $1 per day on an investment. As a matter of fact, many of my investments have the potential of equaling $1 per day in revenue, but are not yet there. Meanwhile, I will remain optimistic and continue to set up as many revenue generating investments as possible.
Posted Using LeoFinance