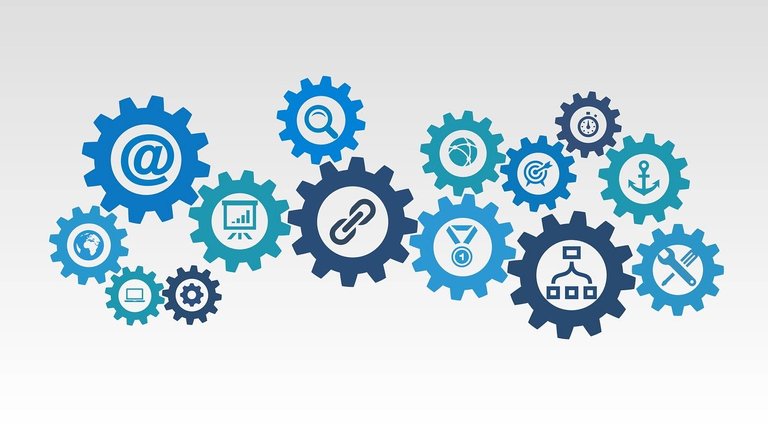 I was recently going through my comments on a previous post, and discovered a Brave Add-On called Presearch which is a community powered, decentralized search engine. PRE was created in July of 2017, and so far has racked up over one million users. In my opinion, migrating a million people to a different search engine in just three years is very impressive. What makes Presearch so attractive is the fact that you are able to earn PRE, which is an ethereum based cryptocurrency and is worth about $0.015. The reason that I jumped on this so quickly is because I am using Brave and Presearch together now, earning two cryptocurrencies for searching the internet.
Adding Presearch to your Brave Extensions is very easy, just look up Presearch online and the website will prompt you through the process in a matter of seconds. If you are using Brave, I highly recommend using this newer search engine. Not only do you earn the crypto, the platform itself is awesome. After looking through the White Paper on Presearch.io, I am thrilled for the amazing innovations they have planned.
I will be putting out another post today on a feature, within Presearch, that I find very interesting. It's called Keyword Staking, which is essentially advertising by staking PRE on specific words and phrases. I will go into more detail on it in the next post, don't worry. Again, stay tuned for my post later today, and let me know if I've convinced you to switch over to Brave or Presearch in the comments below.
Posted Using LeoFinance