Silvershield warrior is unsung hero for me and my team because it feature in almost all of my battle using life splinter but I never think of him putting in team. When I think of my life team,few monster come into my mind are Silvershield Paladin,Divine Healer,Armor Smith,Peace Bringer and Air Elemental and surprisingly Silvershield warrior still find a place on my team.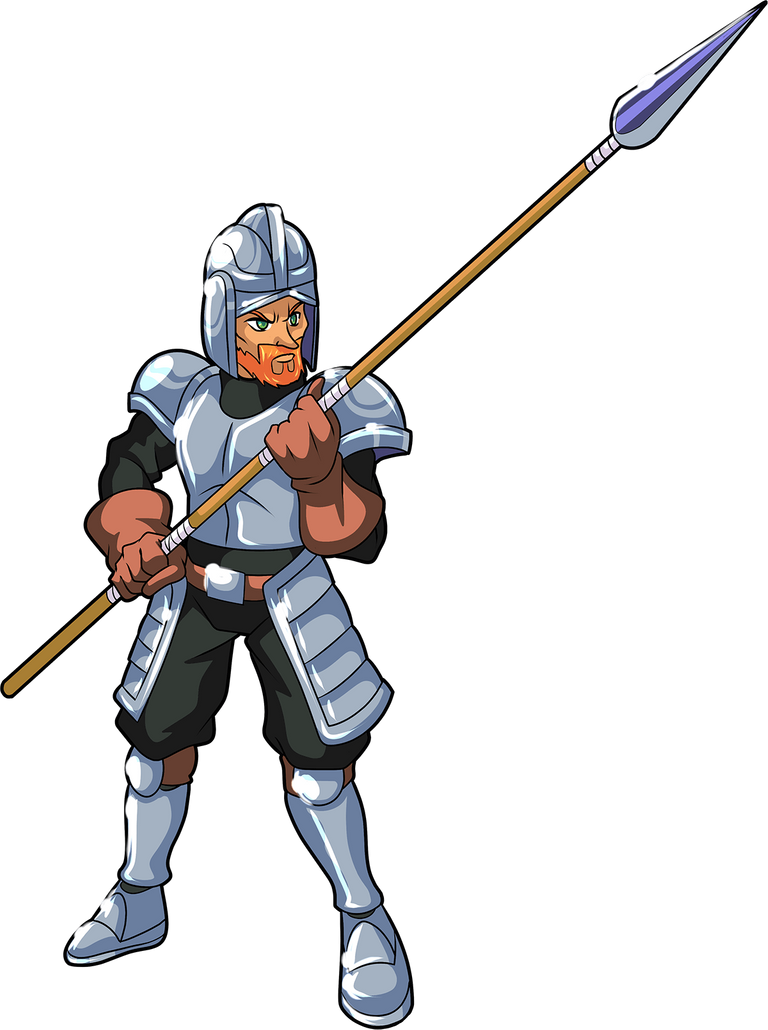 But my battle of today will show you how this unsung hero is devastating my opponent and let's start with ruleset.

Only life splinter is allowed ,Reverse Speed monster need to have even mana and this clearly high mana battle with 44 mana.
My Team in order: Tyrus Paladium.(Summoner), Clay Golem,Silvershield Warrior,Silvershield Knight,Armor Smith,Defender of Truth and Evangelist.
Opponent team in order: Tyrus Paladium.(Summoner),Goblin Mech, Clay Golem,Silvershield Knight,Prismatic Energy,Peace Bringer and Evangelist.
Let get in team.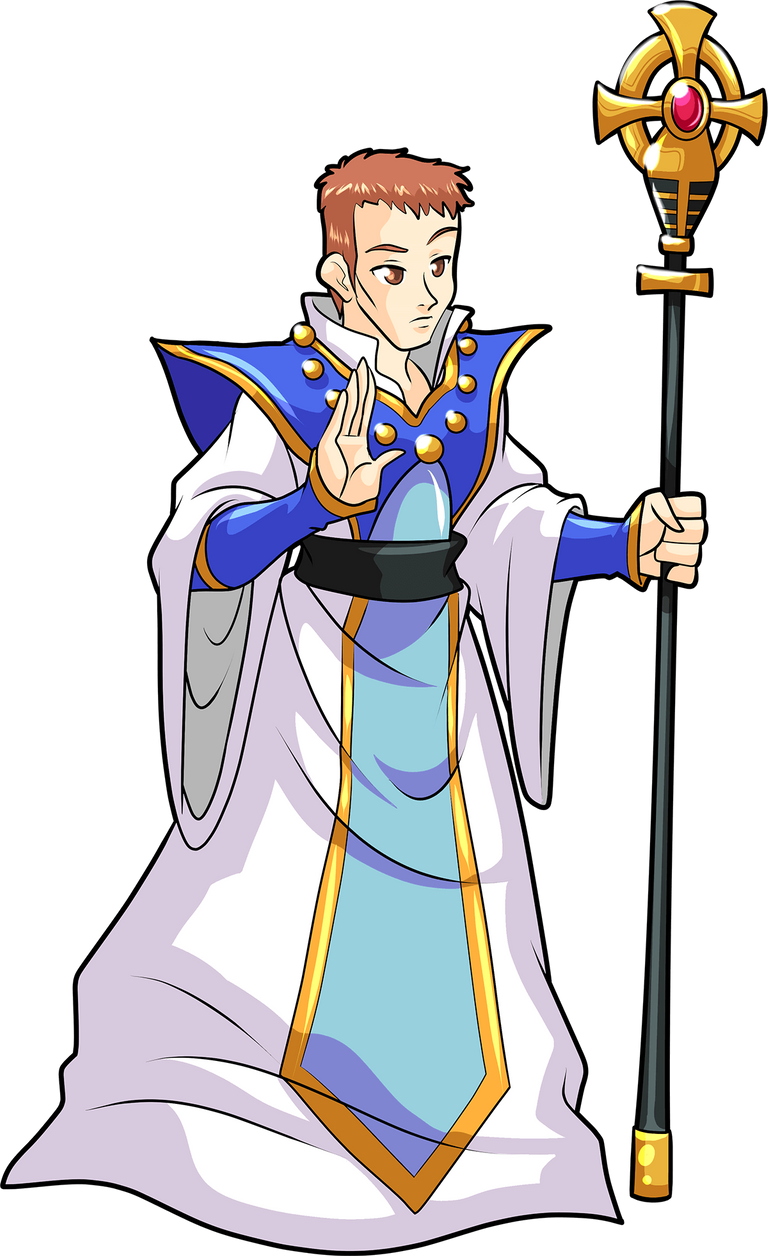 Life is only splinter allowed so Tryus Paladium is my choice.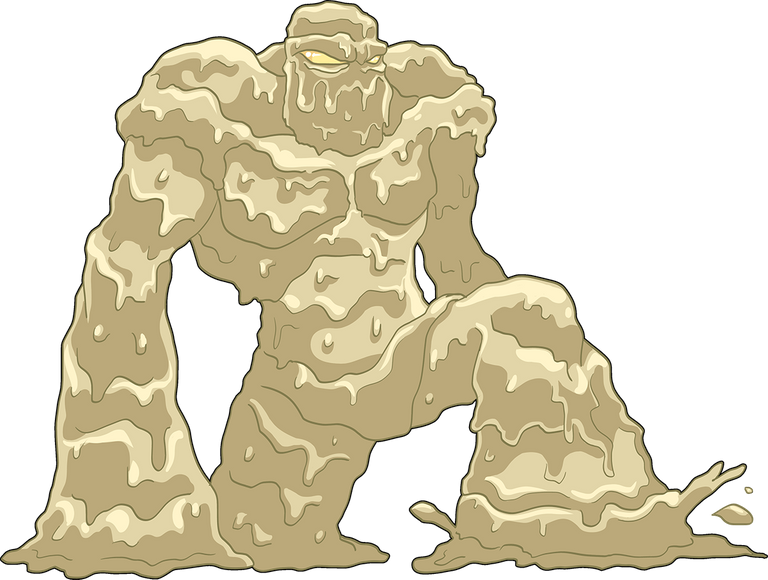 Clay Golem
My level 5 Clay golem comes with void and with 1 swiftness.I find it ideal tank in reverse speed ruleset.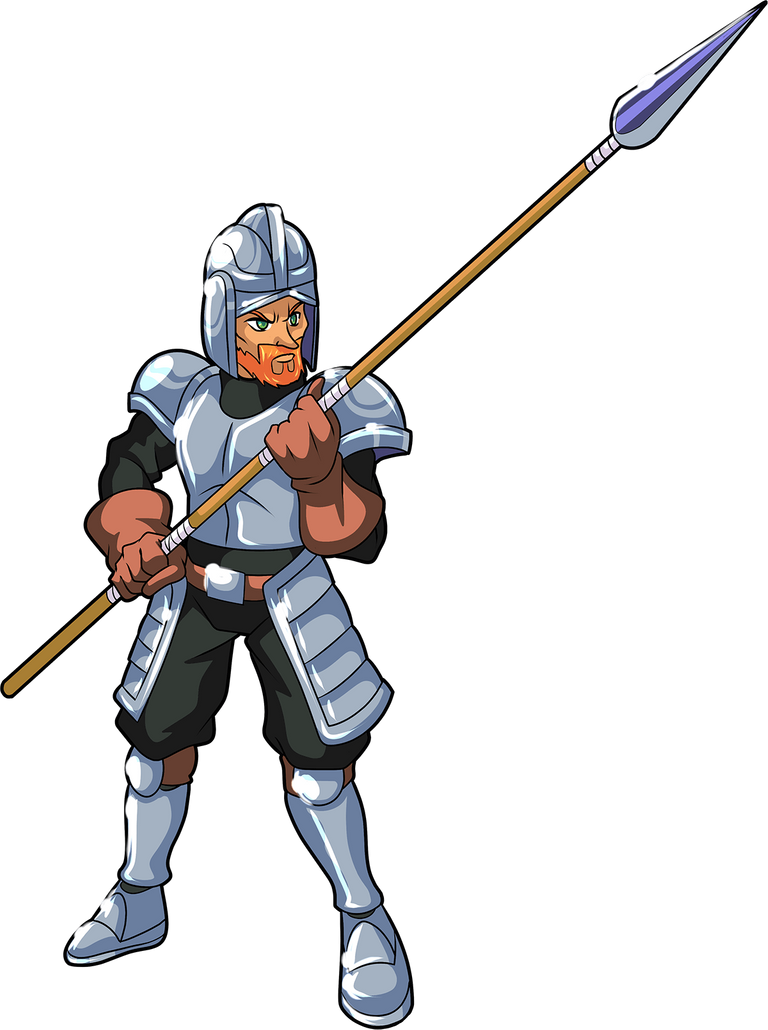 Silvershield Warrior
Again swiftness of 2 and reach ability,I decided to put him second position.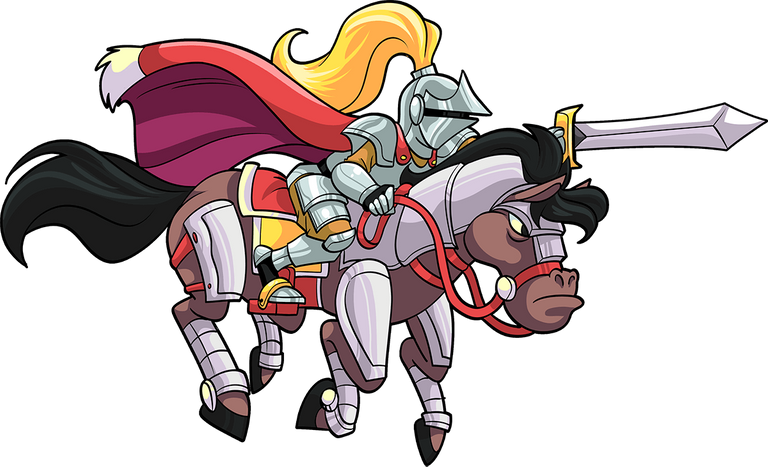 Silvershield Knight
The purpose is to take benefit of inspire ability of Silvershield Knight. So I am getting +1 attack for Clay Golem and Silvershield Warrior.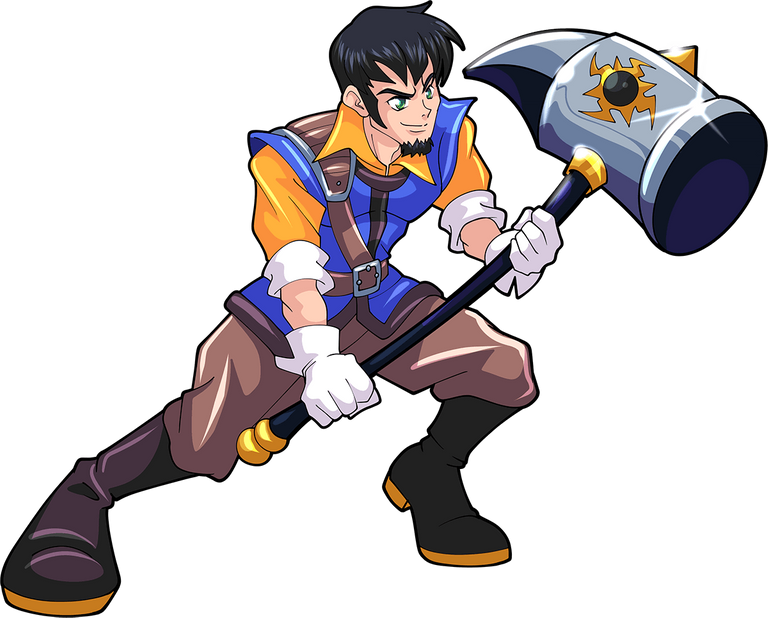 Armor Smith
I always love the Armor repair ability of Armor Smith.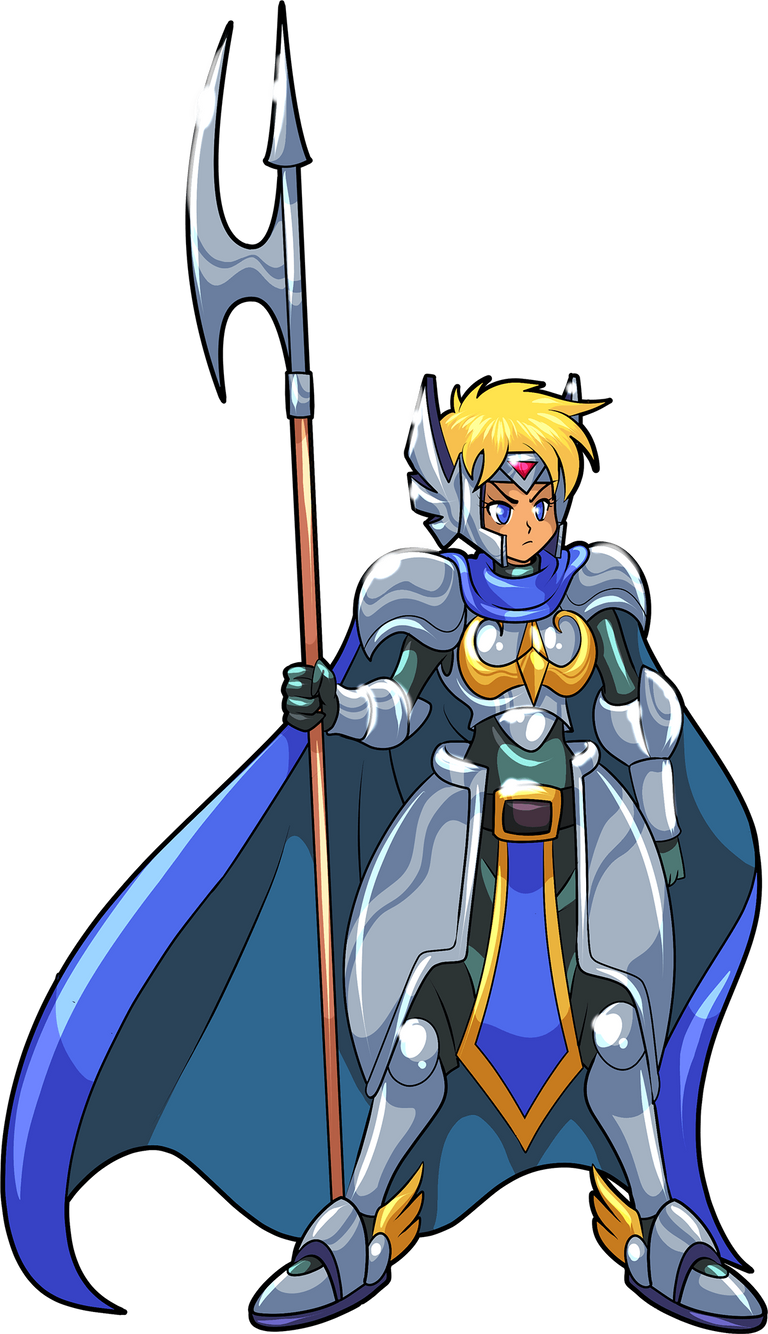 Defender of Truth
+2 Armor for every teammate and 2 magic attack . I really put him in for +2 armor. If you see Clay golem has void and giving extra +2 armor just make my tank strong.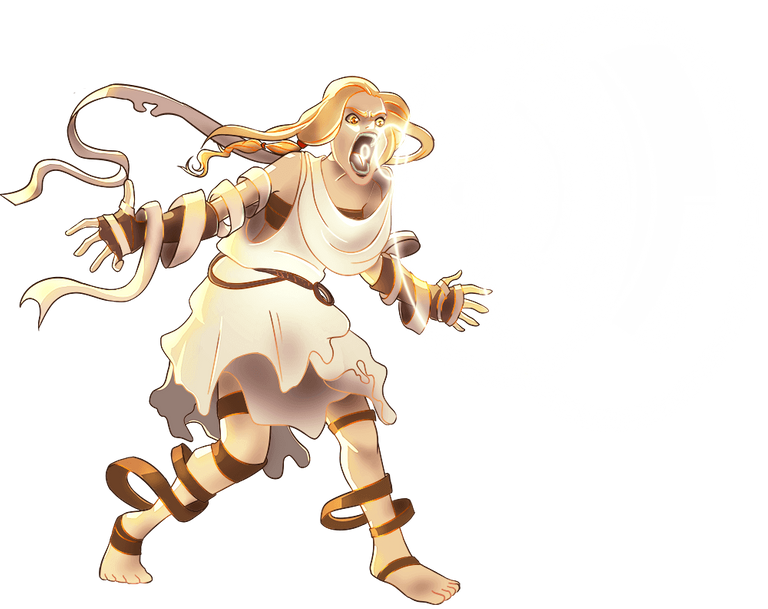 Evangelist
3 attack and swiftness 2 make it ideal choice instead of regulat choices like Peace Bringer and Air Elemental. (Remember it is reverse speed match).
Let's move to battle.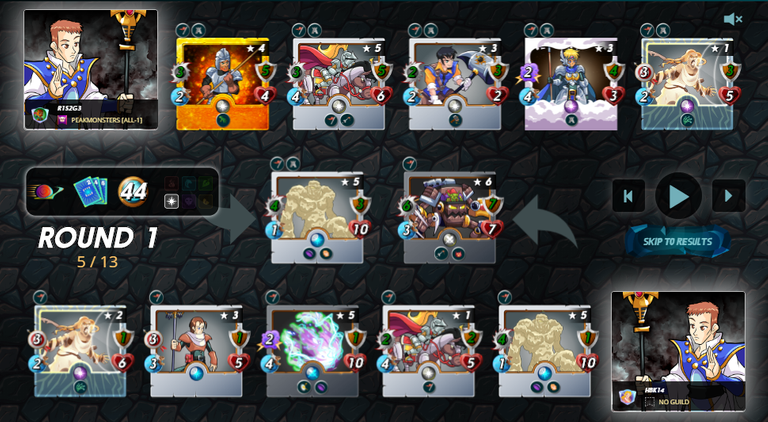 Teams before start of action with summoner and monster ability activated.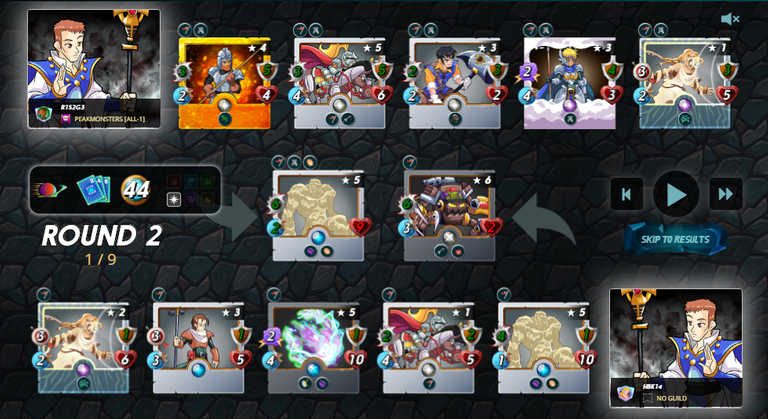 Due to reverse speed,Goblin mech and Peace Bringer missed my tank. Now opponent Goblin Mech stand with only 2 health. What a pity ,Goblin Mech wasted without doing any damage.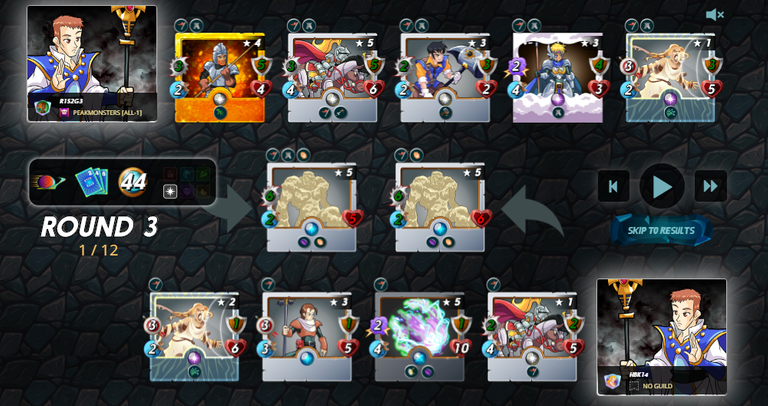 Opponent tank is down and my tank is still surviving. In fact in this round Armorsmith saved my clay golem being taken by opponent clay golem by giving +2 Armor to my clay golem and my clay golem bought down the opponent's clay golem.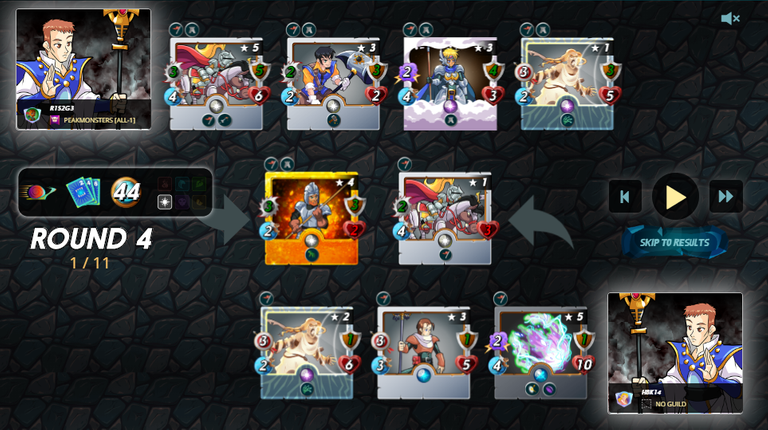 Finally my tank is done, Can Prismatic energy bring real pain to me now? Anyway I have taken 2 opponent monster by losing my tank only.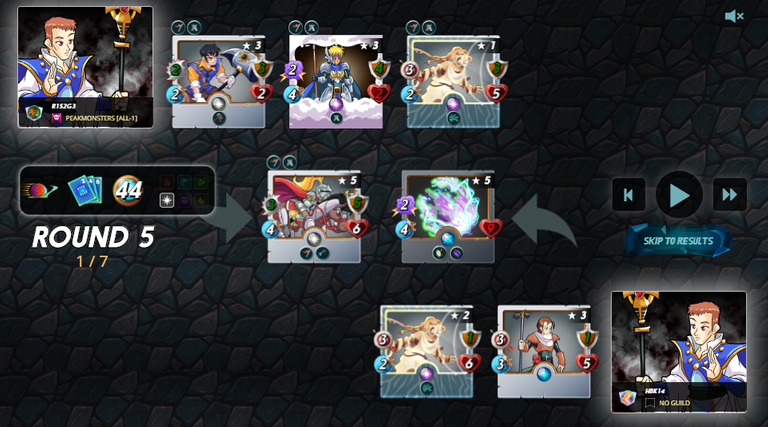 Again we both lose 1-1 monster in this round and overall I lost 2 till now and opponent 2.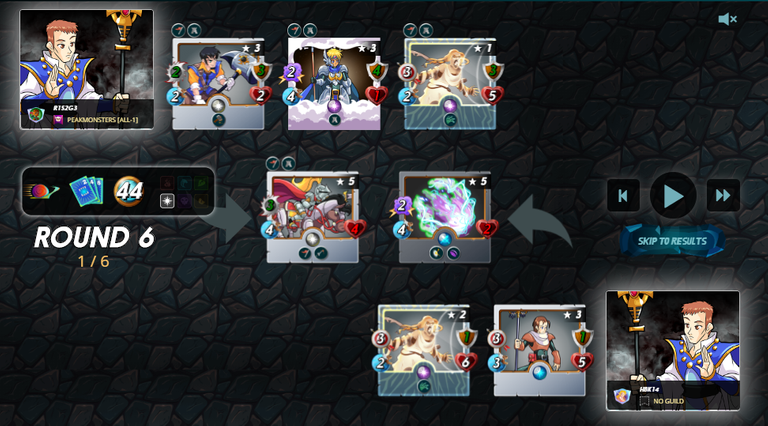 I smell clear victory here and with my Evangelist striking down the prismatic energy, rest of battle was completing formality.
Note for my affiliates
If you want to play splinterlands then you can join it here
I saw few of the player joined the game using my affiliate link and then stopped playing after few battles. If you have any difficulty in playing game, do not hesitate and join the game discord. It is really helping community and contact me here or on discord, I will definitely delegate you some card and review your game for your better game experience.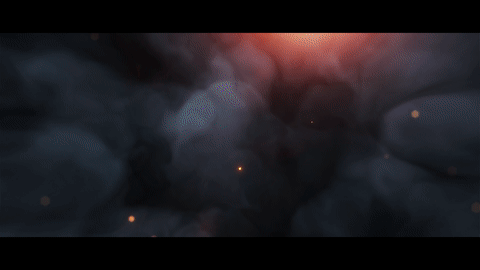 Posted Using LeoFinance