Task that can be automated in Hive.

Task that can be automated in Hive.
Hive has many faces and everyone see the different face. Some see as social media and earn as content creator. Some took it as investment , investing in Hive, Hive power, HBD and tribe tokens, Some are developer and creating the services and dapps on the blockchain , Some are using Hive as Ply2Earn. At a time people are playing many roles in Hive so if there are tools that automate their task and save their time , I guess it will be always welcome.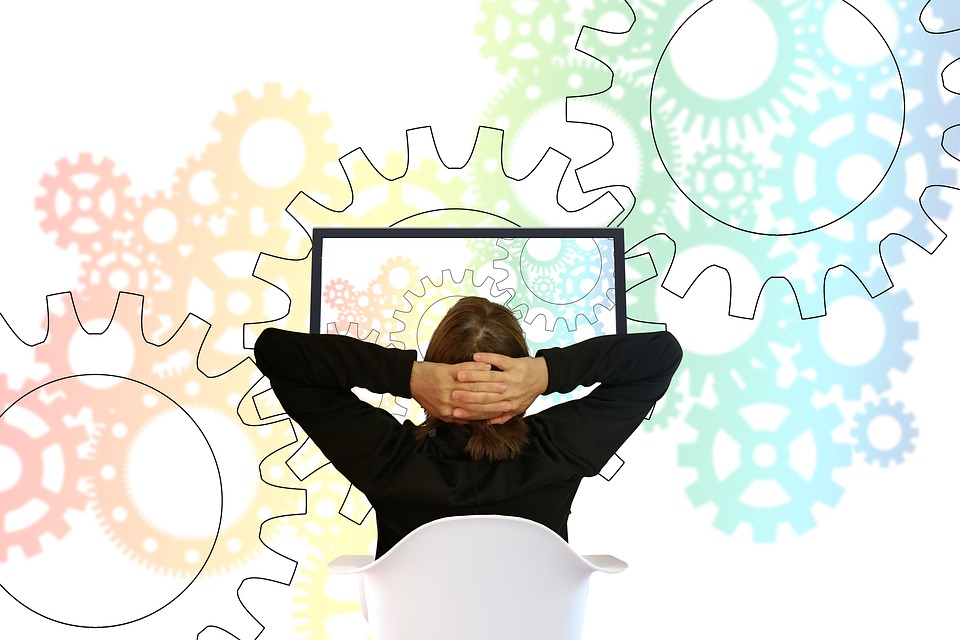 Source
So here are the tools that can automate your task.
1. Hive Keychain.
I guess almost everyone in Hive knows keychain as the authenticating tool in various dapp of Hive without any need of manually keying in the keys. (ok, Automating the login process.)
But Keychain can automate other tasks also that include claiming your Hive rewards automatically.
It also help in claiming account creation token automatically, provided that the account HP has HP greater then the threshold HP for claiming account.
2. hive.autoclaim
Hive Autoclaim is a service that help you claim Hive, HBD and Hive engine tribe tokens. I also heard that it is able to claim the LARYNX token . I already signed it for today and I will check if my LARYNX tokens are autoclaimed.
More details are on their post
3. Hivetask.com
When you are invested on so many tribes so it become a pain to stake all the tokens and Hive task is a nice tool that can save you from this pain by by staking all tribe token by single click by their GUI.
4. Hive.vote / Oneup curation service
Even curation can be automated in Hive, either you can vote for specific author with the predefined votes or you can follow the curation trail also.
This will automate the curation and you can decide the vote percent for which
you can vote for author or follow the curation trail.
Check the Hive.vote here
For tribe tokens you can delegate the tokens to ONEUP curation service project bots for curating the specific tribe,
5. SPLEX
Maintaining the Splinterland's rental is time consuming as rental price changes every time and SPLEX can take care for you.
It can also auto claim the quest rewards and start the new quest also and re roll the quest for you.
6. archmage.app
Now you can automate your Splinterland's Play2Earn and I heard about archmage.app service that can automate your account for Play2earn.
I hope you have liked it and feel free to add the tool that are using for automating tasks in hive.
Posted Using LeoFinance Beta
---
---