3 businesses that you can start in 2021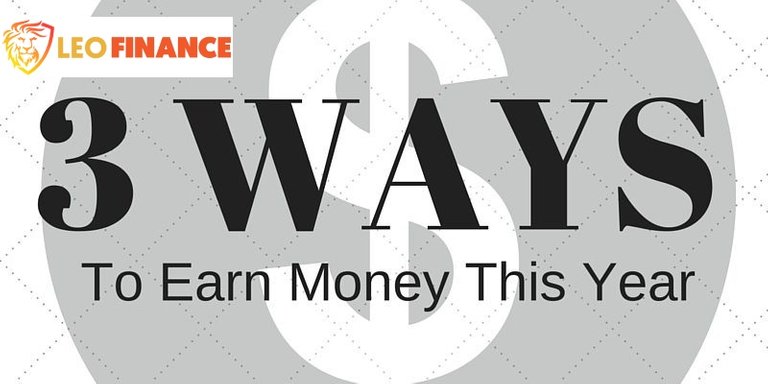 This 2021 we are still in a pandemic but you cannot give up, you can start some businesses from home and here are some ideas.
Subtitles for advertisements: today digital marketing is big business, most companies advertise through social networks and the digital world in general, many of these advertisements are on video, and although we are in a pandemic, many people continue attending their offices, many people use the mobile at work or in public transport and do not want invasive advertising that sounds at high volume, and compromises them at work or in front of other people. that's where you come in, you can offer subtitles charging about 2 euros per minute of video and I assure you that many companies would be interested in your service because many videos lack subtitles.
Coach teacher online : it is also a very competitive market, there are many companies that offer this service, you could specialize and thus capture a sector of the market, for example Facebook ads for restaurants, of course you must manage knowledge and surely train yourself by doing a course but once you drive A tool like Facebook ads could give it your touch and thus attract many customers.
Software as a service (Saas): this type of company offers a monthly service and charges for it, they are like e-commerce where they provide templates and help for online businesses, the good thing is that if you are successful you could charge monthly, the difficult thing is that It is a competitive market but the market is growing, all people have jumped into the digital world and people sell clothes and groceries prepared by Instagram and Facebook. You could, create those templates and offer them the service so that those cakes that your neighbor makes, have A business touch, with the Software ad a service system, customers could choose which ingredients their cake would carry and make your neighbor's business more attractive.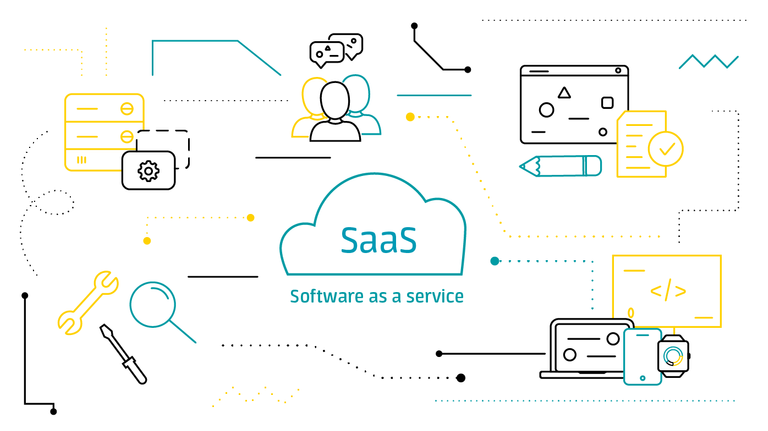 This 2020 was a very difficult year for everyone, many things changed the rules of the game changed, personally I think I played too many video games and this year I want to play the business game in real life these are 3 options that I am studying to put into practice and for now my favorite is the coach teacher, we do not know what the future awaits us but we are not going to give up we are going to try.
Thank's for read
Posted Using LeoFinance Beta
---
---