When I was introduced to Steem Blockchain in 2017 by a friend of mine, where on the blockchain I could make a post and earn some rewards in the form of cryptocurrency (Steem/SBD). One of my question was "how can we cash out the rewards?"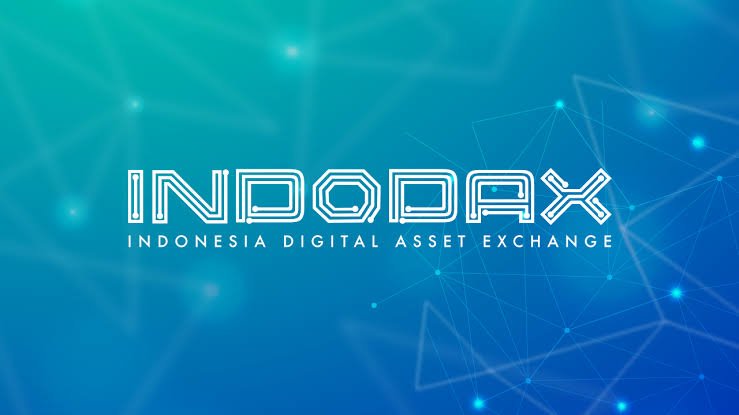 Source
Then, he guided me how to register bittrex, and Indodax. He showed the proof that he has cashed out via Indodax to his bank account. I was so excited that the rewards of my posts could be exchanged to fiat money.
Finally I know that Indodax is the biggest digital asset exchange in Indonesia. Indodax has over 2 million accounts registered.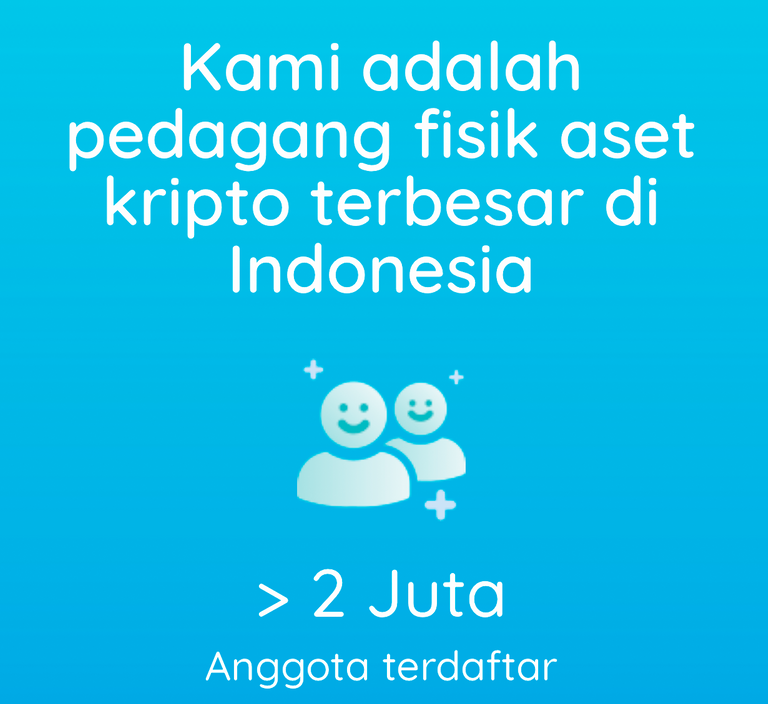 Source
There are more than 60 cryptocurrencies traded on Indodax, including Hive. We could buy or sell hive in the marketplace of Indodax.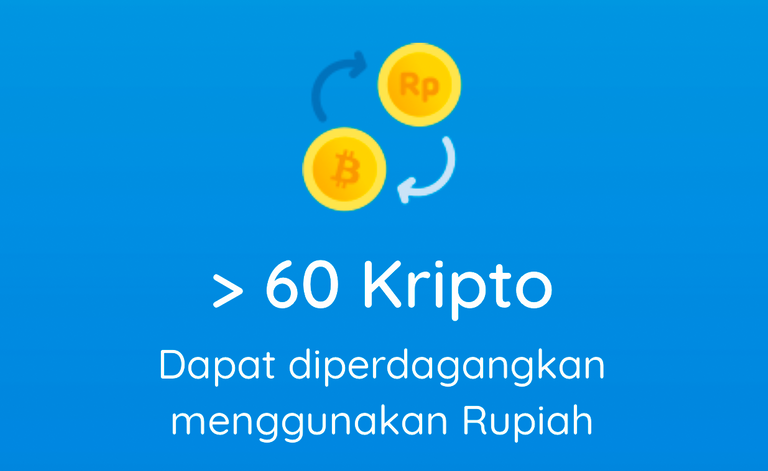 Source
And you know, the trading volume is more than 2 trillion rupiahs in a month. It's really a huge amount of money.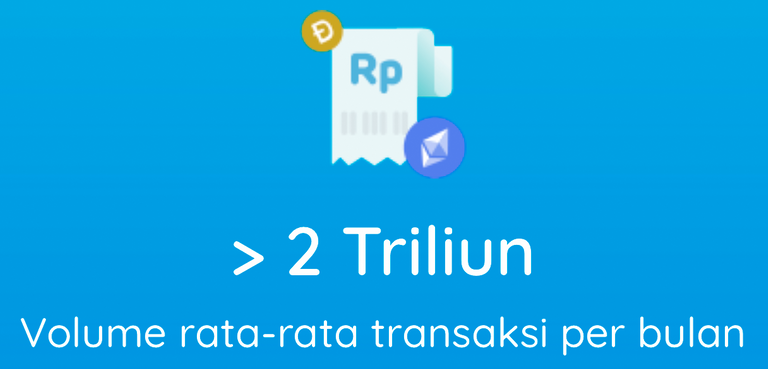 Source
I believe the cryptocurrency market in Indonesia is absolutely huge and potential. As a Hive user, I see that very potential to promo Hive for the crypto lovers in the country.
Posted Using LeoFinance Beta