Do You Know How To Read The BscScan?

While getting involved in cryptocurrency we are told how transparent the blockchain is, how you can view people's transaction to show how transparent the blockchain is. Everything is transparent and anonymous. Anonymous in the sense that your name and other personal details are the only things omitted. But every other aspect regarding your crypto linking to that address is transparent.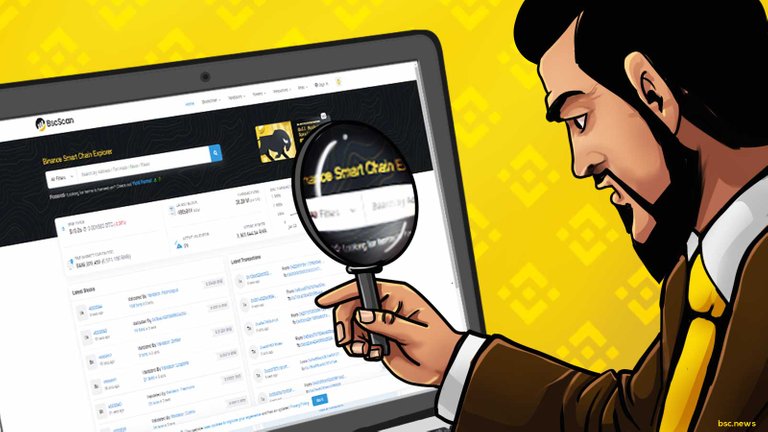 To use the bscscan you need to enter the site BscScan. When you on the website, copy your bsc wallet address and paste it on the search space and search.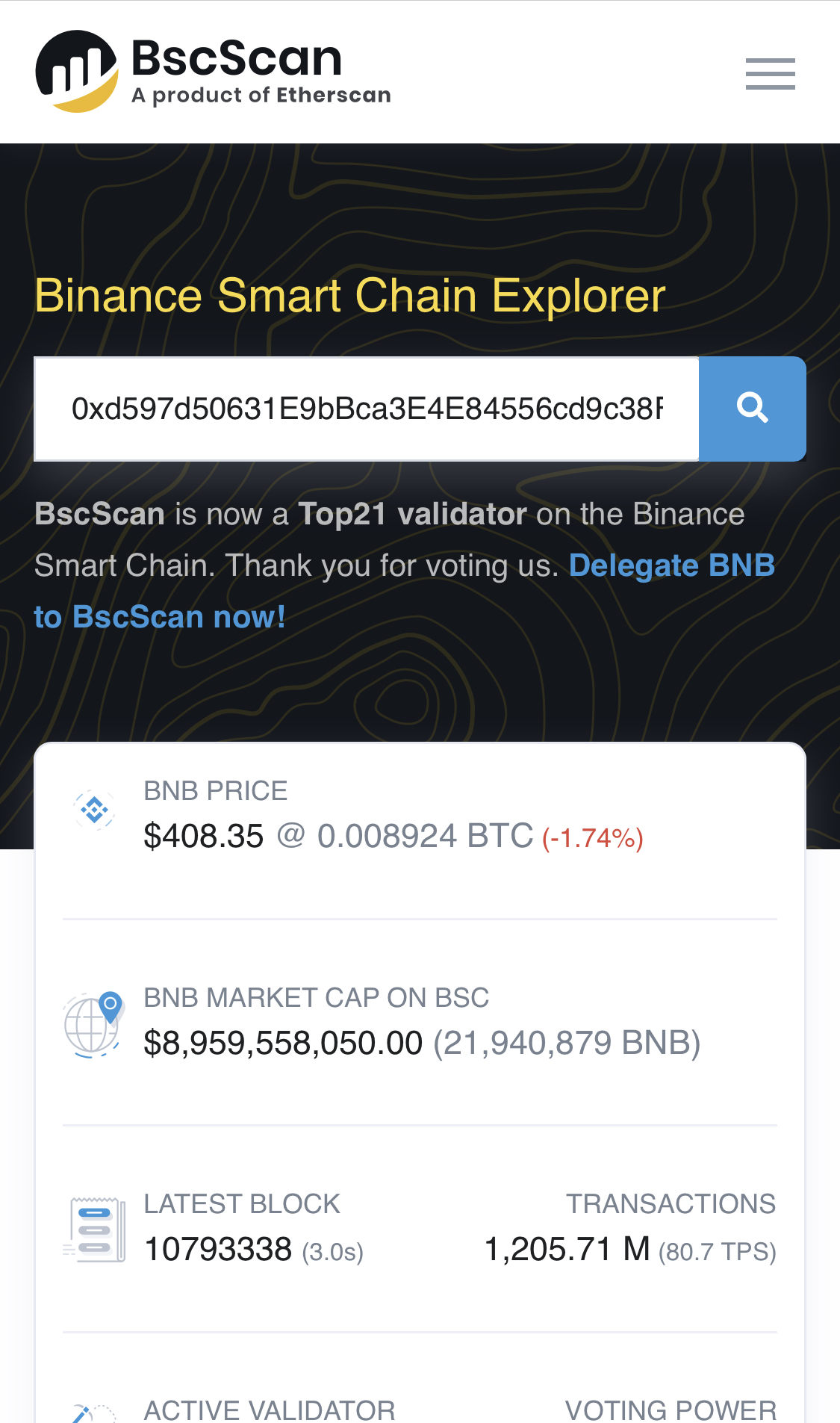 You will be taken to here where you can see the balance of your BNB.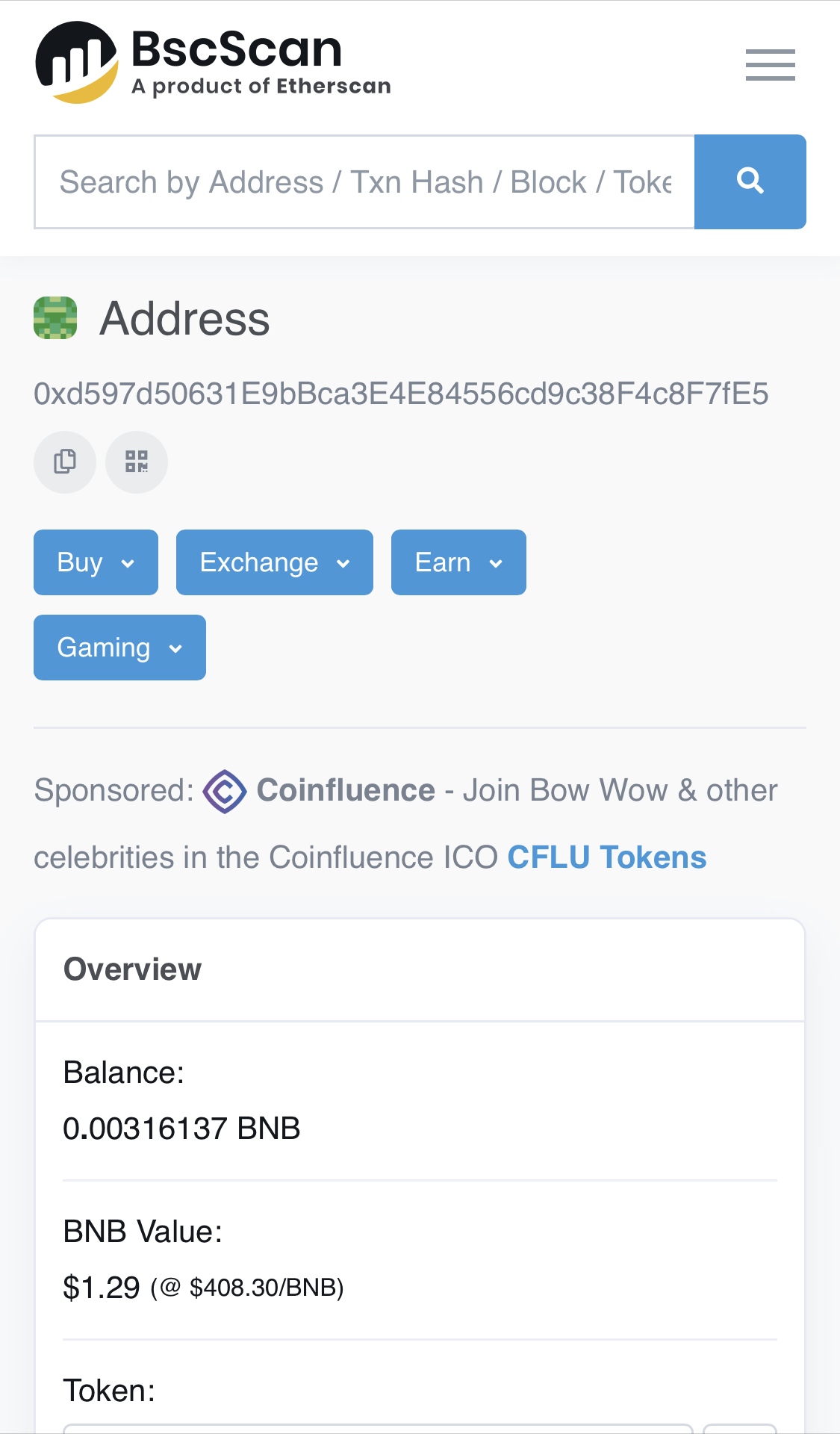 You can look at the overview and explore, while exploring, you can see the number of BSC or BEP-20 tokens you own associated with the BSC address and their value.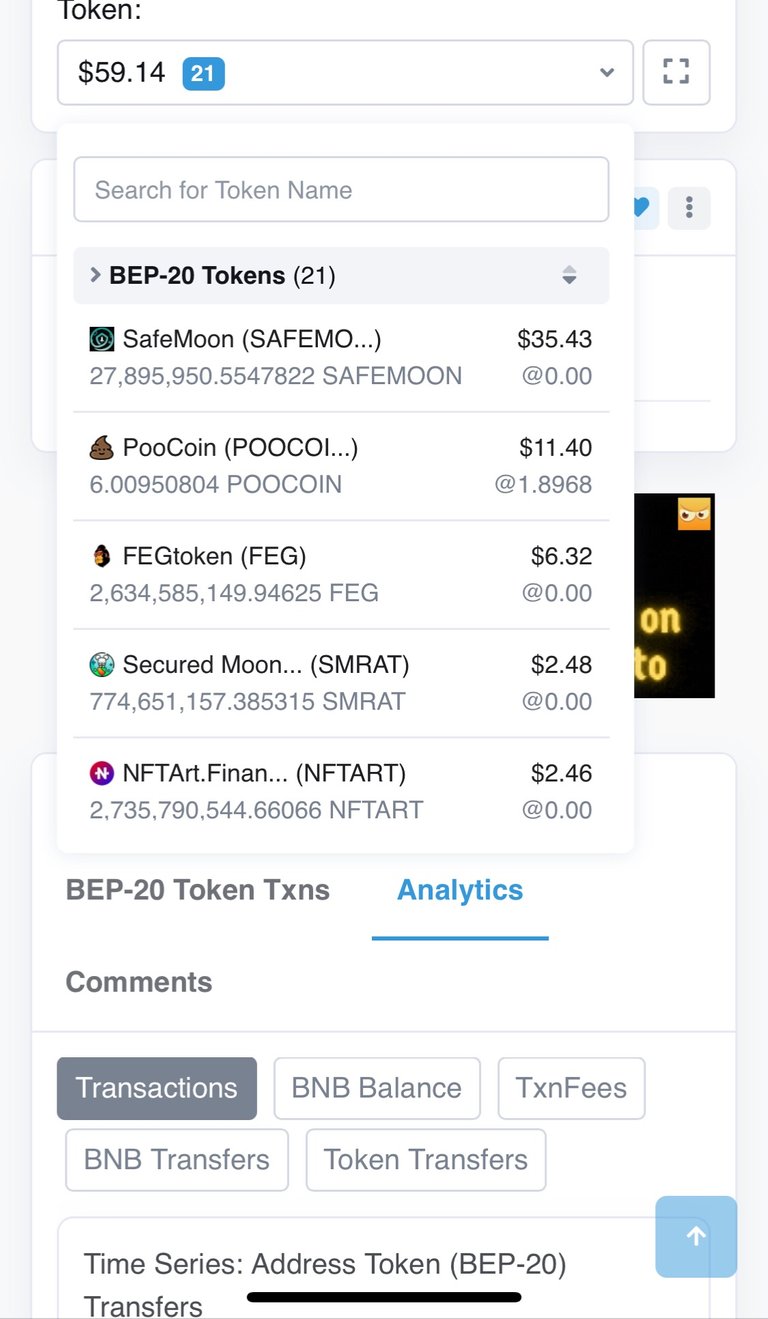 When you click on the transaction icon, it will give you the list of all the transactions done with the address unfiltered.

But when you click on the internal transaction it will show you the transactions done associated with smart contracts. It will also show you all the fees involved when interacting with these smart contracts.
When you click on the BEP-20 Token Txns it will show you the list of transactions done with bep-20 tokens. Like your defi coins transactions and the likes.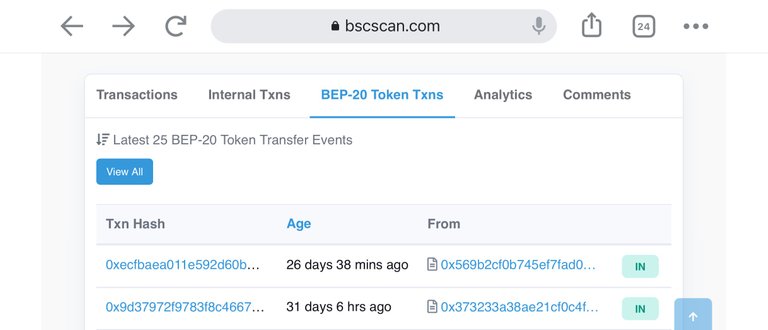 Posted Using LeoFinance Beta
---
---