Boeing's Nightmare Seems To Be Over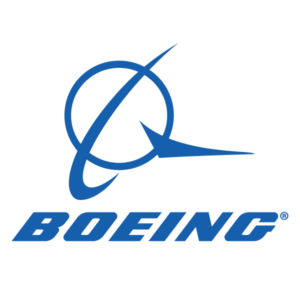 The Boeing 737 Max 8 has been all over the news the last two years due to back to back (within five months of each other) crashes killing all on board. The first crash was a Lion Air Boeing 737 MAX 8 which plunged into the Java Sea shortly after taking off from Jakarta, killing all 189 people on board. The second crash was with Ethiopian Airlines killing 149 passengers and eight crew members on board shortly after takeoff. During that second crash on March 11 of 2019, Boeing's share price tumbled nearly 14%, eventually closing at $400.01.
A year ago, CEO thought Boeing would have a software fix and the 737MAX 8 planes would be back in service, but that didn't happen. Boeing started running out of time in maintaining investor confidence and were running out of 737MAX8 storage room. Eventually they had to cut production all together and seek funding as their cash burn was eating the company alive.
Boeing's stock eventually went sub $100. But last year, the Boeing 737 Max 8 flew for the first time in two years when a flight left Miami and landed safety in New York. It's been blue skies ever since.
Video Source: https://www.youtube.com/c/CNBCtelevision/videos
And those blue skies should continue for Boeing as I think the stock is heading back to $320.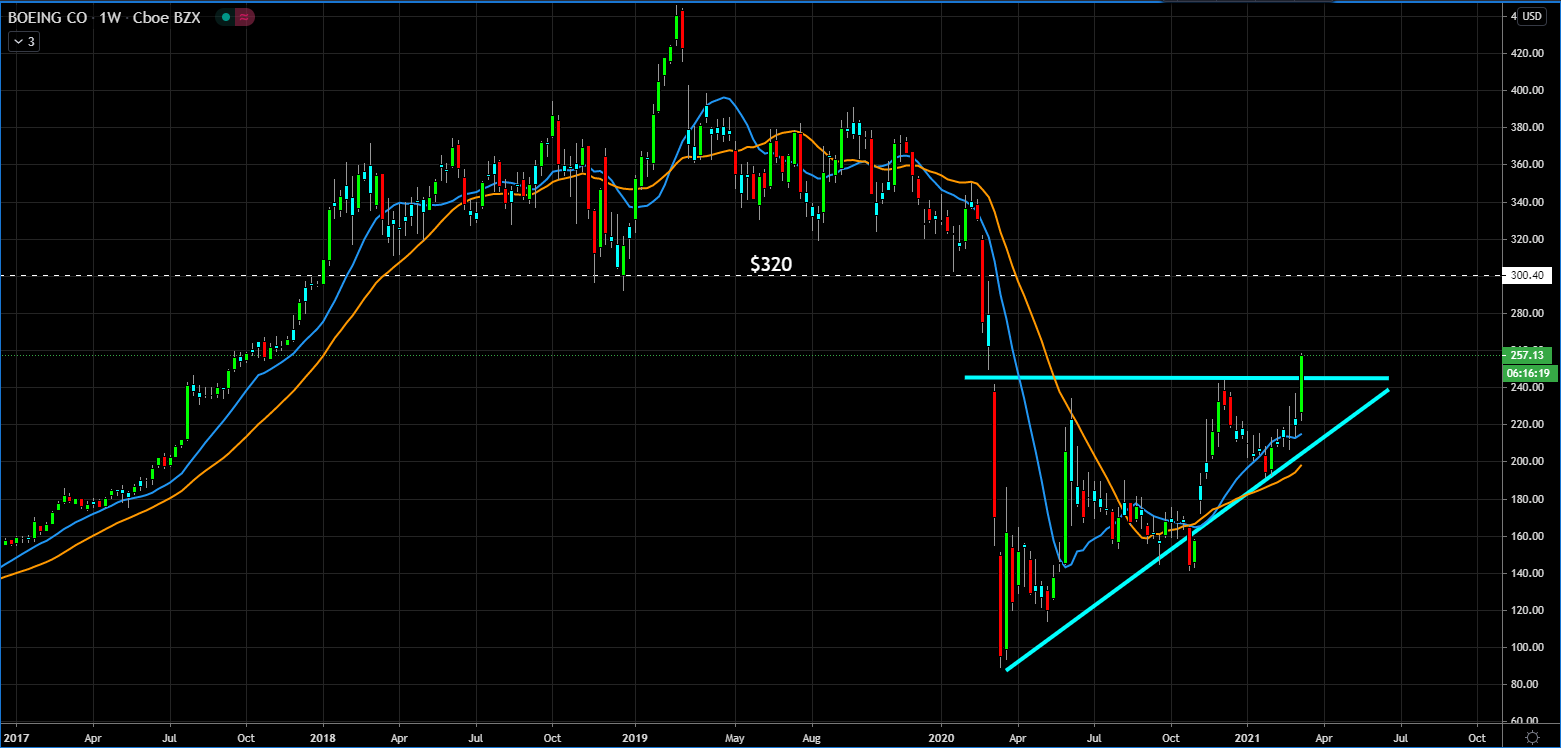 This post is my personal opinion. I'm not a financial advisor, this isn't financial advice. Do your own research before making investment decisions.
Posted Using LeoFinance Beta
---
---