Can Etsy Keep Up This Momentum As The Economy Reopens???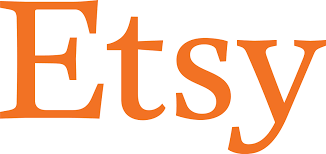 Etsy is a peer-to-peer e-commerce website where users buy and sell handmade crafts, vintage items, art, and photography. The site launched in 1998, grew steadily and had an initial public offering (IPO) on the NASDAQ (ETSY) on April 16th, 2015, priced at $16 a share. That same year, Amazon announced, Homemade, its competitor to Etsy. But like Amazon, Etsy was building all along for an event like COVID-19.
Last March, when the Markets crashed, so did Etsy. I actually shorted Etsy back for a short-term profit, after noticing a huge reversal. In early April of 2020, health officials encouraged people to wear face masks…this was Etsy's moment. The company saw a surge for fabric face masks right and the rest is history. I'm actually shocked Etsy is still going strong, but maybe this is the new normal.
https://www.youtube.com/c/YahooFinance/videos
If this is truly the new normal and if Etsy can maintain it's momentum as the economy reopens, the chart suggests to 4 hr demand at $185.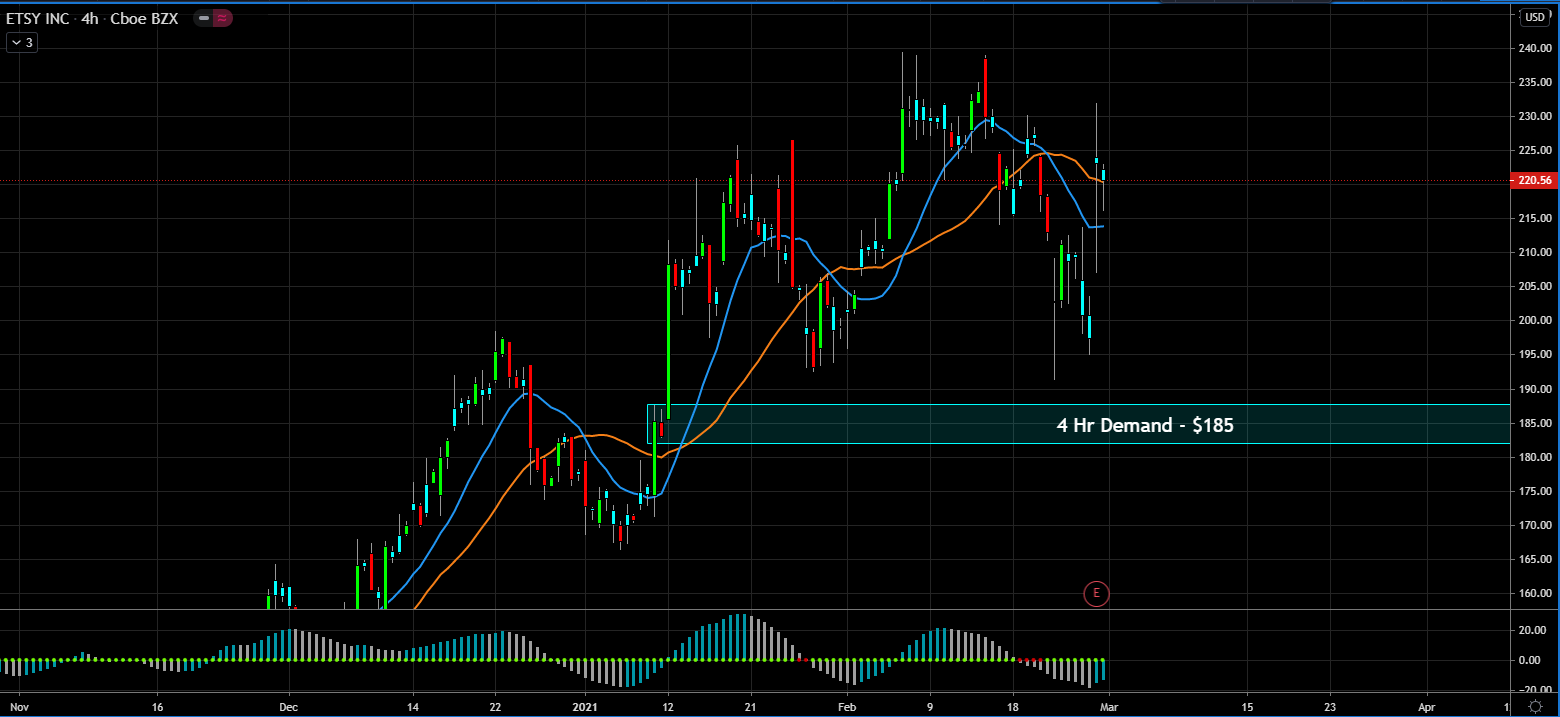 This post is my personal opinion. I'm not a financial advisor, this isn't financial advise. Do your own research before making investment decisions.
Posted Using LeoFinance Beta
---
---