Did The Technology Sector Bottom???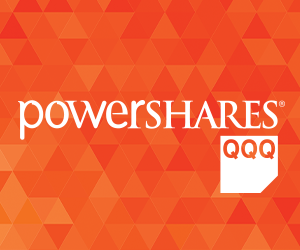 Invesco QQQ is an exchange-traded fund based on the Nasdaq-100 Index. QQQs is one of the most traded ETFs in the world and includes 100 of the largest domestic and international nonfinancial companies listed on the Nasdaq Stock Market based on market capitalization. QQQ is now the fifth largest U.S.-listed ETF with over $130 billion in assets under management.
After leading the equity markets into what is now the longest bull market in history, QQQ has lagged the DOW, S&P 500 and the Russell 2000 in recent months.
In commercial and in engineering-commercial engineering practice, the threshold rate, also known as the break-even cost, is the most conservative estimate of the cost of capital. If the venture cannot reasonably raise and use an amount of capital above this figure, then it will lose most of its investment; in this regards, the threshold rate is the break-even cost.
In the financial markets, it's called the hurdle rate or the cost of capital and as interest rates have increased in recent months, the rapid increase in interest rates have put a cap on the growth of tech stocks as they need cheap capital to continue growing, to produce cash flow.
Video Source: https://www.youtube.com/c/CNBCtelevision/videos
Can interest rates continue to rise, absolute if the Feds continue to print dollars. But the issue is at what rate or speed will interest rates continue to move higher. Now personally, I think the Nasdaq bottomed last week. The the index had this massive reversal towards the end of the trading day. Price was selling at a discount, so the Smart Money did what the Smart Money does and bought the dip.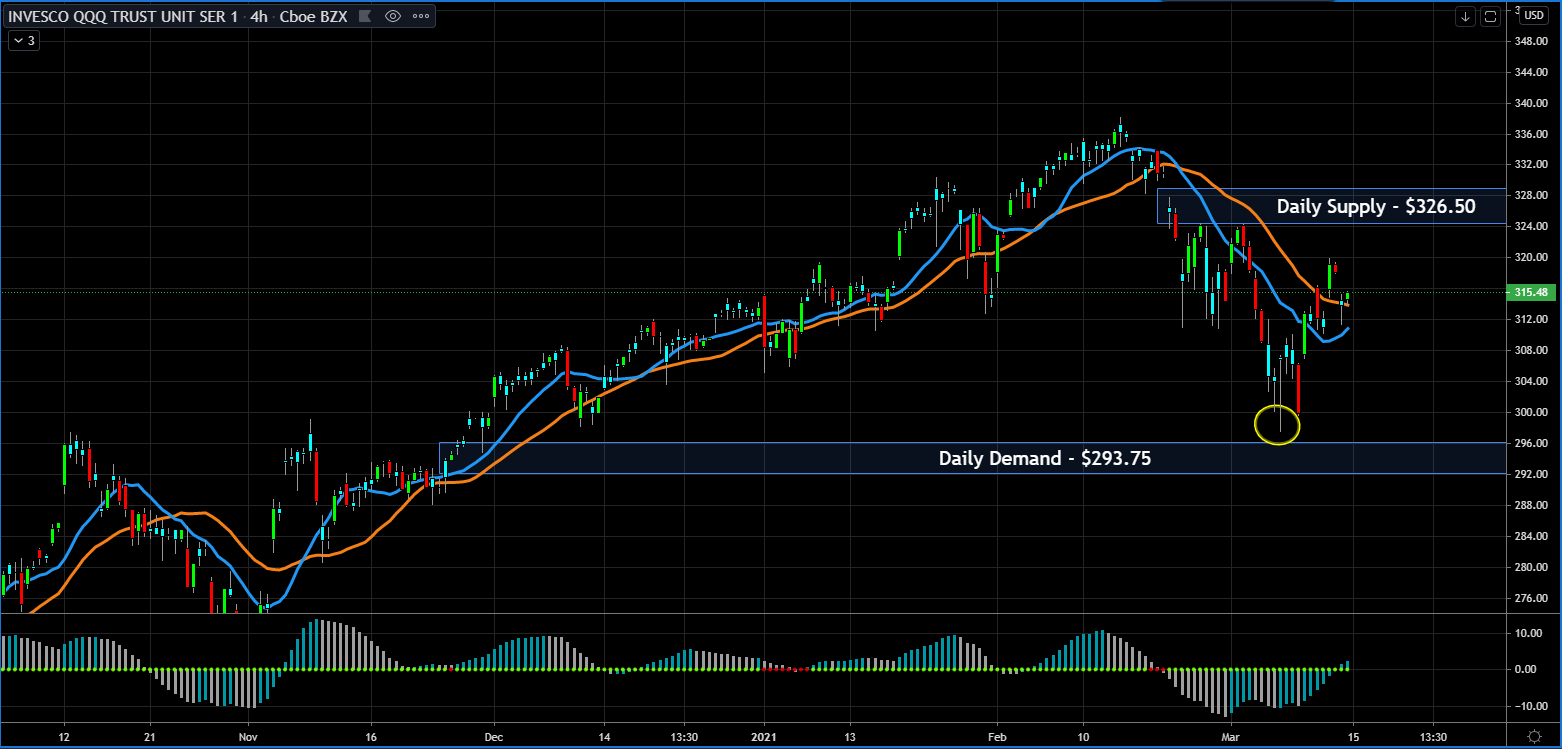 This post is my personal opinion. I'm not a financial advisor, this isn't financial advise. Do your own research before making investment decisions.
Posted Using LeoFinance Beta
---
---