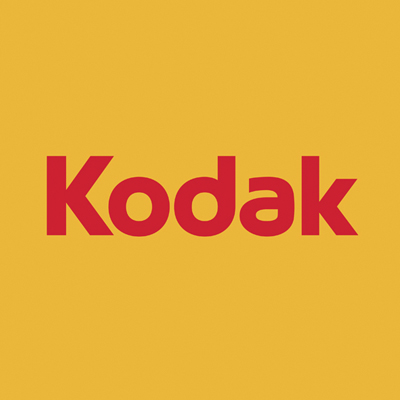 When most people hear the term "insider trading" they think of the crime…I most certainly do. In its purest form, insider trading is the trading of a public company's stock by means nonpublic or insider information about the company. Insider trading is illegal when a person/company places a trade on a public company on information that the public does not know. In many cases, a person in the "know" will tell another person about the insider information, so that person can take action in their own account. One of the more famous cases involved Martha Stewart.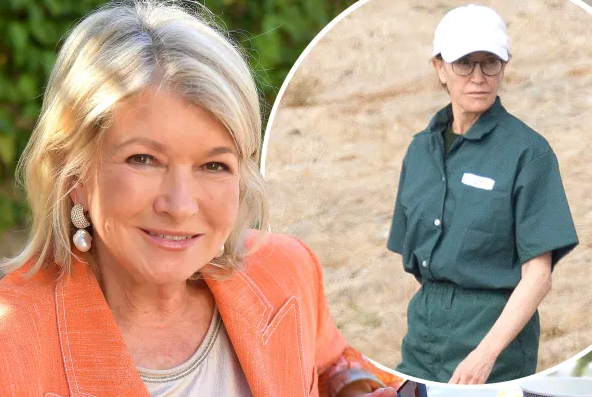 In 2001, Martha Stewart sold all of her 4,000 shares in biotech company, ImClone just two days before ImClone's stock fell 16% after it was publically announced that the FDA had not approved their product, Erbitux. By selling her shares in the company prior to the announcement and subsequent drop in the stock's value, Stewart avoided a $45k loss. I hope that five month prison stay in Alderson, West Virginia was worth it. OK, let me say it, hell no it wasn't worth it, for a woman worth because her holdings in her own company have took a nearly $200 million hit, wiping out more than a quarter of her net worth because of the scandal.
Eastman Kodak Company provides hardware, software, consumables, and services to customers in the graphic arts, commercial print, publishing, electronic displays, entertainment and commercial films, and consumer products markets worldwide. That quickly changed earlier this week when the company got into the pharmaceutical making business.
Eastman Kodak Co. shares more than tripled Tuesday after a $765 million government loan announcement to help produce ingredients and drugs in short supply being used in to fight COVID-19. One of those drugs is hydroxychloroquine, the antimalarial drug President Trump took himself.
"We feel very comfortable that we're going to get to the end game," James Continenza, Eastman Kodak executive chairman, said Wednesday on CNBC's "Squawk Box." "We signed a letter of interest and we've been working on this for a few months. We feel very comfortable," he added.

Amid Monday's heavy trading activity, the stock jumped 24.76%. When asked if the heavy volume ahead of the announcement indicated that the deal was leaked, Continenza said he didn't know.

Filings with the Security and Exchange Commission show that on June 23 Continenza purchased roughly 46,700 additional shares. On the same date, board member Philippe Katz purchased 5,000 shares.
Source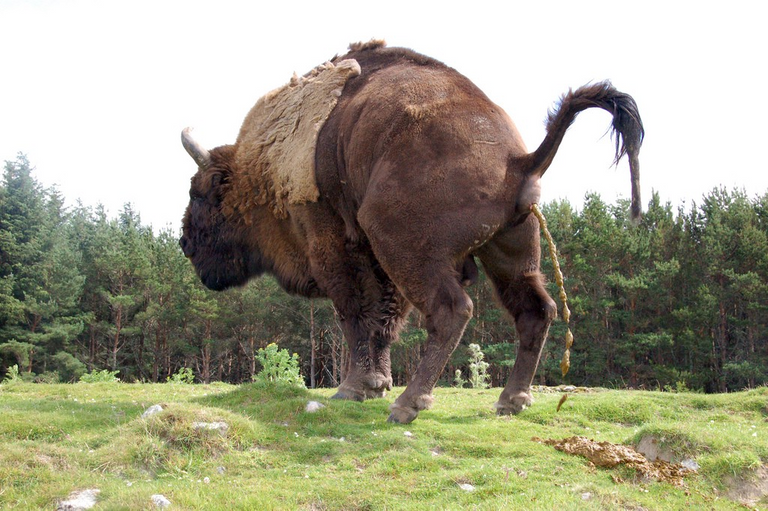 That's what I think about James Continenza, Eastman Kodak executive chairman not knowing about the pending loan. Nevertheless, that one purchase of 460000 shares is now worth almost $1 million. This happens all the time...this is how the real Wall Street works and who gets stuck holding the loses...the retail investors because at the end of day, this game is a zero sum game.
This post is my personal opinion. I'm not a financial advisor, this isn't financial advise. Do your own research before making investment decisions.

Posted Using LeoFinance