Novavax Could Be The Turtle In The Race Against The Hare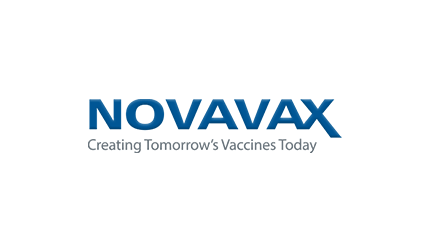 Novavax, Inc., together with its subsidiary, Novavax AB, a late-stage biotechnology company, focuses on the discovery, development, and commercialization of vaccines to prevent serious infectious diseases.
Novavax was down and out a couple of years ago, but got a life line thanks to COVID-19. Around this time last year, Novavax receive billions in funding from the U.S. government and a nonprofit organization to develop and manufacture a coronavirus vaccine. It then hired more than 300 employees to help with the mission to develop a COVID-19 vaccine.
Novavax could win emergency use authorizations (EUA) and approvals for NVX-CoV2373 in multiple countries in the first half of next year and with approval comes sales up to $3.8 billion from its COVID vaccine.
Although Novavax lags all the other major players with regards to having a commercial COVID-19 vaccine, this combined flu/COVID-19 vaccine could propel Novavax ahead of the other companies.
---
---