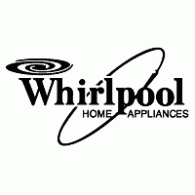 Whirlpool Corporation manufactures and markets home appliances such as refrigerators, freezers, ice makers, and refrigerator water filters; laundry appliances, dishwasher appliances, etc. The company markets and distributes its products primarily under the Whirlpool, Maytag, KitchenAid, JennAir, Amana, Roper, etc.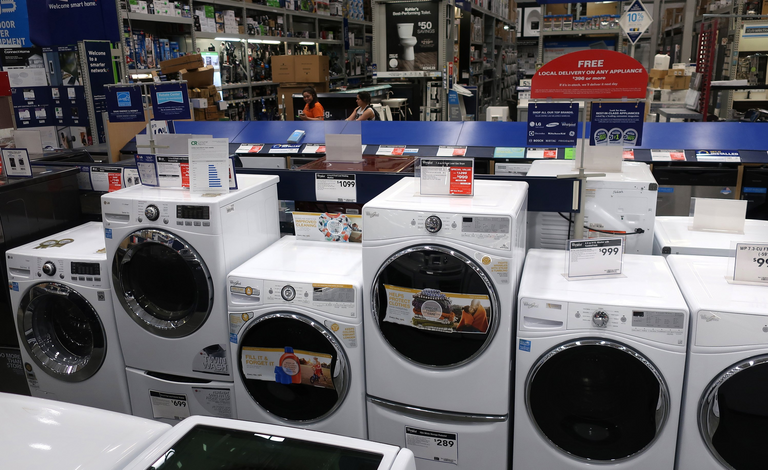 I follow Whirlpool because it gives me a sense of how durable goods are selling. Durable goods are consumable that don't aren't used up quick and last a long time. The US Durable Goods report was released a week ago for June. According to the US Census Bureau, new orders for manufactured durable goods in June increased $14.0 billion or 7.3% to $206.9, marking up two consecutive months in which orders have increased.
About two weeks ago, Whirlpool reported earnings.
Beyond the better-than-hoped-for Q2 results, Whirlpool also reported strengthening demand, which is further reason for investor optimism.

Whirlpool's net sales in Q2 came in at $4 billion. This was down 22% from last year. And the company's earnings per share (EPS) according to generally accepted accounting principles (GAAP) were $0.55, down 47% year over year. While both the top and bottom lines were down sharply, they were still ahead of expectations -- expectations attempting to account for the coronavirus pandemic's negative impact.

Sales in North America held up reasonably well, only down 12.5%. However, consumers were given stimulus money and could have used it to make big appliance purchases.
Source
On the news the stock popped higher, when I could of sworn the stock was going to sell off. When you take in account COVID-19 shutting down factories for quite some time, it created for quite a supply-demand imbalance. I learned this first hand today when my fridge after 15 years decided to die on me.
At 5am on the morning, I woke up for a sip of water. At that time, the ice was sweating. Me being a man, I took the ice tray out, put it in the sink and went back to sleep. But the when my wife woke up later that morning, she being a woman, noticed the fridge was no longer cool.
Things on the fridge were starting to fall apart anyway, so I told my wife it was time (time for me to yell because I wasn't prepared to dish out $2k). We went to Home Deport, found one that she liked (my only criterion was price), but it had a four week lead time. We then went to Lowes, didn't like any on display. We went to Best Buy, found one we liked, but they computer didn't even give the Best Buy rep. an ETA. So we went to a local store…and lucked out. This local shop buys from a national buyer and because of COVID-19 was selling floor displays. My wife got what she wanted and my wallet took a jab to the chin. We could pick up the fridge ourselves, but opted for the delivery this coming Friday.
They say humans take things for granted until it's gone. Although we have no fridge, we still have running water, but then again, it's only Monday. Regarding the stock, the chart suggests there is more room for the stock to move higher.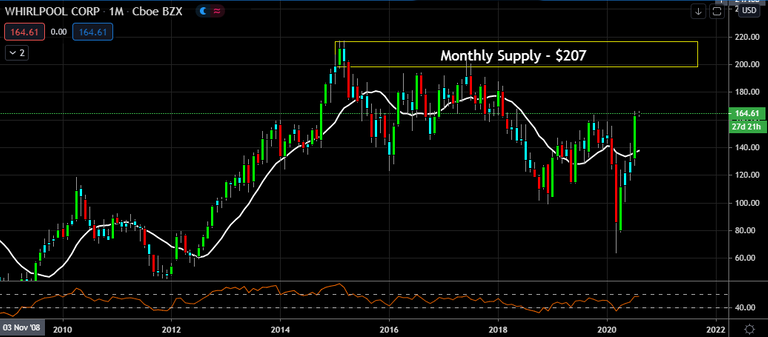 This post is my personal opinion. I'm not a financial advisor, this isn't financial advise. Do your own research before making investment decisions.

Posted Using LeoFinance