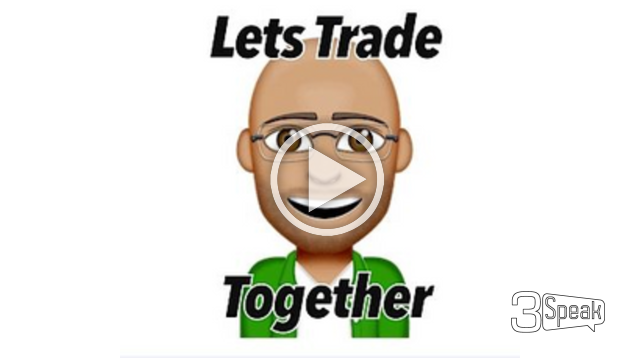 ---
You want to know where the equity markets are headed, just monitor the yield on the 10 yr bond note. It's not only a great short term indicator, but also a great long term indicator for equities.
https://www.cnbc.com/2020/10/24/rates-are-on-the-move-higher-but-investors-question-whether-their-upb.html
https://www.barrons.com/articles/what-a-blue-wave-could-mean-for-the-bond-market-51603498778
https://www.businessinsider.com/stock-market-crash-expert-warns-financial-implosion-67-percent-plunge-2020-10?r=rr
I'm a supply and demand trader and I use multiple time frame (MTF) analysis to improve my discretionary trading decisions. MTF analysis involves analyzing the same asset on multiple time frames. The rule of thumb when using MFT is you want your charts to scale down/up by 4X – 6X. In my case I tend to look at:
Monthly Charts (curve time frame) – which represents that jet fighter flying over the football stadium.
Weekly Charts (trend time frame) – which represents the concession stands looking down at the field.
Daily Charts (entry time frame) – which represents being on the football field with the player.
4 Hr Charts (entry time frame) – which represents the center hiking the ball to the quarterback.
---
▶️ 3Speak

LeoFinance is a blockchain-based social media community for Crypto & Finance content creators. Our tokenized app allows users and creators to engage and share content on the blockchain while earning cryptocurrency rewards.
Follow @leofinance for official updates
---