Vitae, Cathie Wood's Most Under-Appreciated Stock In Her Portfolio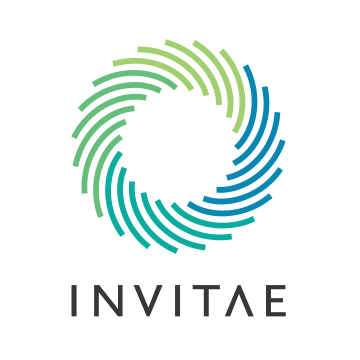 Molecular diagnostic testing is one of the emerging tools in clinical laboratories across the world. Molecular Diagnostic Testing (MDT) is a process by which the sample of suspect material is diluted with a suitable vehicle, such as buffer or serum, and then subjected to various tests, either with or without light to determine if a particular compound is present in the sample.
Invitae Corporation, a medical genetics company, integrates genetic information into healthcare decision-making by clinicians and patients in the United States, Canada, and internationally. The company offers genetic tests in various clinical areas, including hereditary cancer, cardiology, neurology, pediatrics, oncology, metabolic conditions, and rare diseases.
Cathy Woods said Vitae is the most underappreciated stock in her portfolio and is probably one of the most important companies in the space investing aggressively to be the leader in the molecular diagnostic testing.
Cathy said when people think of diagnostic test, people think of LabCorp and Quest Diagnostic are mature companies and are commoditized value stocks. But like Tesla, Vitae's new lab tests is using artificial intelligence and big data and super computing power and she believes Vitae will be the winner in the space of personalized medicine.
---
---