Splinterlands is a wonderful game and if you are not already in the game, do SIGN UP
Renting monsters can go a long way and help you to not only progress in the game levels but also earn you handsome dec not only in ranked plays but also tournaments as well.
Can't buy 'em, rent 'em
Yea, you read it right. Peakmonstors is the place where you can deposit money in a jiffy and go to the marketplace and rent those badass monsters so easily.
That is what I did exactly and it has helped me a lot. Not that I do not invest in these. Most of my earnings go into buying and leveling monsters. I am sure I have not bought personal stuff for myself in this range.
Well, today I am sharing a funny battle. It is worth watching.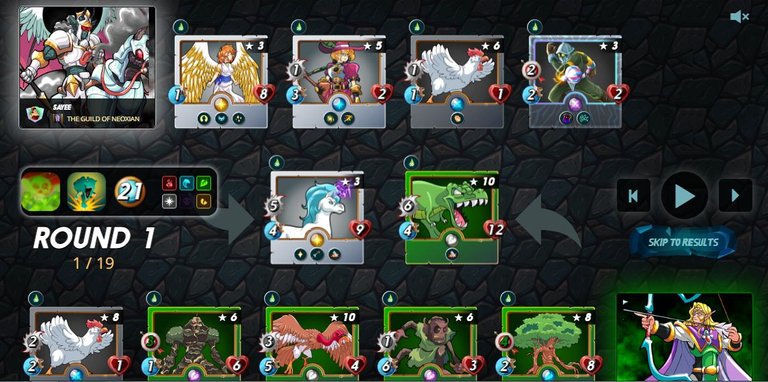 Please click the image to view the battle.
The monster I rented was the Angel of light which is really too good.
So, why wait?
Start playing Splinterlands and earn those Dec which is a very good Hive Engine token and as this is the year of crypto and tokens, you never know where it can take you.
Posted Using LeoFinance Beta