Good Afternoon Hive family and my money makers, Right Back at it with a pair of sneakers, that come out this coming Saturday, not major gains but double up possibility. The Nike Air Jordan 4 "Taupe Haze". Looks like on StockX the last sell was $377 and that is up 1% but we do have low ask at $378 but the High Bid at $400, regardless all pairs are going for over $150+ profits and that is pre sale on all platforms, StockX, eBay etc, so even if we can get $150+ off a $200 retail shoe, that is easy money. These are definitely worth your time and will be a good flip if you can get them. Spend $2000 plus tax and flip for $150+ in profits, yea this is what we wait for, release after release, some great gains and some good gains but we will take them if we can get them in cart. I mean if you can resell for more, yea even better and I think that is a real possibility. You can see by the market on the second picture I posted and most have sold for $400+ too but I do see some at almost $350. So get ready because they come out soon, I'm definitely going to try and cop us a pair of these and an easy flip will happen over the weekend if not the same day of release. If you have any questions feel free to hit me up in Element Chat or in the comment section. Anyways stay tuned, stay alert for any updates and thank you for stopping by my blog and post today. Have a great rest of Sunday, be great, just create, your reality. God Bless....
No need for a coin or token for a chosen few, I'm about to get this doe for some chosen ones and I already have two investors from our Hive Community, if your interested in investing hit me up.
Here is the Element link to chat if interested https://matrix.to/#/@shoemanchu:matrix.org
Please let me know if you have any success, this is not financial advice but financial freedom.
Any questions just hit me up in the comment section or DM me on the Element.....
Good luck, God Bless
Cost: $200 plus tax/Shipping each
Potential Profits: $150+
Nike Air Jordan 4 "Taupe Haze"
Release Date: Saturday 2/27/2021
Retail Price: $200
Style Code: DB0732-200
Colorway: Taupe Haze/Oil Grey-OFF WHITE-Infrared 23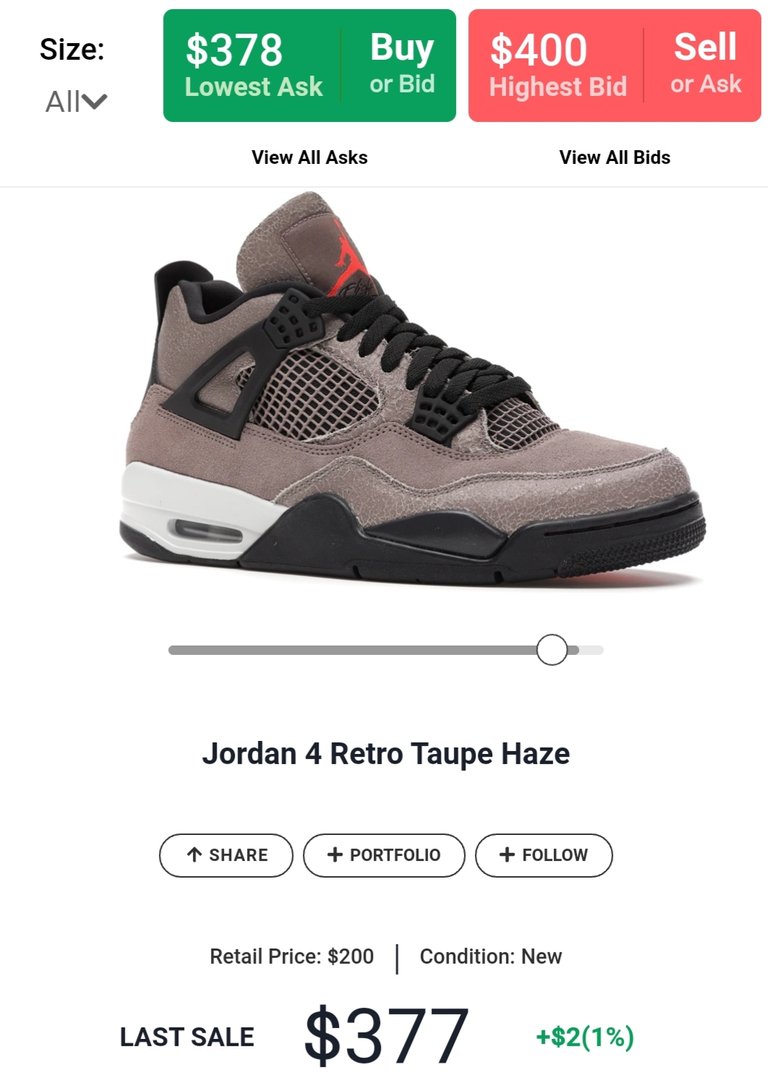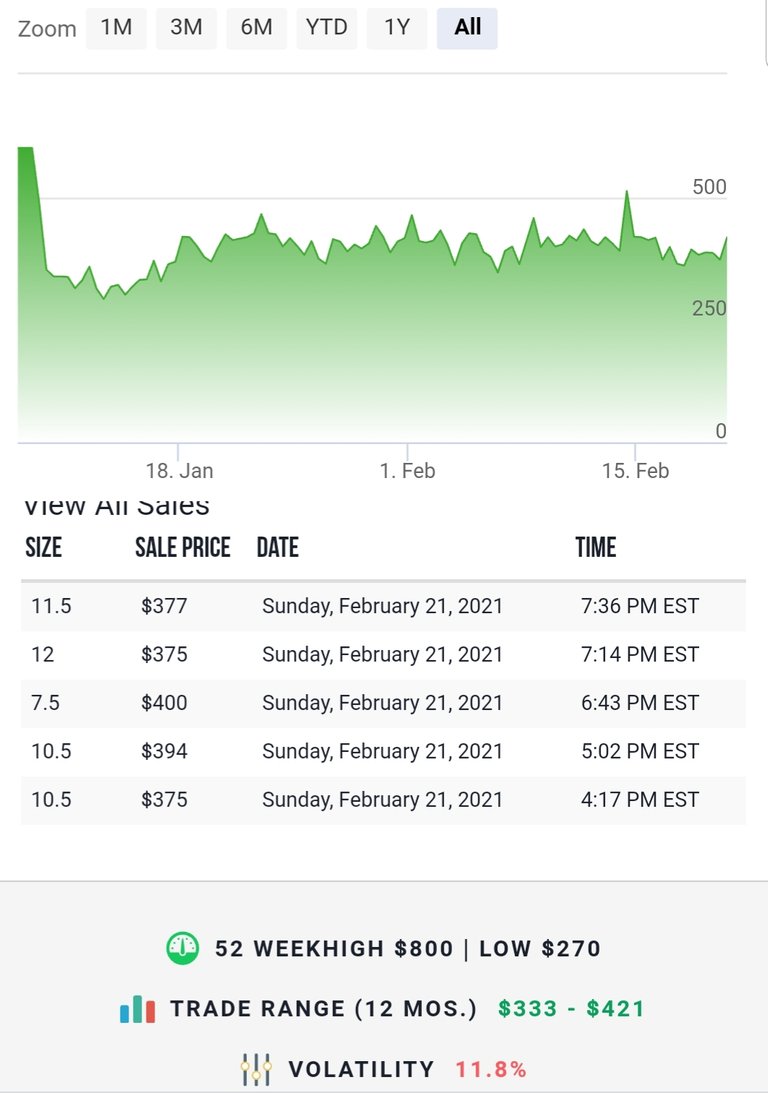 These Pictures are not my own but Reebok or Nike or Adidas Stock photo's or StockX Screenshot's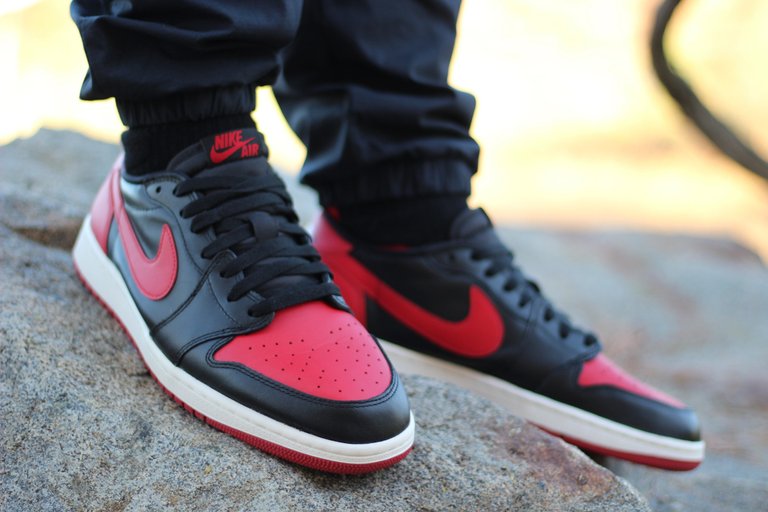 In case you want to help my journey, you can donate to these addresses....
---
Bitcoin : 13z8G6thHHVsiCj95AkSAMJLivEyb9YHdK

Ethereum : 0x29062f4585DB37b2AC1DDAb8f6B33EB0d76a202b

Litecoin: LdQHXahvpF1UcstTboEHQbHGfzjj9cpM4N
---
---
Ionomy exchange
---
My Referral link to buy Hive Tokens:
---
---
Coinbase
---
Also I've been using Coinbase which makes it really easy and safe to buy, sell, and store digital currency (like Bitcoin).Sign up now and get $10 of free Bitcoin when you buy or sell at least $100 of digital currency.
https://www.coinbase.com/join/5a1e4d14dfb316011f890a07?src=android-email-invite
Kucoin Exchange
---
---
---
Splinterlands
---
NFT Showroom
---

Posted Using LeoFinance Beta