Afternoon everyone....


Well I decided to get my post done early today. It's a fairly busy week, so far mainly I've been running around picking up supplies for the next two jobs.
Buying in larger quantities gets me a better price. Unfortunately I don't have the room to store the supplies for the five jobs I currently have signed. So it's two for now.
I'm trying to get everything I need before the rain comes. It's been very hot and humid for over two weeks now, and it's suppose to rain today and have a good chance of thunder showers the rest of the week.
Anyhow enough about work....


Today I am going to share another piece of silver that I received from @raybrockman and his ☠️Toxic Pours☠️
This piece is a Patriotic Skull pour. It's been blackened to enhance the detail as well. And yes it's the #1 pour of it's kind.
Check it out....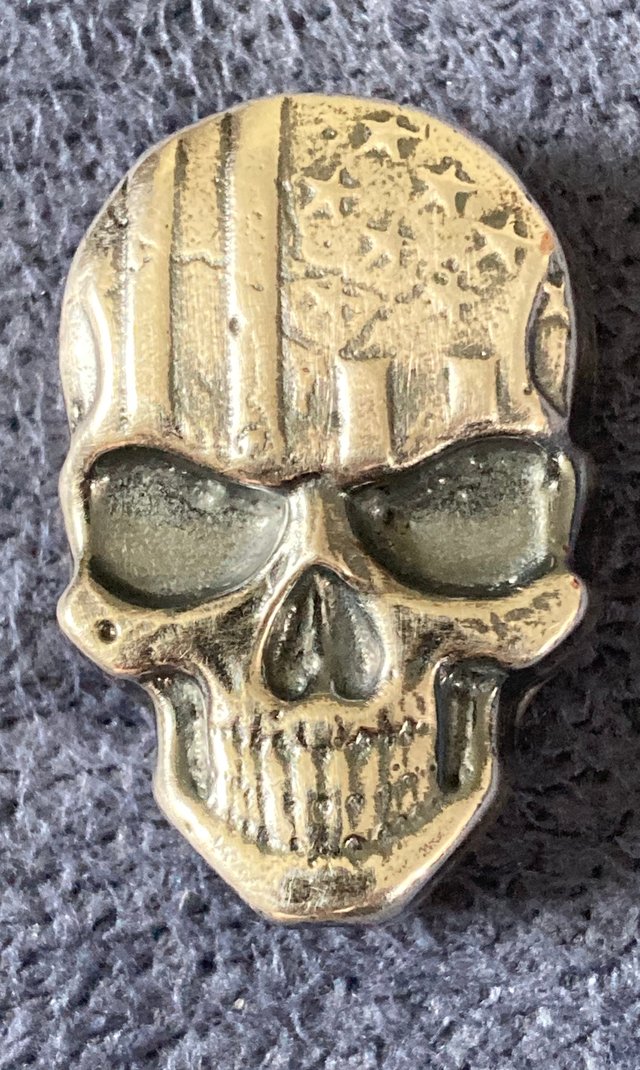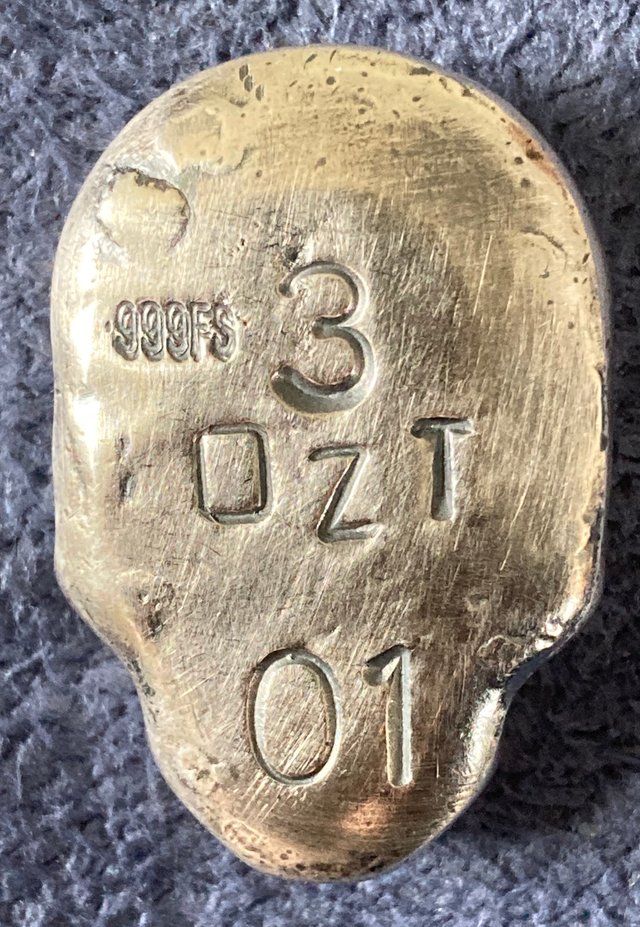 A very awesome piece and a chunky one at 3 ounces.
Hope you enjoyed.....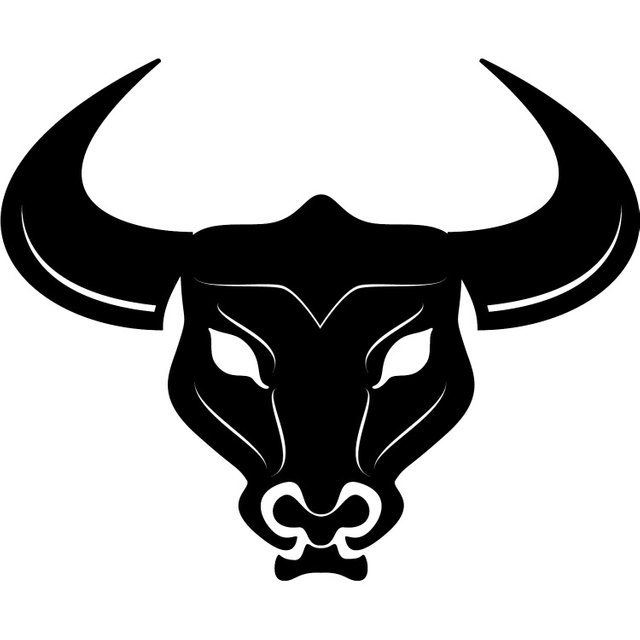 Posted Using LeoFinance