When prices are high a bit steep and buying the usual silver sounds unreasonable, why not buy something else.
Like a generic silver, perhaps.
Ummm... like a
Sailing Vessel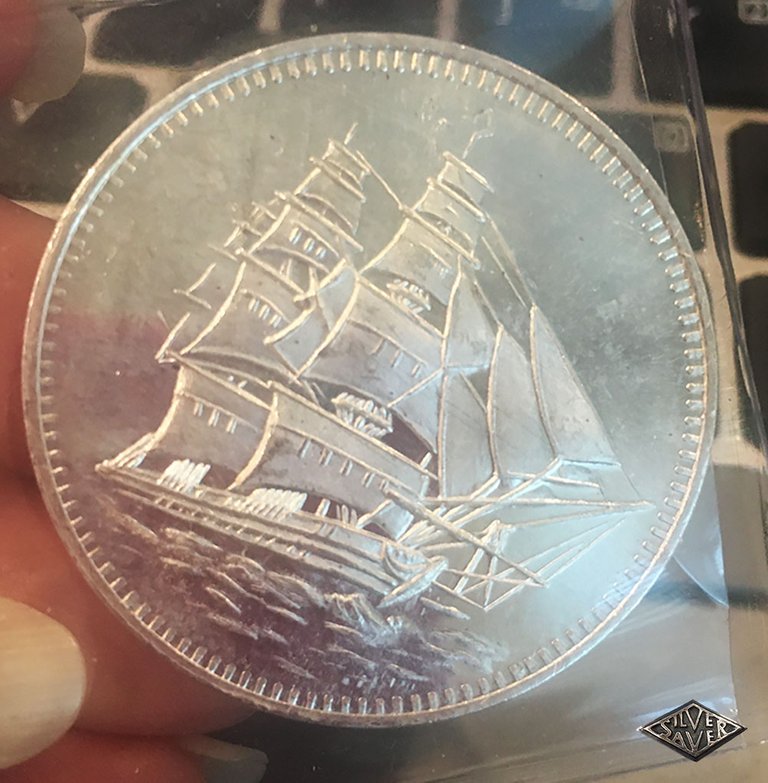 ---
Silver Trade Unit
1 troy ounce, .999 fine silver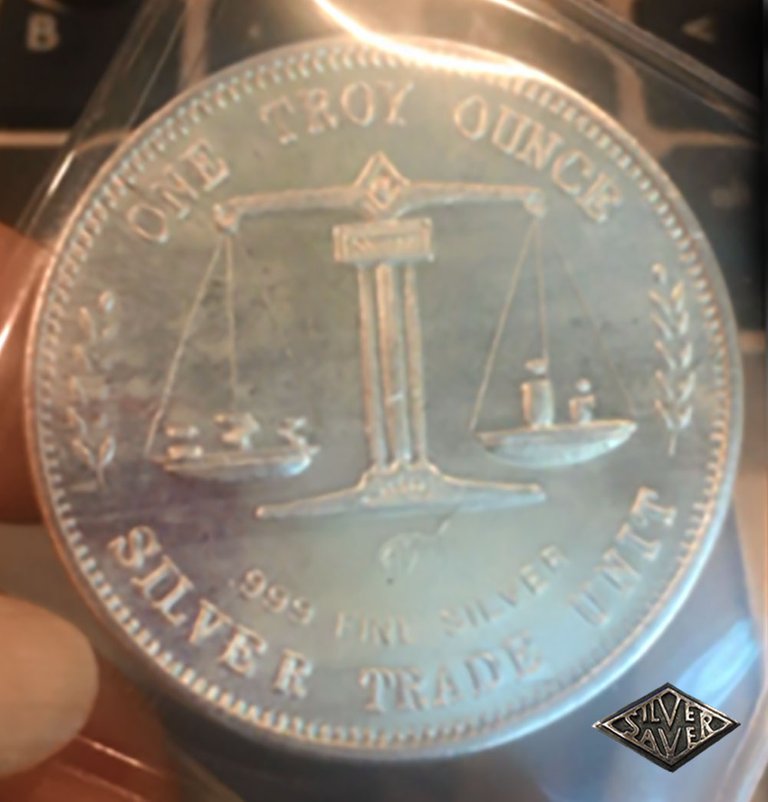 ---
Oops... I forgot!
This is a vintage round. Made by APM. They don't make them anymore. My bad.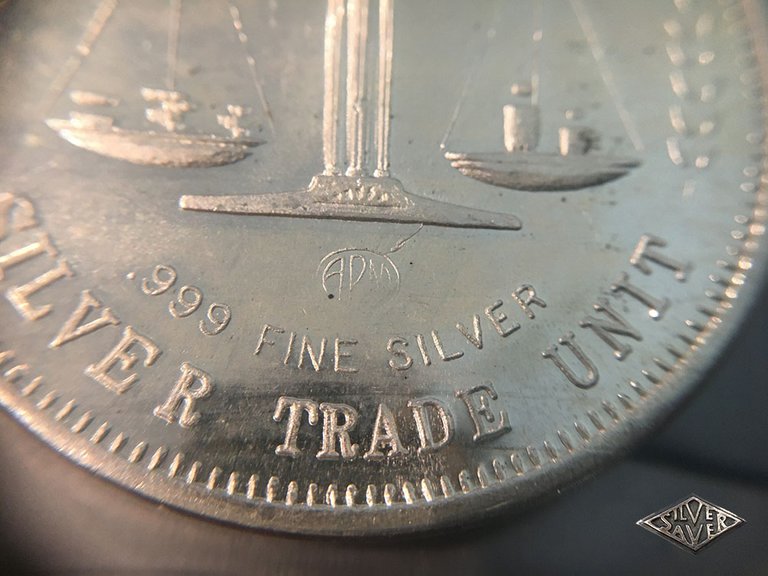 ---
😍#ilikeitalot!!! 😍
I hope you enjoyed this article as much I did putting it together for you!

All photos, gif and videos were taken by me using my iPhone6 unless specified otherwise.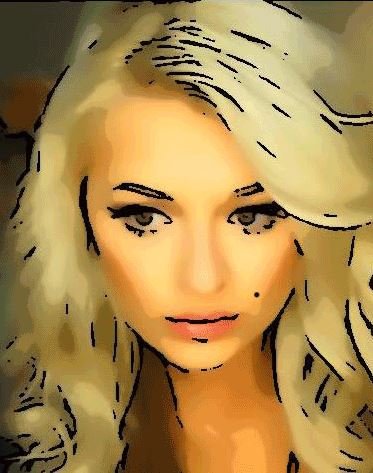 Thank you for stopping by to view this article.
I post an article daily, and I hope to see you again soon!
Hugs and Kisses 🤗💕💋!!!!
---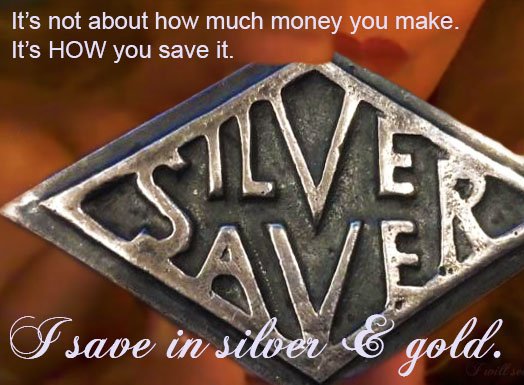 ---

---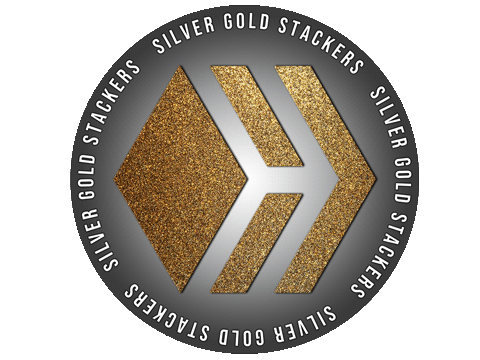 ---
#TeamUSA is a growing community of quality-content people from the United States or those living here. Check us out on Discord!

---

---

Project Designer: @arcange Web Designer: @techybear Graphic Designer: @captaink


Would you like to support The Ladies of Hive Community? Consider giving a delegation!
25 HP - 50 HP - 100 HP - 150 HP - 200 HP - 500 HP - 1000 HP - 5000 HP

Posted Using [LeoFinance Beta](https://leofinance.io/hive-167922/@silversaver888/a-sailing-vessel-silver-trade-unit)