Hello again, Friends!
Mermaids in SIlver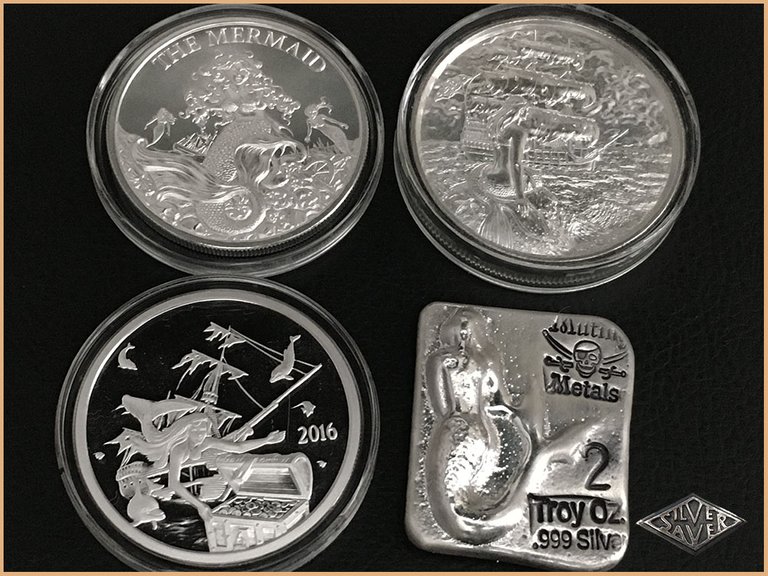 ---
Don't you wish sometimes that you could swim in the ocean forever, where the water is warm and tropical fish abound?
And sit by a rock (and watch those ships roll right in the harbor)?
Siren
Second release of the the Privateer series.
---
And hunt for treasures deep in the ocean floor?
Mermiad
Second release of the Finding Silver Bug Island series.
---
Or simply frolic in the water with friends?
Mermaid
Cryptozoologi collection of Intaliomint.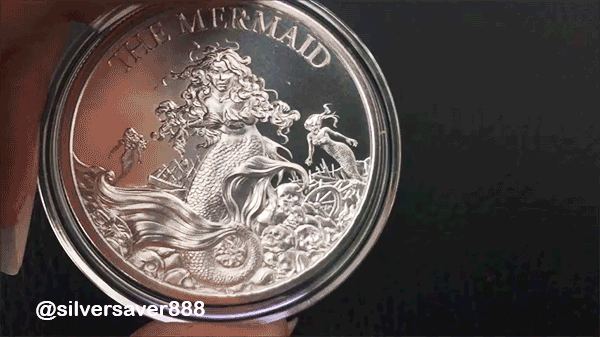 ---
Mermaid
Hand-poured by Mutiny Metals.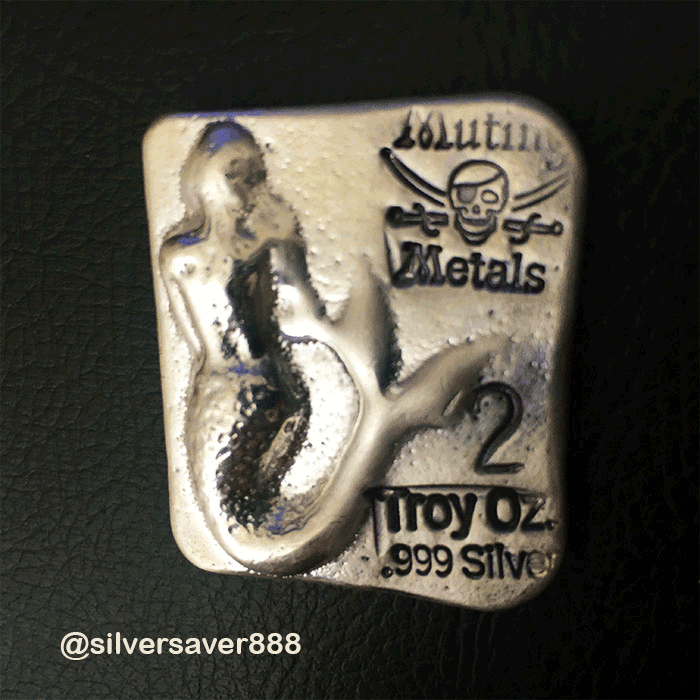 ---
I thought I show you my mermaids in silver, while I dream of Hawaii and its warm, tropical weather!
All photos, gif and videos were taken by me using my iPhone6 unless specified otherwise.

Make it an awesome day!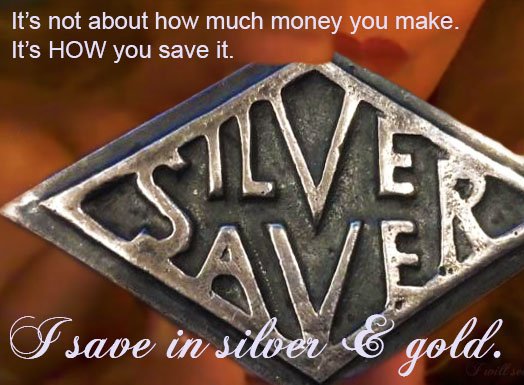 Thank you for stopping by to view this article. I post an article daily, and I hope to see you again soon!
Hugs and Kisses 🥰🌺🤙!!!!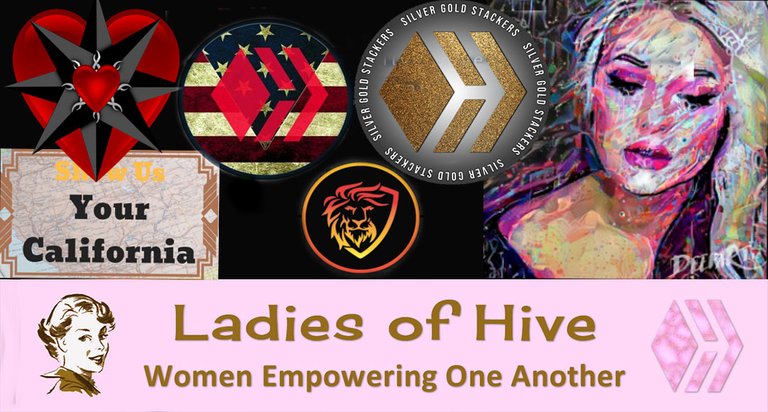 Would you like to support The Ladies of Hive Community?
Consider giving a delegation!
25 HP - 50 HP - 100 HP - 150 HP - 200 HP - 500 HP - 1000 HP - 5000 HP
---

Project Designer: @arcange