Anyone with a decent stake in HIVE is going to be thinking just the same as me, especially if they were late getting on the boat.
…'just what fuck is going on?'…
I only mentioned to
@tarazkp
yesterday about $2 votes, and then I wake up early to pump
@bingbabe
's tyres up probably waking all the neighbours up with our motorized tyre pumper-upper device and notice HIVE is now pushing 62c.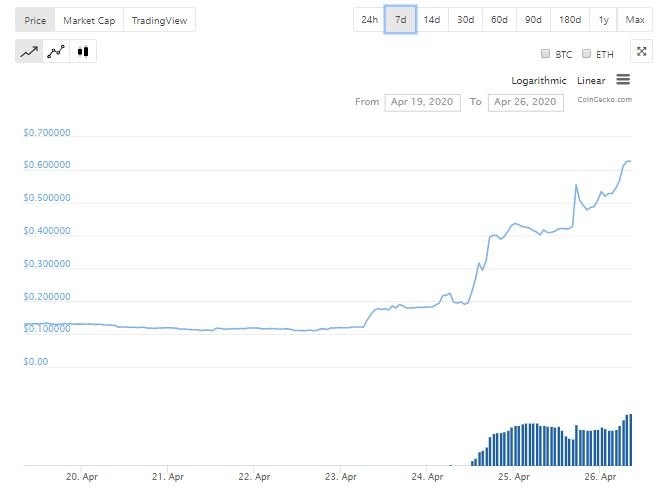 It all seems a dream to me. For two years I have waited patiently, building, writing, and creating for this day to happen.
We see huge spikes, and then a fallback to less than the original base price, and then rinse and repeat.
We all know we can't just 'cash out', but I tell you it's a really great feeling to know that after waiting for so long, things are happening.
From today everyone will be seeing an increase in the USD value of general posts on your feed.
Is this what it was like in early 2018? The value of STEEM was $4 - $5 then but I had a stake of just 81 STEEM and that cost me several hundred dollars.
What get's me is that all this has happened in the space of several days.

Just last Wednesday I folded at holding out on a buy order for HIVE at 1635 Satoshi's and placed it what I thought was a much worse deal of 1685.
The order was filled in minutes and I had another 7450 HIVE which was powered up with whatever rewards I had to boot.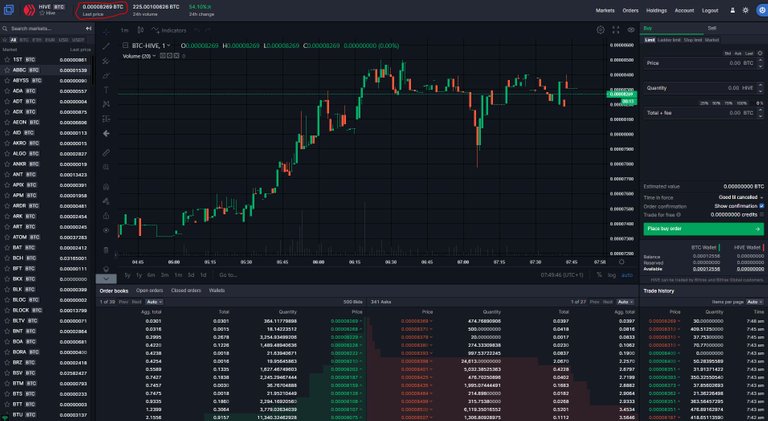 Today I see HIVE is trading at 8269 Satoshis, and the volume has increased significantly on Bittrex. Most of the trading is done on Huobi Global.
…'is this going to last, or is it just a pipe dream?'…
What could possibly happen within another FOUR days? The price of HIVE could revert back to 11c, or could it?
Nothing lasts forever, we all saw that in December 2017 (though I had no stake and was not even born on STEEM), so I am going to now revel in my dream for however long it lasts.
HIVE is quite a tough sell for us stakeholders. Yesterday I noticed rewards were now being dished out in HP/HPD, and NO HIVE.
We can easily trade that HBD – HIVE but it kind of seems like a poor deal when it's less than 2 HIVE for every HPD when just a few days ago it was more like 6.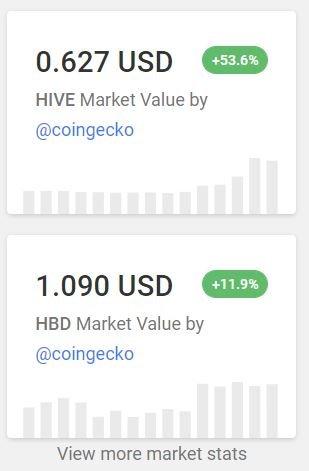 Are we now going to have an influx of new people who are chasing the riches?
People tend to look at the figure in the bottom right corner and the larger it is the more they think they can get it by doing the same thing as the post in question did.

We all know it doesn't work like that, but I would still expect more new people to join now, albeit for the wrong reasons.
What are you all going to do? Sell, or stake and keep reaping the benefit?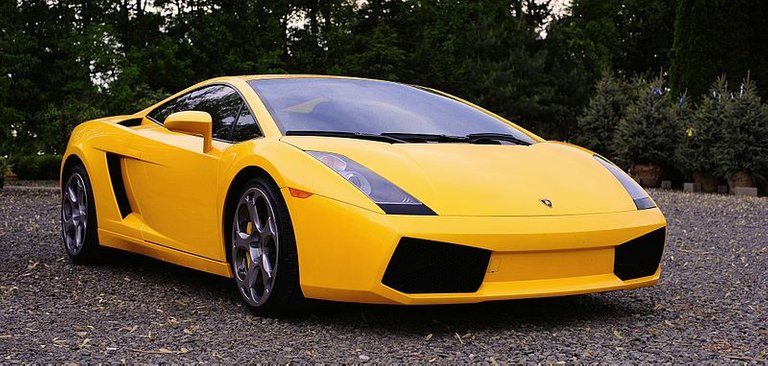 Source
Having a big number is all very nice but that is not going to buy you that Lambo is it?
If we could only buy cars with powered up HIVE, would you?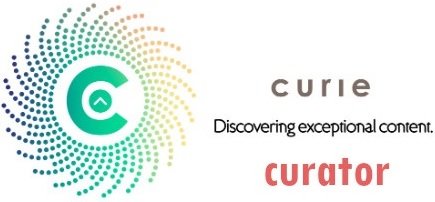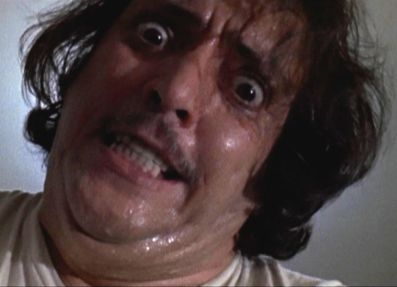 If you found this article so invigorating that you are now a positively googly-eyed, drooling lunatic with dripping saliva or even if you liked it just a bit, then please upvote, comment, resteem, engage me or all of these things.