What is the SPI token price today
Welcome to this post which is uploaded every day to share the most up to date SPI token price with token holders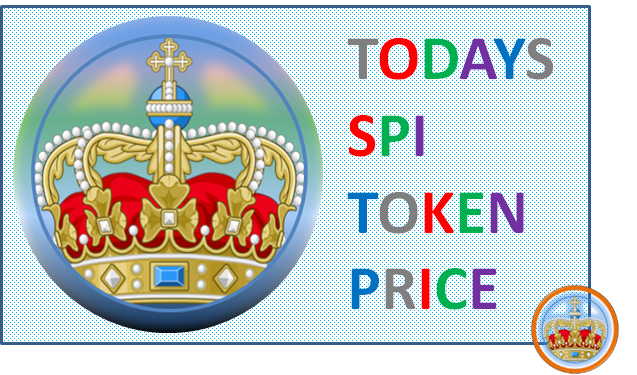 What is SPinvest?
SPinvest is a tokenized investment fund/club for all users of social blockchains. Everyone is welcome! The concept of SPinvest is to get rich slowly by using time tested methods of earning, saving and compounding long term. This lets SPinvest offer an ROI of 20% per year on SPI tokens. We encourage long term investing on and off the blockchain. We hope someday everyone will HODL some SPI tokens that can be bought directly from hive-engine be clicking here.
This account's main purpose is the provide a curation service for Leo tokens holders. The Rewarding site is the auto voting program I have chosen to run this for Spinvest-Leo. Authors from the LeoFinance and CTPTalk tribes have been selected for their consistent, quality content approach and have been added to the auto voter. Once the vote rules have been set up (the Rewarding App has a dizzying array of customisation options) I have gone to the "Settings" page and checked the "Optimize Vote Delay" option. Basically, this will adjust future votes for each author to move the timing towards an optimal return.

Today's SPI token price is......
based on a 5-day average

The daily chart looks like this
Price in HIVE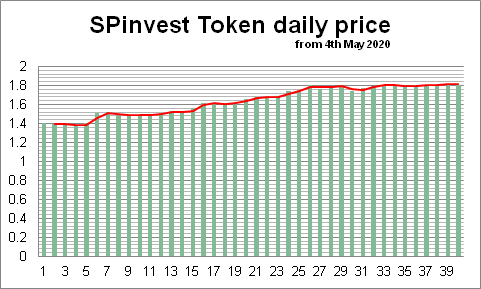 Don't forget to follow this account to get daily SPI token prices to your feed

and upvote generously :)
Posted Using LeoFinance