Welcome to this weeks report from @spinvest-leo, the branch of the @spinvest program focused on the LEO and CTP tribes.
I forgot.
Wednesday is normally the reporting day, however I forgot completely to finalise the week. Thursdays will actually be better for me going forward, so I'll continue this way from now on.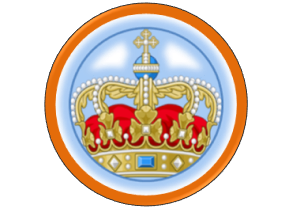 This weeks numbers: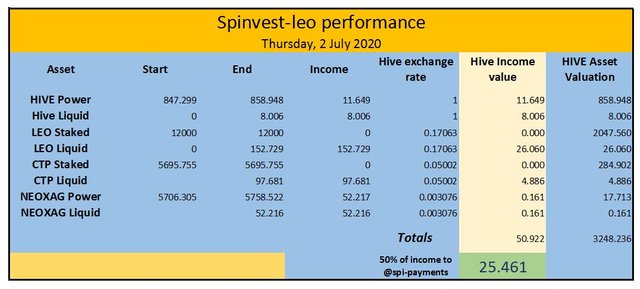 Post payouts have completely returned to income based on 1 post per week.
50 HIVE income - 25 going to the weekly dividend.
Increased the @leo.voter delegation a bit, aiming to add more.
HIVE curation rewards steady.
Steem powerdown is finished, no more free money.
---
The upcoming week will be fairly similar to this one, my target is around 50 HIVE per week with 1 post payout. If anyone wants to help out and create some content to be published from this account, let me know.
Cheers,
Posted Using LeoFinance