I've been involved in Sportstalk platform for as long as I remember and it's been really fun then and now. I've been curating sports content and Actifit content and have grown my stake overtime which I can't even recall what was my starting sportspower back then.
Anyway, When I made some observations last week, I realized that my manual curation effort is rewarding me about 51% APY (Annual Percentage Yield). Basically, I'm earning half of my investment in a span of 1 year, that's if I'm able to curate content consistently every day of my life. Well, not all of my upvotes are manual since I set my account to follow a curation trail in the event that I'm idle and my voting power has reached a certain level. That's my way of ensuring that my voting power is fully utilized and my profit is maximized during this period.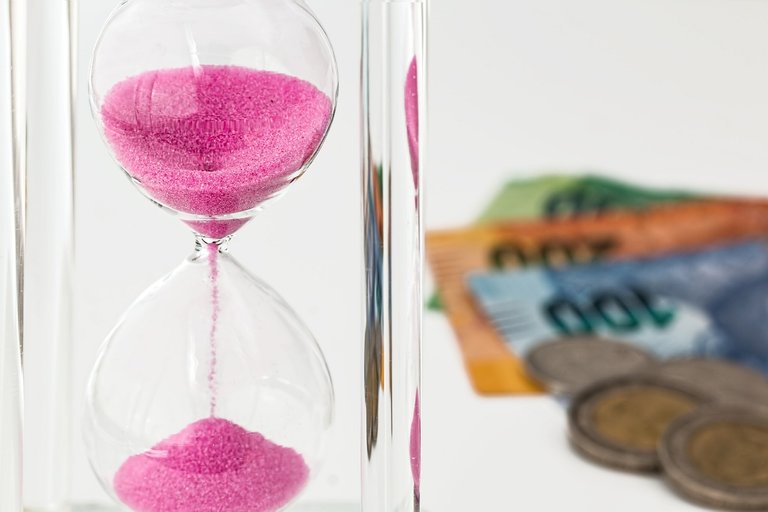 source
Going back to the profit of curating sports content, what Dapp or tribe in Hive network will you earn 51% APY just by curating content? None to my knowledge. The inflation rate of Sportstalk is producing more tokens on a daily basis compared to the amount of sportspower being utilized. This results in more rewards to fewer curating sports account at present.
Of course, that alone is an opportunity that many are totally missing. The tribes have only been around for less than 2 years and since there are relatively fewer users at this moment, the rewards are plenty.
The other good thing about Sports token is its current price or swap rate with Hive token.
Currently, 1 Hive token can buy about 3240 Sports tokens based on the sell orders.
If you are to ask me, a sizeable initial investment would be 1M Sports power. You need to pay about 330 Hive tokens (around $42) and buy the market to acquire that 1M Sports. I consider that as a low entry barrier to investing in Sportstalk.
Considering Sports & Hive tokens retain the prices then your ROI will be 2 years which is a good return by any standards.
If we look at the profitability of Sports token in terms of time & energy then I would say that it's a good investment.
On top of that, there's a buzzing community that's backing the Sportstalk platform and so there's a good chance of success and mass adaption.
Go Sportstalk!
Posted Using LeoFinance Beta