Hi everyone!
I received a great dCity AI Technology card from a giveaway organized by @trumpman, and this way I realized (once again) that we all get stronger by giving out and making new friends here on the chain. Again, thank you @trumpman for this revelation!
In return, it is now my turn to organize something similar.
In my version, I'm giving away the rewards from my today's Splinterlands quest.
You don't need to do anything special to qualify for this, just to let down a comment so that I know who is interested to get something.
I have no clue what this something would be, as all depends on the Splinterlands random machine.
I'm currently in the Gold I league, but will do everything possible to qualify into the Diamond III league, so that more people will have a chance to get either a Reward Card, some DEC, or even an Untamed Pack (if I can be very lucky today).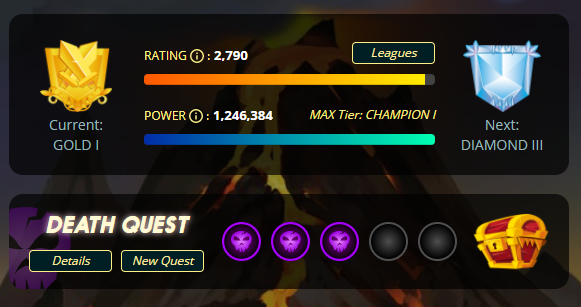 Let's rock!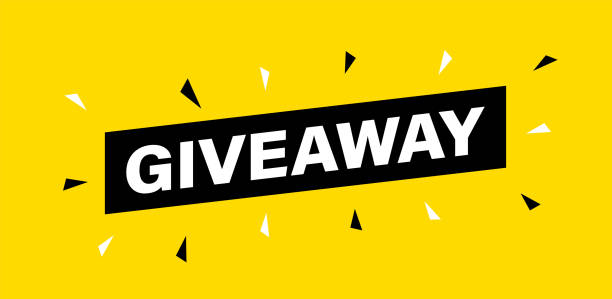 Posted Using LeoFinance Beta
Later Edit: I have finished the quest in the Diamond III league, and this is the reward: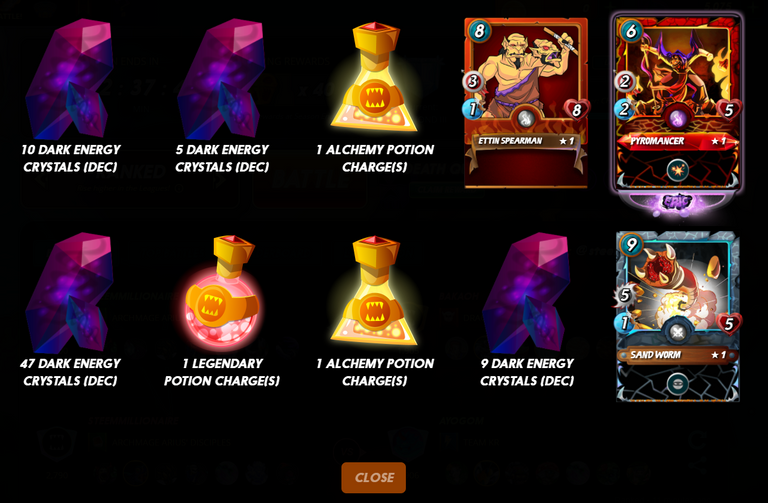 Therefore, I want to announce that we will have four winner:
first place: the Pyromancer (valued at $0.233),
second place: all the 71 DEC (valued at $0.060),
third place: the Sand Worm (valued at $0.055),
forth place: the Ettin Spearman (valued at $0.015).
The winners will be selected randomly, for the comments bellow (bots excluded).