Hi everyone,
If you are not aware, dCity printed today the card with the id 1,000,000!
This is such an incredible milestone... One million cards being printed!
Background information: a card is generated when someone is buying if from the game (random cards can be bought for either 4 HIVE or 800 SIM), or triggered by an special game event (such as a citizen joining a city, a new technology being discovered by the scientists, or a new background being created by the artists).
Well, are you now curious about this special card?
A Luxury Home!
What else can one expect for such a special card?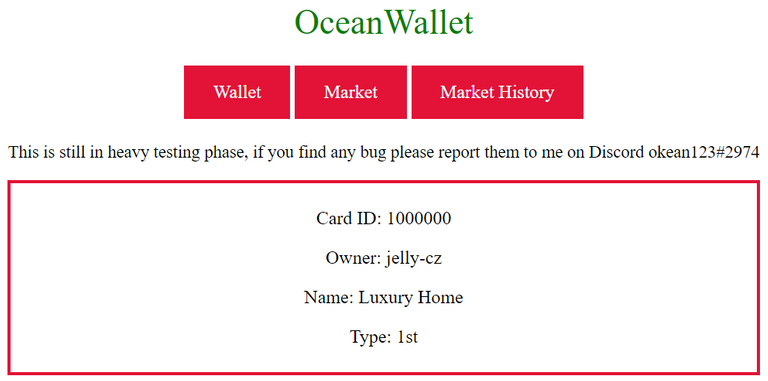 Dear @jelly-cz (aka @jelly13), if you are willing to sell this card, I'm paying you five times the market price for a Luxury Home.
Posted Using LeoFinance Beta