Yesterday, the co-founders of @threespeak, @starkerz and @theycallmedan, appeared on a show called "Why Libertarian". On it, they discussed the censorship in social media and decentralized video storage.
They appeared with a guy named Maj Toure, a black gun rights advocate. It was an interesting conversation to say the least.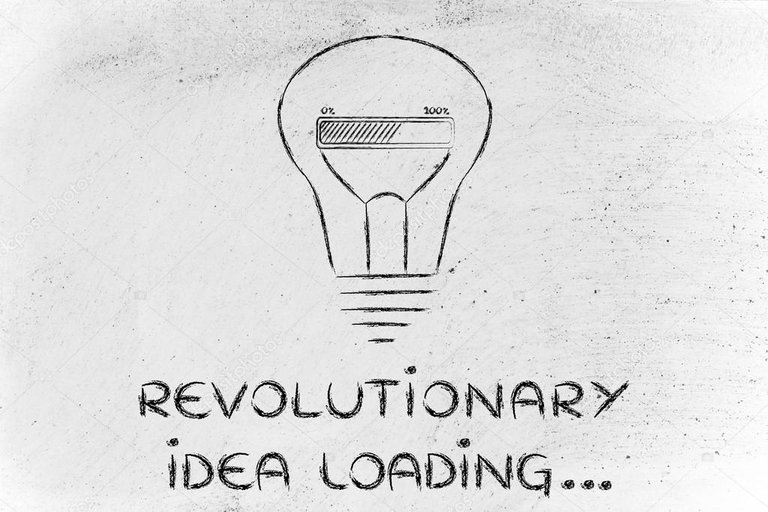 Source
To quickly recap the main points of the video, the discussion centered around censorship and the inability for certain points of view to get expressed. Dan mentioned how he was banned from Twitter a while back with no explanation from the company. This was an important point because the topic of success came up. It appears that as Dan's account neared the 10K follower mark, it became a threat. Many others found similar circumstances on Twitter.
This turned the conversation to money. It is here where we see how social media and finance are merging. While Twitter might not have had the monetary payouts that a YouTube does, it does exemplify how these corporations game their system in favor of just a few posters (these days advertisers who pay them). Many are familiar with the "shadow banning" that takes place on YouTube.
An interesting correlation was drawn by Maj after hearing the details as explained by Matt about how the platform operates. He drew the parallel to the Hip Hop community and the influence it wields. However, it was not always a genre that was embraced by the music industry.
For those who are unfamiliar with how this works, the music industry is run by the record companies. They really determine the success of an artist because they have extreme influence with the radio stations. That is where the first wave of promotion comes in. Records that get a lot of airtime will do better as fans become familiar with the material.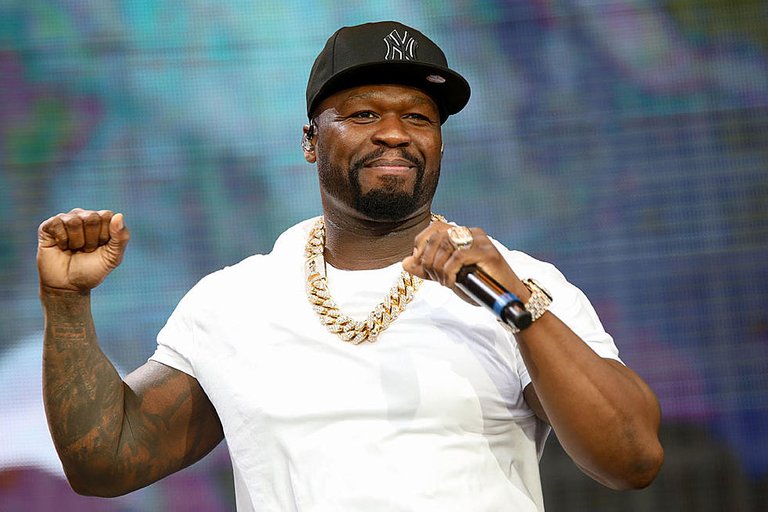 Source
Maj noted how the time before Hip Hop became big saw many artists such as 50 Cents ostracized by the industry. When this happened, many took matters into their own hands and spun up their own records. They burned CDs and sold them directly. This is why many of the older Hip Hop artists are also music producers; they had to be.
By taking this approach, the CDs were sold direct in the local community. Over time, word spread and the sales hit other markets. This was all done outside the centralized record industry. The establishment was usurped without their permission.
Technology allowed these individuals to succeed whereas decades earlier failure might have ensued. By being able to stamp out discs rather inexpensively, they were able to get their music in the hands of people who were enjoying it. This took the Hip Hop revolution to another level.
3Speak along with the rest of the industry is now charting a similar path. There is no permission being asked and we are looking to go around the established system. Whether it is social media or financial, we are now seeing tools provided which will allow for people to do something similar as 50 Cent.
Anyone can come to Hive and create content through an account they own. Nobody can take that account away or close it down. At the same time, the data is always on the blockchain. We are in the process of seeing video and images being protected through 3Speak's new decentralized video (and image) storage client. This prevents the content from being wiped out by some social media giant.
To us, this seems rather normal but to someone who is hearing about this technology, like Maj, for the first time, it is revolutionary. It was something that instantly clicked with him.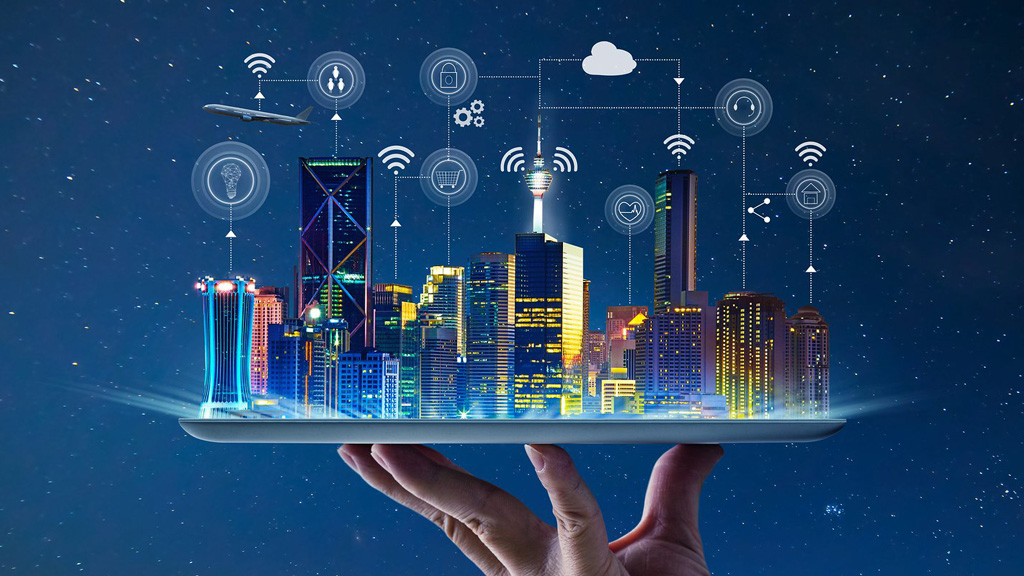 Source
The idea of tokenizing a community, taking monetization out of the hands of both centralized companies and bankers, was an immediate hit. He saw how important this was to not only his movement but all members of the black community.
One of the biggest problems within black communities (physical/geographic) is rent seekers. Money that comes into the community does not remain. The rent seekers are able to position themselves where the money is rapidly scooped up and removed. Within the community, the velocity of money is almost nil before it departs. It makes one generation and then it is gone.
Tokenizing communities, whether local or digital, is the answer to this. We see how the money, if the community is in control, is outside the scope of the rent seekers. It cannot be touched by them. This leads to the empowerment of those individuals as the community gets larger and network effects take hold.
It is interesting to see the joining of real world problems with cryptocurrency. What is being developed within the cryptocurrency industry is truly revolutionary. For the most part, those projects that are flying under the radar, are outside the scope of the establishment. It is all being done without their permission or corporate/VC entities.
Hopefully Dan and Matt will get Maj set up with an account and show him some of the ins and outs of what Hive is offering. Also, it would be beneficial if the host of the show followed suit.
Hive offers a platform where anyone can come and post their content. There is no permission required. At the same time, the freedom exists for anyone to create a moderated community which cannot be deleted (ala WallStreetBets and Reddit). We presently provide the freedom for text yet it is quickly moving into video and images.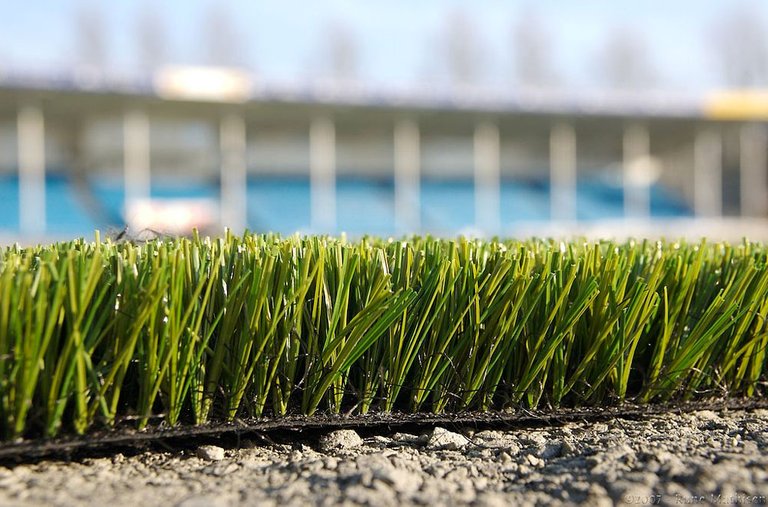 Source
We are seeing the epitome of a grass roots movement taking place here. The revolutionary ideas that we are espousing here are slow to spread. However, they do strike a chord with people who find themselves ostracized by the present system. Having a couple people of influence on somewhat bigger stages is all that is required to help spread things. We saw this with the Hip Hop industry and we can certainly see it here.
The promotion of the idea of "come to Hive and make lots of money" obviously failed. It drew in people who were only interested in money. This is not a topic that leads to long-term powerful movements.
However, the idea of having one's voice heard and not being silenced has proven to be a subject that does have staying power. After all, Hip Hop is the experience of those who are producing the content, providing a voice to their lives which was previously overlooked.
The future of a blockchain like Hive is very clear. It is a path of getting one influencer at a time. As word spreads throughout certain communities, the growth will come from those seeking freedom. There are billions who do not have a voice under the present system, a situation that is more than just political. It extents to all areas of life.
Hive solves this problem. Presently, anyone can blog about their views and experiences in a decentralized manner. Soon they will also be able to do the same with video and image content. Once we reach that point, the ability to usurp the present system will be strongly in place.
The people are what take a revolutionary idea and put it into action. Conversations like the one linked from yesterday help to enlist those who can understand what is taking place.
In short, Hive is for anyone who is dissatisfied with any part of how society presently operates. Since those people tend to be shutdown by the establishment, they can find a home on Hive.
Hang on gang, this is about to get fun.
---
If you found this article informative, please give an upvote and rehive.

gif by @doze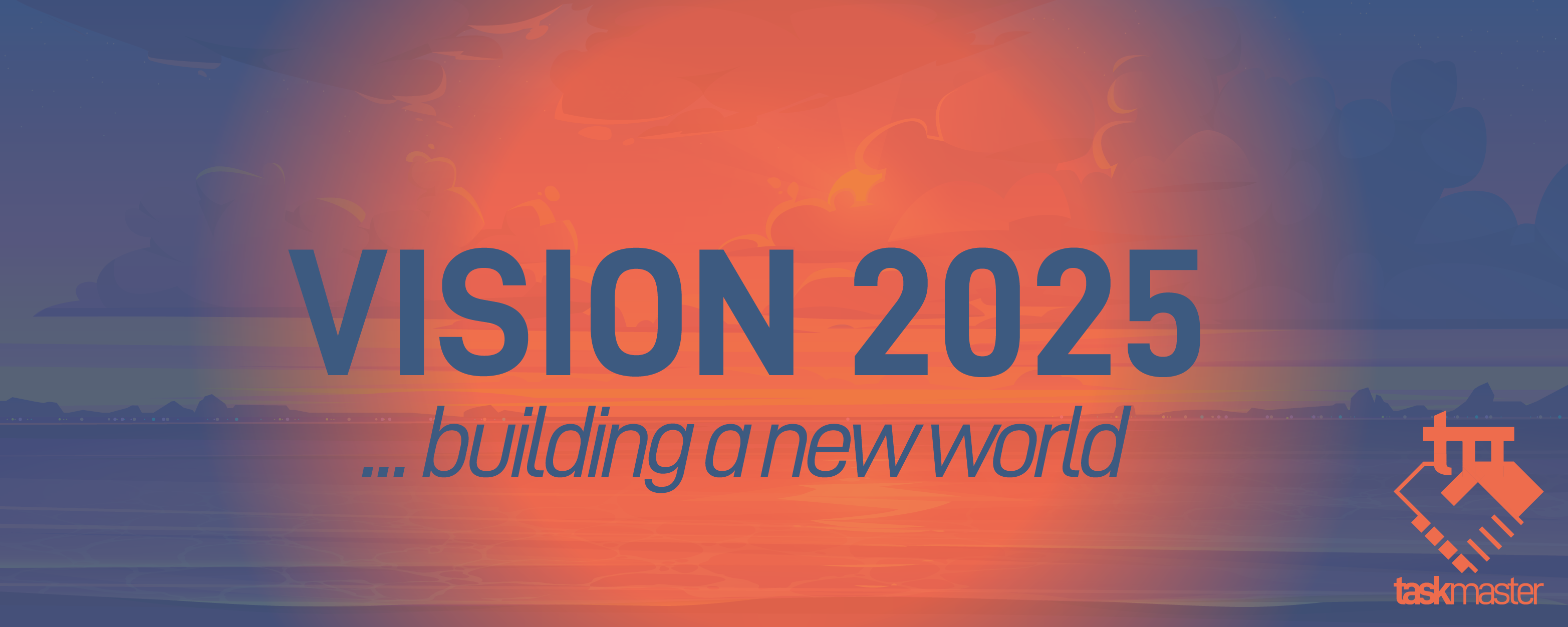 logo by @st8z
Posted Using LeoFinance Beta