This was something that was a long time coming.
Over the past year, the @actifit team was working to get more integration with some of the bigger wearable platforms.
They announced yesterday how they are now going to beta with integration with the Apple Watch along with the Health App.
This is big news due to the sheer number of devices out there. It is estimated that there were over 100 million Apple Watches sold, with more than 30 million in 2019.
https://www.mercurynews.com/2020/02/06/apple-sold-more-watches-in-2019-than-all-swiss-watchmakers-combined/
The company also saw 30%-35% growth over the last couple years.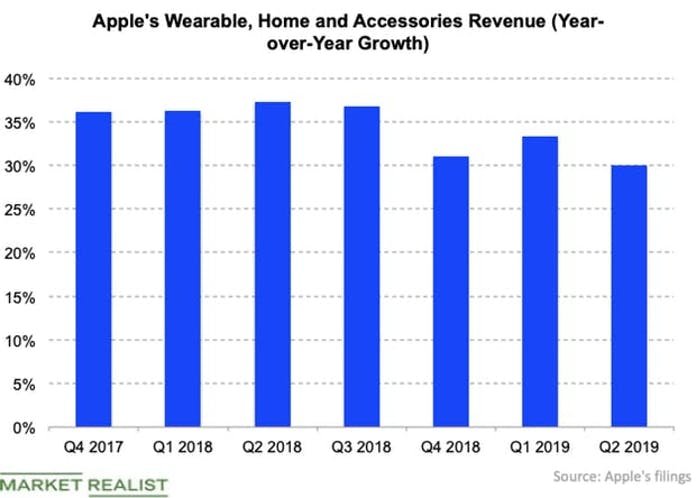 Source
The beta testing is going on right now and, if all goes well, should be completed by the end of the month.
This means that not only will the Actifit application be available for download on the Apple Store but fully integrated into the watches. With over 100 million devices already on the market, this could be a wonderful access point.
Truthfully, the exercise and fitness market is more accustomed to applications of this nature on wearables as opposed to phones. While many have their phones with them, it is a lot easier to exercise with something on one's wrist as opposed to carrying around a phone.
As we can see from the screenshot, it is an easy sync from the phone to one's wearable.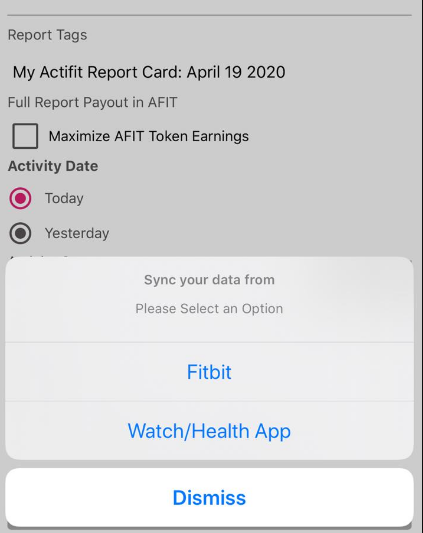 Here is the full announcement:
https://peakd.com/hive-193552/@actifit/actifit-weekly-updates-health-app-and-apple-watch-ios-integration-beta-test-chain-switching-on-the-fly-hive-engine-support
Once again, we see the potential reach of Hive expanding. This is simply another situation where an application upgraded its offering so as to appeal to more people.
Is this going to bring in hundreds of thousands of users?
Not likely. However, do a couple thousand take advantage of it over time. As Actifit starts reaching out, the promotion can show how Apple Watch and Health App integration is available. This could eventually offer a major boost.
Apple is targeting the healthcare industry. They are one of the major players looking to digitize that industry. Being on their platform provides the potential to ride their success as they leverage their offerings within that realm.
In the United States, at least, it is become evident that the "Sickcare" industry we have is not working. The one things the coronavirus did was expose how faulty the system is. How will it change? This is to be determined. That said, it does appear that many are looking at the idea of preventative care as opposed to "break/fix".
The chaotic nature of decentralization leads to exponential expansion. Over time, we see different teams going about their business, upgrading their applications. Eventually, this ends up providing a exponential impact as some of those projects start to achieve greater success.
---
If you found this article informative, please give an upvote and rehive.

gif by @doze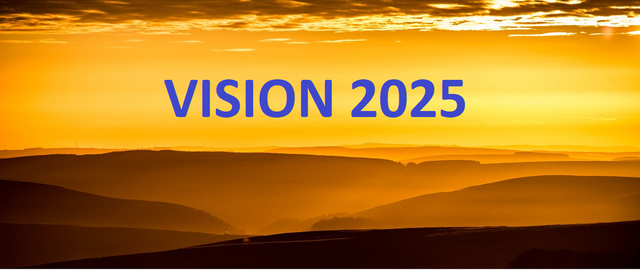 ---
Posted via Steemleo