We are going to embark upon a topic that few really discuss in a direct manner. Thus, we will grasp understand how Crypto-Economics could be the solution to a lot of what is going to ail humanity over the rest of this decade.
In this article we will use terms that people are commonly familiar with. The reality is that the entire situation is changing, making old ideologies obsolete. However, for sake of clarity, we will go with those that people understand.
Capitalism is obviously an economic system which provided a lot of growth and wealth to humanity. Over the last century plus, we saw the global standard of living explode. This economic system is the best one we ever developed for generating massive increases in productivity.
However, we see there is a downside to it. While it excels at creating wealth, it cares little about distribution. Capitalism is not a very effective model for filtering the financial benefits directly throughout the system. That said, as the development of technology takes place, many are lifted simply through the access this affords people. Consider the fact that homeless people in the United States have smartphones that enables them to operate online. This is something the wealthy did not have 20 years ago.
Many feel the answer to this is socialism. This is deemed by some to be a "fairer" system. While this appears to be true since it does better distribute the gains from production, it is not as effective at generating them. Socialistic countries repeatedly fall further behind those which operate from the capitalistic perspective.
This trade-off appears to be the grounds of the everlasting battle. Obviously, long-term, the growth is needed to support an expanding population with a thirst for progress. We want more than what was available decades ago. While many attack the idea of consumption, they tend to do that on their laptops or smartphones while utilizing broadband access (perhaps driving around in their luxury automobile). Few are willing to forgo the comforts that advanced society provides, especially when it comes to technology.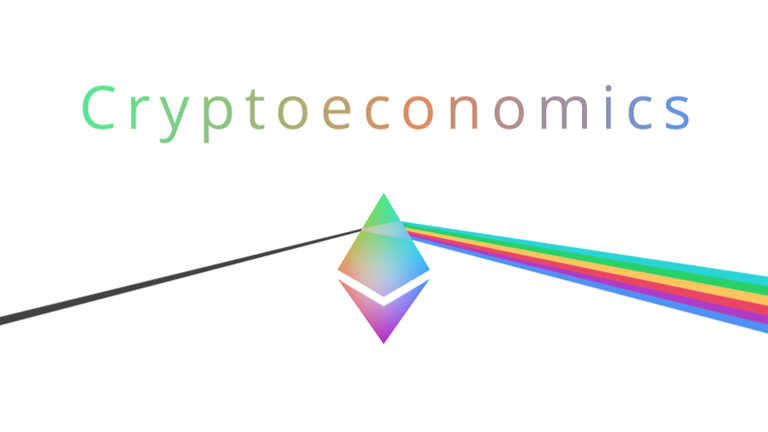 Source
We are now at a time when we are going to see a radical alteration in society. Our economic system is being completely upended. The advancement of technology is automating many areas that once provided sustenance to humans. As we march along, this looks like it will only keep getting worse.
While some cite that technology "always creates more jobs than it destroys", that was at a time when things were much slower. Also, the end result was always over the course of decades, something that matters little to those who will be put out of work in the 2020s. Having more jobs in the 2040s is of little consolation to them.
Automation is going to provide enormous increases in productivity. In those fields where we already see it, this point is clear. Take the financial industry and automated traders. All the major Wall Street institutions are involved with this along with high-frequency trading. It is completely automated and generations larges sums of money each quarter. However, the software is proprietary, in the hands of these firms. The masses are not involved in the ownership nor the benefits of them.
Many have promoted the idea of some form of basic income. There is great debate how to pay for it with proposals all over the board. A popular approach, and one that makes some sense, is to tax the automation. Here we see the high-frequency trading along with other "robotic" work taxed so that the government gets a piece of the productivity. This is then distributed throughout the population.
The problem here is that even though this is technological, it is still socialism. It involves the government which is another term for politicians and bureaucrats. This mean that the entire system is at the whim of political winds as well being less efficient. At the same time, we end up seeing growth stifled since politicians simply have to spend more money buying votes and increasing their power. This is what politicians do so to expect that to change is not going to happen.
Tokenization
What will fit in ideally here is tokenization. By utilizing cryptocurrency, we can see an entirely new economic system emerging. This is neither traditional in the sense of capitalism or socialism. Instead, it allows for an entirely novel approach to this entire matter.
Automation should be pursued for its growth potential. For the next few decades, at least, we will still have an expanding global population. We need to have more food and other necessities. At the same time, we already have distribution issues, such as food, in many of these areas that requires correcting.
We are also seeing more exit the state of dire poverty. As countries develop, their populations desire more. They see what is on the Internet and what others have. They, naturally, would like the same things also. Hence, we need more appliances, automobiles, and housing.
Crypto-Economics can unleash a growth curve that the world really never saw. Since it is tied to digitization, we can see rapid advancement in many areas due access to new capital. We also can witness the distribution and involvement span the entire global, resulting in a more inclusive system.
What changes here is the ownership model. Whereas we have a present capitalistic system that sees the resources, for the most part, in the hands of a small percentage of the population, Crypto-Economics expands this to include, ultimately, billions of people.
At the same time, unlike the socialistic systems, which effectively "punish" the biggest producers, the incentive does not exist here. There needs to be no centralized entity, i.e. government, who is responsible for the distribution. Through Crypto-Economics, we can see this filtering, naturally, throughout the entire system.
In the end, people are no longer the product or simply a cog in the entire machine. Instead, they are part owners and thus receive direct financial benefit from the productivity that is achieved.
This is a radically new system as we can see. It also removes the barrier of dis-incentivizing automation. Under a Crypto-Economic model, we want to automate as much as we can. If this leads to far greater productivity and output, then humanity benefits across the board.
In the end, it allows for enormous growth while offering a much better distribution model that we see right now. Everyone can be involved in the abundance that is generated without having to deter those who are finding success.
Crypto-Economics is a system of incentivization that allows for the creation of new systems, applications, and business structures. This is the root what is going to change the economic path of humanity.
---
If you found this article informative, please give an upvote and rehive.

gif by @doze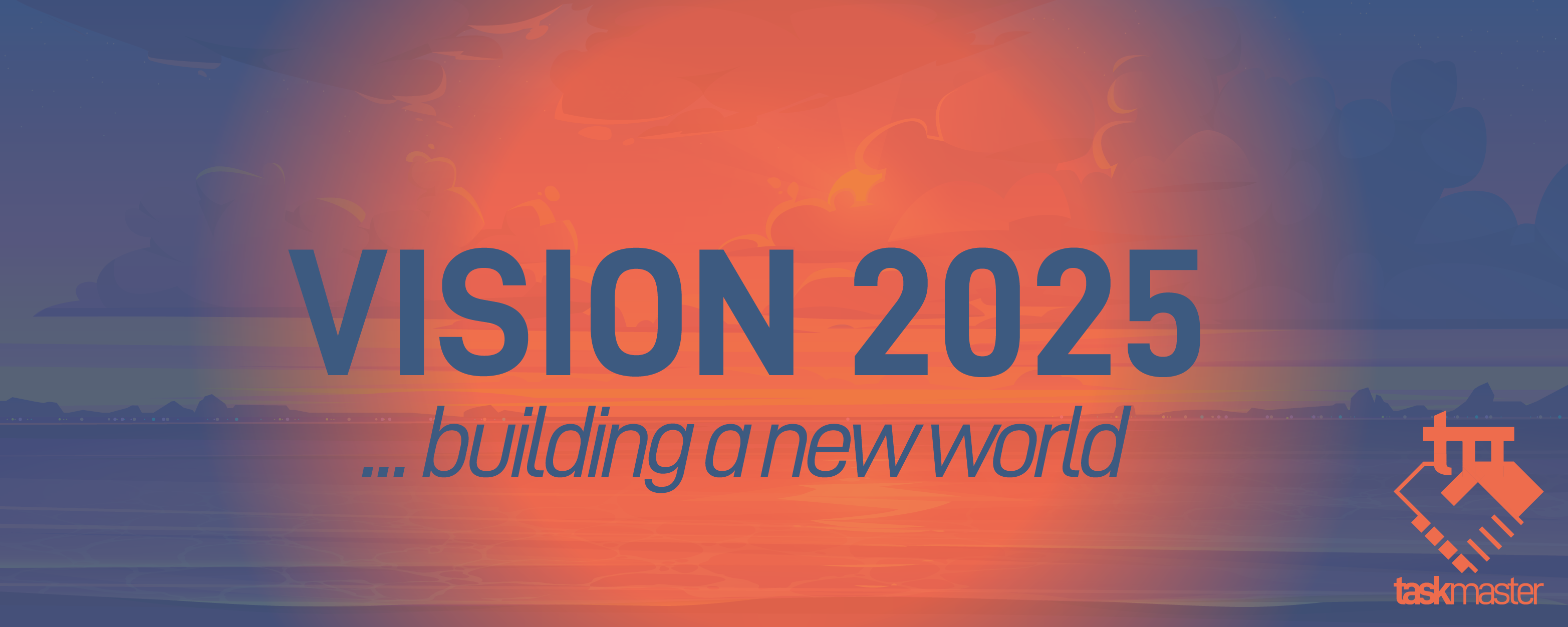 logo by @st8z
Posted Using LeoFinance Beta