Elon Musk And Hive Backed Dollar (HBD)
All roads are leading towards Hive.
The more that takes place within this industry, it becomes clear how Hive can stand above the rest. There is a reason why many of those building on Hive are more optimistic now than a year ago. So much is happening that shows how much of a gem it truly is.
Elon Musk is helping to create a lot of waves. Ironically, this is only helping to feed our excitement about this blockchain.
He put forth the idea of freedom of speech as a main reason for buying Twitter (more on that in a moment). This is something that is growing as traditional social media keeps shutting down accounts it feels are not in alignment with the ongoing narrative. There is no place for dissent..
Naturally, this is a point we brought up quite frequently. Hive started as a blogging platform but is expanding. Account ownership and immutability of text (and soon video) is one of the core tenets of the SpkNetwork. Couple this with the introduction of LeoThreads and we see a suite of social media options arising.
All of this is going to drive value to Hive over time along with aiding in the utility of the Hive Backed Dollar (HBD).
We discussed the latter on a number of occasions but it is warranted considering what Elon Musk is proposing with Twitter.
Once again, all roads lead to Hive.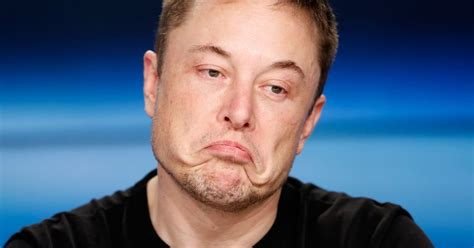 Source
Payment System
A number of months back, we covered the different ways for HBD to gain value. This was done in an effort to help people understand how utility of a currency, not reserves, are what make it valuable. This is a major problem in the stablecoin world where everyone is looking at the backing agent to provide stability and security. This can aid but, as UST proved, is not guaranteed.
To recap, the four areas of focus were:
It is the last one that Elon Musk is focusing attention. He feels this is a way to monetize Twitter and he is correct. The market is enormous. This is where cryptocurrencies that are tied to the base layer can excel.
Blockchains are, at their core, distributed ledgers. They keep track of money being sent between wallets. The double spend problem was eliminated meaning that people can trust that what is being shown on the ledger is accurate. It uses peer-to-peer technology, allowing for transactions to take place directly between the different parties. There is no need for a financial intermediary in the process (nor the associated fees).
Elon Musk is part of the PayPal team that took over Silicon Valley. A number of billionaires came from this company. Could we see something similar with Hive? Only time will tell on that one. However, there is little down that payments systems can be worth a fortune. This is something that Musk is looking to tap into.
He is looking to access a market that was, according to McKinsey, $1.9 trillion in 2021. That is a lot in fees that were paid by individuals simply to transfer value around the world.
Hive As A Solution
On Hive, we have the Hive Backed Dollar as a stablecoin to serve as a payment currency. However, before getting to that, let us consider the $1.9 trillion in payment system fees in 2021.
There is little doubt that is a lot of money. Of course, this is only one year and it is projected to increase over the next 5 years. These are annual figures, repeated each year.
Now let us consider what would happen if that same $1.9 trillion was used to purchase HIVE and stake it. This provide individuals with access to the blockchain, enabling them to transfer value using their Resource Credits. Of course, these regenerate so it is not really an expense.
It is important we let that sink in. If someone makes the one time investment into Hive, there are no further transaction fees. Here people, instead of incurring an expense, could use the money to make an investment. In turn, they would get the ability, among other things, to send money anywhere in the world, and have it settle in a hair over 3 seconds.
The challenge with transaction fees is that, as soon as they are paid, the money is gone. It is a quid pro quo. The service is provided as a one time thing.
With Hive, by using HBD, we can see how the ownership of $HIVE is not a one time event. In fact, it is not a situation where there is one purpose. One can also use the staked coins to curate, perhaps earning more, voting in governance, and enjoying a 2.8% annual return simply for holding.
Elon is not looking at changing the world of payments. He is only seeking to rearrange where the money goes by directing some of it towards Twitter. This is not revolutionary.
Hive, on the other hand, seeks to do away with that. By presenting a stablecoin that can be used without any direct expense, we can see how this could change the payment system completely.
Just another benefit that those on Hive seem to overlook. Hive is a better payment system.
---
If you found this article informative, please give an upvote and rehive.

gif by @doze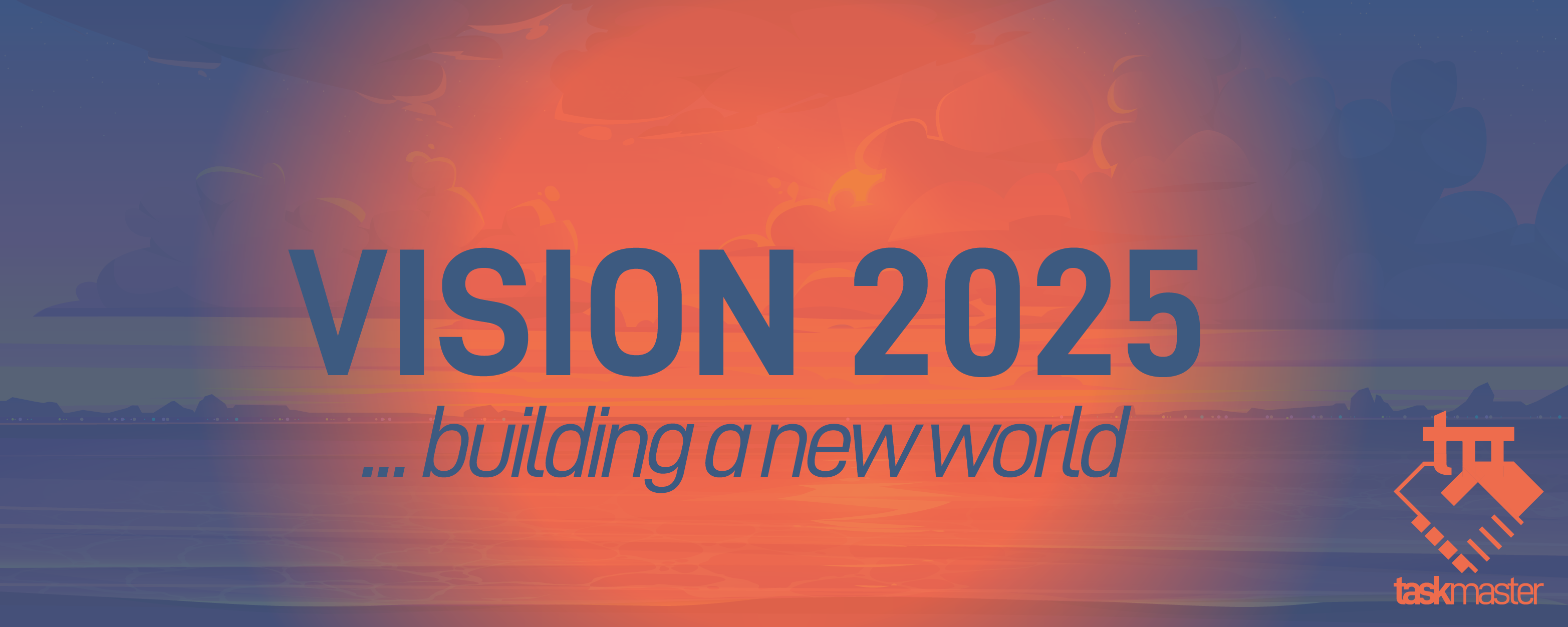 logo by @st8z
Posted Using LeoFinance Beta
---
---