This is a bold statement yet one I see playing out on a regular basis over time. In this article I am going to delve into many of the opportunities with Hive and how it is presently just what is stated to people.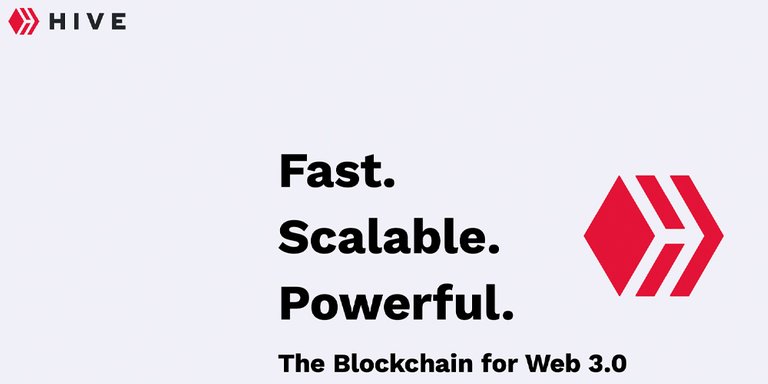 We must start with the statement that "live changing money" is a subjective term, hence is different for everyone. It is going to be dictated by factors such as lifestyle and geographic location. Obviously, some areas require more money to qualify while others less so.
At the same time, the key here is efforts must be consistent and long-term. None of this is get rich quick although, in cryptocurrency, things can move quickly. Nevertheless we are going to focus upon the idea of building things over time.
Need Money To Make Money
This is a given in life to many. For the most part, it is how the existing system operates. In fact, it is also the reality for most of cryptocurrency. To partake, either in token appreciation or yield farming, one has to bring some money to the table. Thus, he or she needs existing currency to have a chance of making some money.
While that makes things a bit easier, it is not necessary on Hive. Here we see people getting the resources to participate via their consistent efforts. Since there are so many ways to be rewarded, individuals are finding they can start with zero yet build a "business" via their activity. This provides the resources to invest.
In addition to the HIVE token being paid out for one's blogging activities, there are a number of tokenized communities that enable one to compound the rewards.
The tokenized communities means there are a lot more whales than just those who have a lot of Hive Power. This helps to spread the total wealth out. Also, since there are more people, the chances of getting noticed, especially if consistent effort is given to a community, is greatly increased.
Here we see it is a numbers game and the more people with large stakes, the better the numbers work for newer people.
Loyalty And Dedication
There might be some producing tremendous works in the different communities. However, literary greatness or talent is not required for success. This is still social media meaning interaction and engagement is equally as important.
What most often captures people's attention, especially the larger accounts, is loyalty and dedication. If a whale has a significant stake and is putting forth a great deal into a community, then anyone who shows the same desire will be on the radar.
This is a key distinction which opens the door to most anyone. We all have things we like and can commit to. Those who do that to Hive and some of the communities will find themselves well received.
How is this shown? Simply by showing up each day and engaging. This is what exhibits dedication and loyalty. By doing so, others will start to get involved, helping to grow the entire ecosystem.
Also, it is important to keep growing stake. This is another way that one can exemplify dedication to a particular group. While many need the resources they get rewarded, leaving some to stake will not only help grow wealth but also show that one is willing to do what he or she can to be a long-term part of the community. Token support is always helpful regardless of the amount.
Long-Term
It is easy to make the guarantee in the title when we factor in time. This is not a get rich quick scheme. We know how those end up so it is a good thing.
Hive is like anything else: it takes time and effort to grow. One needs to focus upon building to arrive at success. There really are no shortcuts just like most areas of life.
One way to look at this is to think of one's account as a business. Perhaps call it your "online crypto business". The idea is to implement sound business practices the same as if one opened up a physical establishment. While some might start such an entity and expect riches overnight, most realize that it takes time to build things.
Hive is the epitome of this. If you want to achieve life changing money, in addition to commitment and dedication, you are going to need a long-term focus. Do not worry about where your account is today. Instead, focus upon what the total holdings will look like in 5 years.
How long will it take? Nobody can answer that. It might take 5 years; it might take 10. Either way, the path is before anyone and the quicker one gets started, the faster the destination is arrived at.
Entering The Copy Machine
The Internet is the world's biggest copy machine. What ends up online can be duplicated, shared, and reproduced. Cryptocurrency is no different. The amount of data (money) that is generated each day just keeps expanding.
It is something that people who take the measures to start building will find happens to them. Waking up one day to find an announcement of an airdrop based upon the holdings of a particular token is a common occurrence.
One of the keys for wealth building is to utilize the compounding nature of things. To truly apply this, one needs to implement the factor of time (another reason for long-term focus). As this occurs, we see the number of tokens we are holding grows. Essentially, we are benefiting from the "copy nature" of the Internet.
Over the past few years, we saw a host of projects pop up on Hive. We not only see communities but there are a number of games that are becoming popular. This is all adding to the holdings that people have. Not only are assets reproducing in number but the value, in say USD terms, is also appreciating.
Cashflow
The final piece of the puzzle that will be covered here is cashflow. Businesses that establish many avenues will be very successful. In addition to selling cars, automobile manufacturers sell parts for older models. Professional sports teams auction the broadcast rights as well as getting ticket revenue. Movies leverage the popularity of a franchise by allowing use of the copyright for merchandise, providing many revenue streams.
On Hive, we can do the same thing. We not only can be rewarded for our efforts, there are a number of other projects that exist to generate a system of cashflow. People who are holding those tokens are rewarded in some manner.
This can be something direct like a DeFi project where farming is taking place. It also can be a project that was established with the intention of delivering a return to anyone who got involved.
While these are often not large amounts, unless one is going in with huge capital to start, it can add up. Here again is the long-term focus. A little bit consistently over a long enough period of time because a lot of bits.
Over the years many promoted the idea of passive income. If you bought their training program, they were going to show you all the benefits to that. Well, we can save the $50 because the benefits are pretty clear. What they do not often tell is how to do that.
With Hive we see an obvious path to it. Getting involved with some of these tokens will provide the cashflow. This will likely start off slowly but it can grow over time. Not only can one acquire more through purchase but projects expand, often generating a better return. This helps to show up in the wallet on a weekly or monthly basis.

So there it is. Success on Hive is not mysterious or glamorous. Instead, it is a process that requires dedication, effort, and time. That said, the results will be guaranteed in the long run. Anyone who participates with this approach will find their following grow, which will help the rewards, ultimately providing the resources to get involved in other project.
With crypto, "filling the bags" is extremely important. As individuals hold more, they find their benefits are multiplied when the "mooning" of one of the holdings does occur.
Anyone who is not on Hive is truly missing one of the pillars in crypto of generating life changing money.
It is here for those who are willing to reach out and grab it.
---
If you found this article informative, please give an upvote and rehive.

gif by @doze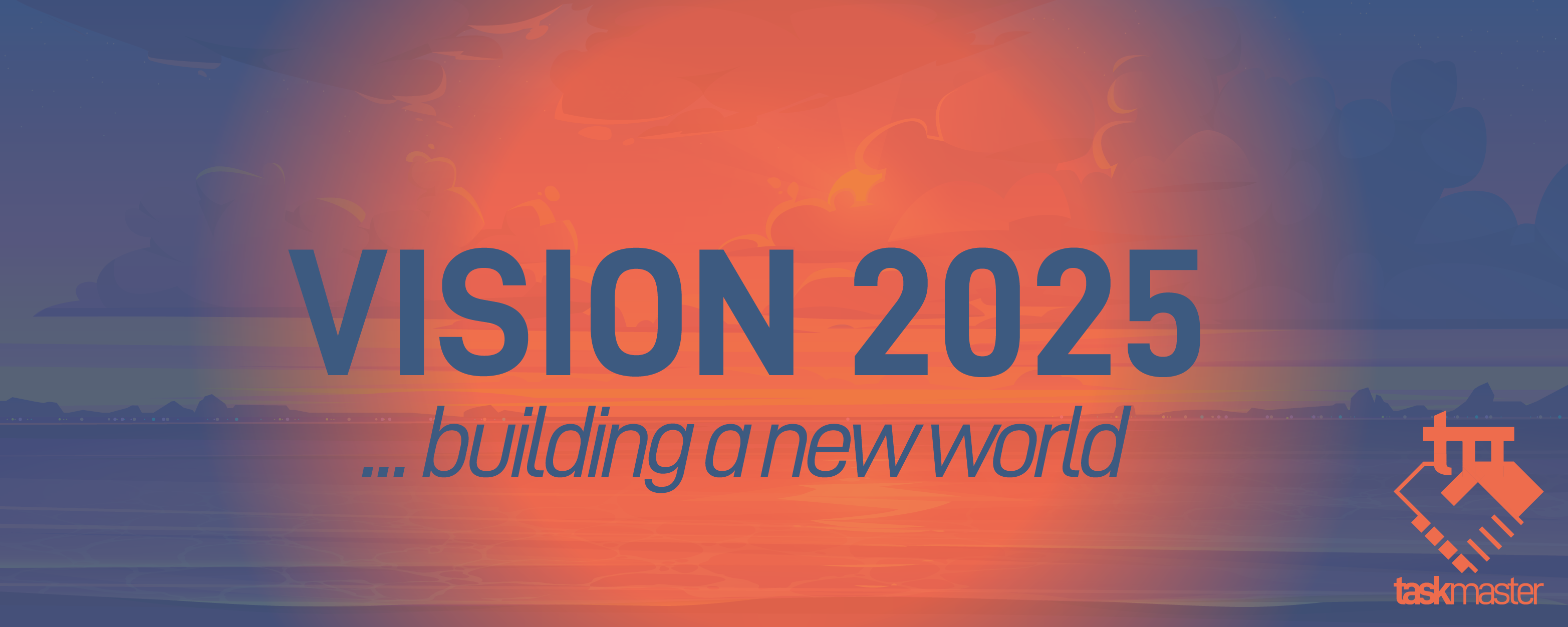 logo by @st8z
Posted Using LeoFinance Beta