MiamiCoin: Printing Money Out Of Thin Air
The world of cryptocurrency is really giving the central banks a run for their money. We are seeing the power being shifted away from the centralized entities to, well, everyone.
We are seeing the printing presses going into overdrive and it is not only the central banks doing it. All throughout the cryptocurrency industry, the money supply is expanding rapidly. New tokens are being created each day, both from existing projects as well as new ones.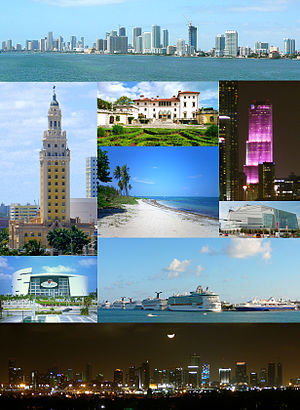 Source
Not to be left out, the City of Miami got into the act. A month ago, we detailed how in MiamiCoin: Starting Another Phase In Cryptocurrency? how the City was getting into the act by creating their own token.
The City is being driven by an aggressive and pro-cryptocurrency Mayor. This is taking it down a path that is making it a trailblazer.
Miamicoin: New Wave of Financing
The City has an annual budget of over $1 billion. Hence the numbers, so far, will not have a ton of impact. Yet, it is still a nice chunk of change that is being generated.
Since the release of the Miamicoin, the city's fund has seen a steady inflow of money. It just voted to accept the cryptocurrency that was generated.
How much is that?
About $2,500 worth of Stacks is transferred into the city's cryptocurrency wallet every 10 minutes, with an average of 35 miners competing to create MiamiCoin within the same period of time. Funds from those newly mined MiamiCoin goes to the city itself, Patrick Stanley, the community lead of CityCoins, told FOX Business.
Source
That means total when the vote took place is around $4.5 million.
It was announced early this week that Miami voted in favor of accepting crypto and be able to access more than $4.5 million worth of MiamiCoin. The funds are said to be still growing as of this time.
Source
At this rate, the City will take in over $50 million in the first year. That is a decent part of the total budget.
However, there is another factor to this. MiamiCoin is produced just like Bitcoin, through a mining process. Thus, the generation will continue as long as miners exist.
The key is the City is going to hold onto the coins. This could really be a windfall if an economy can develop around the token. Naturally, the City can accept taxes and other fees paid in MiamiCoin. Instantly, it has a use case.
If, however, the citizens of Miami start to utilize it for commercial transactions, the value could appreciate a great deal. This could make the holdings of the City even more valuable.
Naturally things can be volatile in the early stages but if the City can start to get attention on what is taking place, the token could see much greater value.
Here is the latest chart from Coingecko: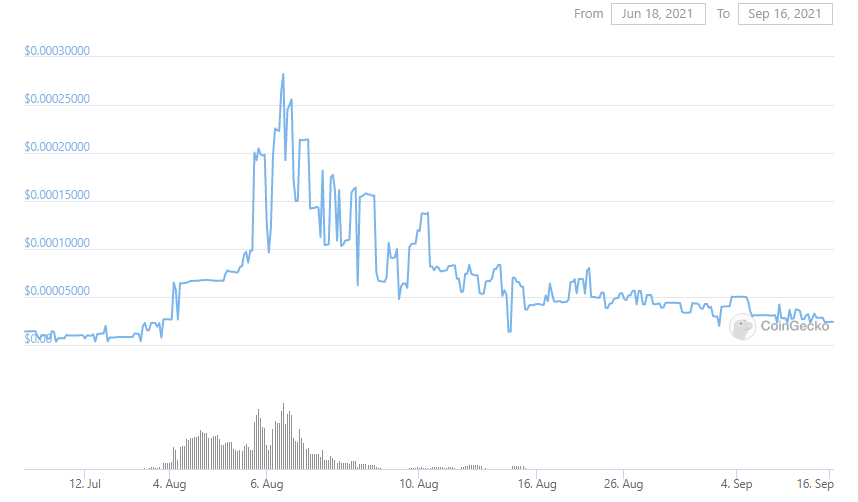 Community Driven Tokens
Here is the bottom line: Everyone will be doing it.
The situation with the City of Miami is a proof-of-concept. It appears to be working. There is no reason to look down upon $4.5 million in a little over 30 days.
What is interesting is the process would be the same for any city, no matter the size. Imagine a smaller town doing something similar. Obviously, their token might not carry as much value on the open market yet the numbers could be of great impact.
The key here is that we see a built-in market. People are part of a community based upon where they live. Certainly, Miami is not a tight knit one with so many people. However, the opportunity does exist for each member to benefit from the token.
We see communities form in many different ways. In a few years, we are going to witness each one spin up a token. This is going to result in millions of new tokens created. Some will end up with great value if the network effect takes off. Others are going to find the grave almost as quickly as they are formed.
Nevertheless, this is truly ushering in the Age of Abundance. The MiamiCoin is a prime example of this. With 442,000 people according to the 2020 census, we are seeing each resident effectively having $10 per month generated by the MiamiCoin. Of course, it is not going directly into their pockets but, hopefully, over time, the City might be able to reduce taxes by a similar amount.
In any city or town in the developed world, $10 a month is not getting one very far. However, what if this process was repeated 100 times? Keep in mind, the residents of Miami do nothing for this money. How many other situations will exist like this as cryptocurrency expands?
For example, what if this same concept was adopted by the County and State. If that were to happen, a resident would see the City of Miami, Dade County, and the State of Florida, all generating money in a similar fashion. Each could easily set off network effects since there are built in communities at each level.
All of this is based upon where one physically lives. Naturally, when we turn to the online world, it can expand rapidly. Along with that, we also see how people get rewarded directly as opposed to it going into a government account which is only theoretical for each citizen.
In the end, cryptocurrency is literally printing money out of thin air. This is something that the central banks were doing for decades. Unlike them, however, we see money flowing into the hands of individuals. This creates a completely new economic paradigm.
We can expect this to continue as more people find their way to cryptocurrency. It does appear that the central banks with their fiat and Wall Street with their derivatives have some competition.
Anyone can now create these assets. That is world changing.
---
If you found this article informative, please give an upvote and rehive.

gif by @doze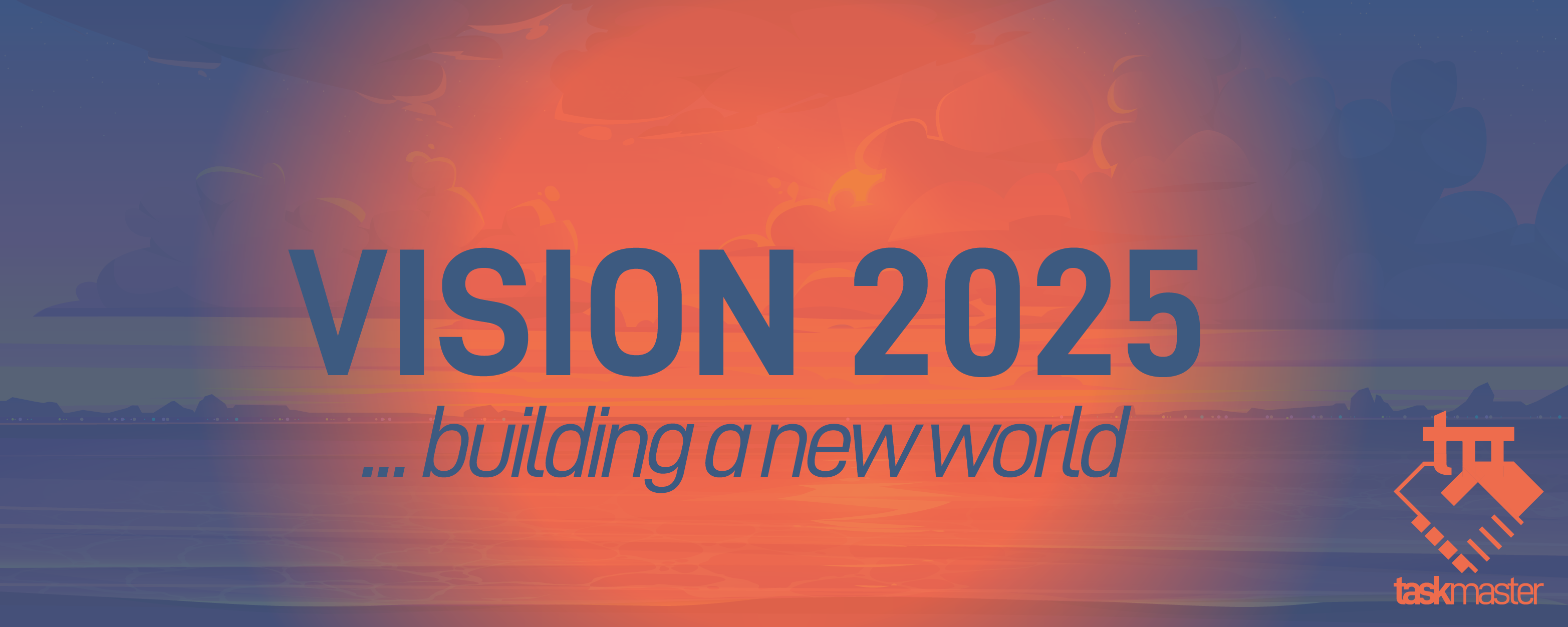 logo by @st8z
Posted Using LeoFinance Beta
---
---