The Case For $50 Hive
Let us have a little fun today and allow our imaginations flow. The point of this exercise is to highlight some of what is already taking place along with the potential that is before us.
How high can Hive go? Is it really possible we could see 100X from this point?
Those who watch the markets will say no. Hive has received little love there while remaining overlooked in the opinion of many. This is something that is likely going to change.
So let us dig in and we what we come up with.
Decentralize Around Regulation
There is little doubt regulations are coming. All over the world, we see governments starting to pay attention. They are stepping up efforts to get this thing "under control".
Ultimately, they are going to make things very difficult for those entities that it can affect. While decentralization and distribution are the answer, how many truly have that?
@theycallmedan put together an article about moving beyond coin voting governance that spelled out an interesting appraisal of the present situation.
His theory is that anything that is not on the path to decentralized and distributed is going to have problems. The belief is that the time to pursue that is from the start, not down the road. Anything that is established as centralized will only become more so as time passes.
If this is the case, that leaves a lot of entities out there open up to government action. There are major points of vulnerability when it comes to that. When governments find an access point, they will leverage it to no end.
Regulation tends to protect the established systems and the entities entrenched in there. That means that innovation and change are not the priorities. This goes counter to what developers as well as entrepreneurs are trying to do with cryptocurrency.
Hive Is Decentralized And Distributed
When we look at the different chains, we see that Hive does not suffer from the same issue. One of the most profound moves when the initial fork took place was to lock the ninja-mine stake in a DAO to be used to fund development along with other activities. This removed it from the control of any one entity.
What is left the community with is the largest stakeholder having roughly 4% of the total. This might sound like a lot but take a lot at the different companies and foundations. How much does the Ethereum Foundation control? Tron Foundation? Block.One? Of course, this doesn't account for the founders' stakes with the likes of Vitalik and Sun.
This provides a distinct advantage in an environment where regulation is coming. At this point Hive is under the radar of, well, most everyone. However, as the regulatory agencies start sifting through, projects that do not meet this requirement are going to face challenges. This will also have an effect on those Layer 2 solutions.
Do not take this to mean that anything is disappearing. It is not. Ethereum, as an example, is still very powerful and will likely continuing to surge ahead. However, will likely end up in the hands of Wall Street, entities that are accustomed to dealing with regulations. That will ensure big money along with enormous success. It will not, however, bring about freedom for humanity.
It is also interesting to hear some of the cryptocurrency "leaders" talk about the future and what is needed. They have all these ideas which is what Hive already is. Dorsey is a prime example. He wants to "decentralize" things and starts by naming a CEO. This just shows how the mindset of turning over control simply does not exist.
The "Uncovering" Of Hive
Hive will have its day. Presently, everyone has their heads down while proceeding forward. Keyboards all over the world are pounding away. The most important thing being produced by this is code. On Hive, we are seeing a lot of development that is really going to enhance the blockchain as well as the ecosystem in the future.
The Hive Application Framework (HAF) is now in operation. While not in its final state, there is the first application operating on it. This is a revolutionary second layer solution that allows developers to create on Hive without having to understand how to code blockchain. They can use whatever programming language they want, knowing their applications only have to tap into the HAF. Updates to that are handled by those who are experienced with the base layer code.
There is hype which can cause prices of tokens to go higher or there is development. Much of what we see out there is hype. Hive is focusing upon creating applications that people can actually use. We are in the process of coding the "next Splinterlands" right now. What that will be, nobody knows.
We also have the SIP (SERVICE INFRASTRUCTURE POOLS). This is something that keeps being harped upon yet it is vitally important.
The SIP services two purposed for Hive. To start, it locks up supply as people engage in the SpkNetwork, reducing the free supply. This will have an impact upon sell side pressure.
A second advantage to the SIP is that it actually produces. The fees generated can be used for the funding of other projects in an effort to expand the network and growth the potential. It becomes a self-feeding system.
The goal of SpkNetwork is to build "SIP upon SIP". If this idea takes hold, Hive will be the pair for all the different tokens created. This only produces more demand for the token as more activity takes place across the entire network. Again, this starts to further reduce the supply side pressure.
Activity Taking Hive Price Higher
We see what @splinterlands is already doing to the amount of activity that is taking place. New accounts are occurring at a record pace and there is a lot of Hive being moved off exchanges. The need for Resource Credits is increasing. This is a glimpse into what might take place in the future.
People often mention what things will be like with a few Splinterlands on Hive. What happens when there are 4 or 5 applications that enjoy similar success as that game?
This is something that is bound to happen over time. It will not be overnight but with more games and applications appearing, we are seeing a massive push forward. This expands the offerings for each person who gets a Hive account, no matter which application brings them here.
How much activity it will take to get there is hard to say. However, if the SIP is sucking up a great deal of Hive off the open market, it is easy to see how a move similar to a "short squeeze" can take place. That is when things will get very interesting.
According to Coingecko, this is where a $50 price on Hive would place it. This is presuming around 400 million in distribution.

With a market cap of around $20 billion, this would place it #11. Of course, this is based upon where things stand now. It is likely that we will see much higher numbers in the future as the industry keeps growing. With roughly 225 million users globally, there is enormous upside in total. Just consider what the numbers of some of these projects will be when there are 1.5 billion users.
Does it seem outlandish at this point? Of course it does. The price action of Hive has been rather stalled. That said, gems do not remain hidden forever.
What happens once it is discovered is a frenzy takes place. Splinterlands, for all its success, still failed to kick that off. Nevertheless, it is a great starting point as well as giving us insight into the future.
We can see the excitement surrounding Ethereum as the token burns are taking place. Each day, people are posting the updates of the total amounts.
That said, the SIP is a better concept. Instead of burning money, it puts it to use. The return generated can be used to expand the network furthering the demand for the Hive.
Ultimately, it is not so outlandish to see the value of Hive move into the top 25. Down the road, this could be in the neighborhood of $20 billion or so.
Will we get there? Time will tell. However, there is a development foundation being put in place that can take us there.
It is nice to have fun with numbers once in a while. What are your thoughts?
---
If you found this article informative, please give an upvote and rehive.

gif by @doze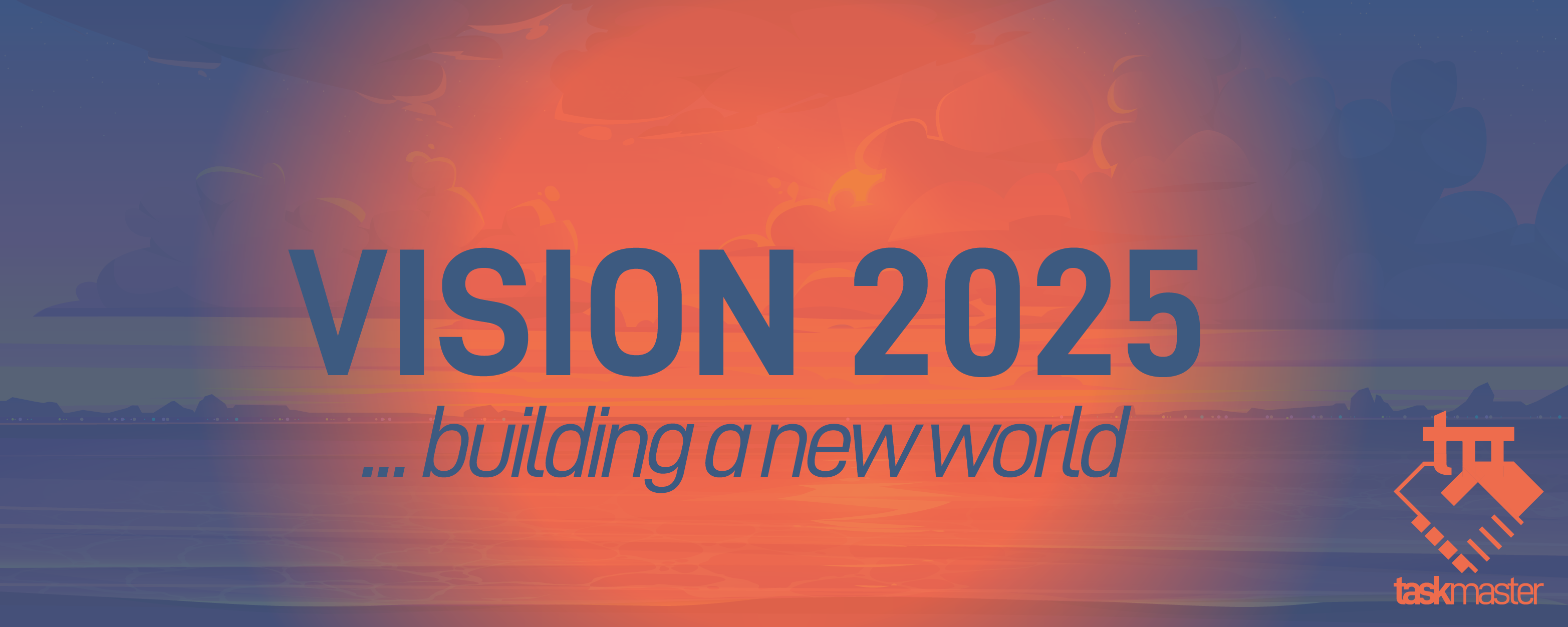 logo by @st8z
Posted Using LeoFinance Beta
---
---