The United States Embracing Cryptocurrency? Let Us Not Be Fooled
There is a lot of terrific stuff happening around cryptocurrency. We are seeing a rapid expansion of an industry before our eyes. The development is attaining such a level that it cannot be ignored. Of course, this got the attention of some powerful people around the world.
Governments are starting to plot their course regarding cryptocurrency. It is hard to tell which direction any of them will go. In fact, there is often division within an individual government. Obviously, with politicians, it is mostly a situation of one side adopting a stance simply to oppose the other.
Nevertheless, there are some interesting developments taking place which are both encouraging yet should also make us leery.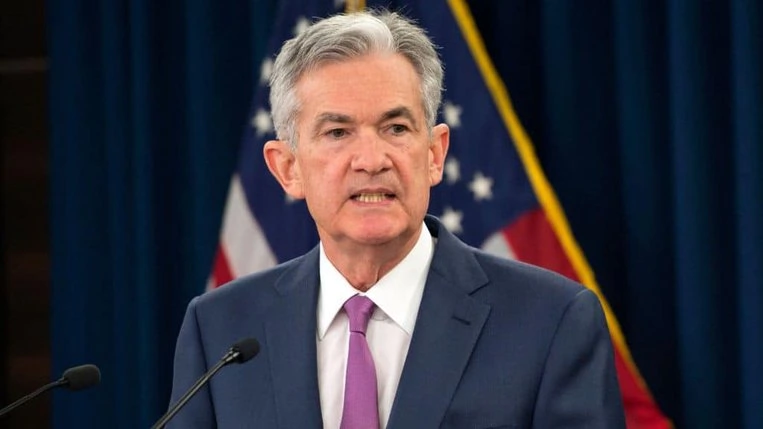 The United States Embracing Cryptocurrency
We are seeing some views espoused that look at cryptocurrency in a favorable manner. If true, this could be a major windfall for the entire industry.
It starts with the Chair of the Federal Reserve, Jerome Powell, coming out and stating the United States is not going to ban the usage of cryptocurrencies. This is obviously the exact opposite of the approach China is taking.
And it seems this is precisely what the States plans to do, at least according to the Federal Reserve Chairman Jerome Powell. During yesterday's House Financial Services Committee meeting, he said the government has no intentions to ban cryptocurrencies.
Source
Naturally this is welcomed news. The United States embracing not only the existence but use of digital assets would be a major step forward.
We also have some political figures mentioned Bitcoin as a *new gold reserve.
Blake Masters is a candidate for the Senate. Part of his platform is the idea of the U.S. setting up a strategic Bitcoin reserve similar to gold. He says the country needs "Fort Nakamoto".
While Masters is a candidate and might never hold office, there is one Senator who seems to be following the same line of thinking.
Pat Toomey sits on the Senate banking committee. This is what he tweeted out:
"Beijing is so hostile to economic freedom they cannot even tolerate their people participating in what is arguably the most exciting innovation in finance in decades. Economic liberty leads to faster growth, and ultimately, a higher standard of living for all."
Source
Of course, this might just be rhetoric taking the opposite stance of China. Either way, it could be viewed as encouraging news.
Trusting Politicians?
While this all sounds promising, it is best to not be foolish.
Politicians are not about promoting freedom and giving people more options. That goes against their nature. In the United States right now, it is easy for someone like Toomey to make a statement like that; his party is not in control. Hence, he can get on a soapbox knowing that he has no power to implement anything. Of course, Masters is just a candidate meaning his words are nothing more than campaign promises.
Even Powell is still in a bit of a campaign mode since he still has not been appointed to another term. That said, his coming out with a forceful statement like that does carry a bit of weight if he gets confirmed again.
The problem is that, while these individuals have no interest in banning cryptocurrency (which isn't possible anyway), they do want to control it. They are not interested in having an alternative system erected. Instead, they view cryptocurrency as another asset class that is meant to be merged with the existing financial structure. To them, that means regulation and under their watchful eye.
Political winds are just that meaning they are open to change. An industry cannot depend upon the political trend that is in motion. The reality is things can change at any moment.
Nevertheless, cryptocurrency is a divisive subject among governments and the people in it. They cannot truly wrap their heads around it all. It appears most are stuck trying to figure out if it is a threat or something they can leverage for their benefit. We are seeing different governments falling on both sides of the fence with it.
No Government Approval Required
Cryptocurrency, Bitcoin specifically, was not developed to be approved by government or the existing system. Instead, it was born out of the financial collapse caused by the bankers. This is a situation where we have something that was purposefully designed to be outside the reach of the existing entities that are in control.
We need to implement our own solution to the existing problem. This means we embrace the main tenets of what was set forth in the earliest days. Decentralization, distribution, and open source are more than just words, they are values that we need to embrace as often as possible.
It is also the defense against those political and government winds that are against us. While some might be taking a favorable stances towards cryptocurrency, at best they have an ulterior motive. This is not what the industry needs.
Certainly, the existing avenues should be pursued in that arena. However, we cannot depend upon it. To do so would be foolish.
Therefore, we need to apply our best weapon, which is development. For all the focus upon the financial aspects, at the core, we are dealing with a technology. This is all code and can be expanded or adapted as needed. In other words, we can always code around whatever they set forth.
If the United States is embracing cryptocurrency, that is terrific. It is the largest economy in the world and tends to wield a great deal of influence around the world.
However, we cannot be fooled into thinking things are safe. We need to double our efforts to ensure what we create is truly outside of their reach.
Then, we are in a position where they have to embrace it since there is nothing they can do about it.
Image from article linked
---
If you found this article informative, please give an upvote and rehive.

gif by @doze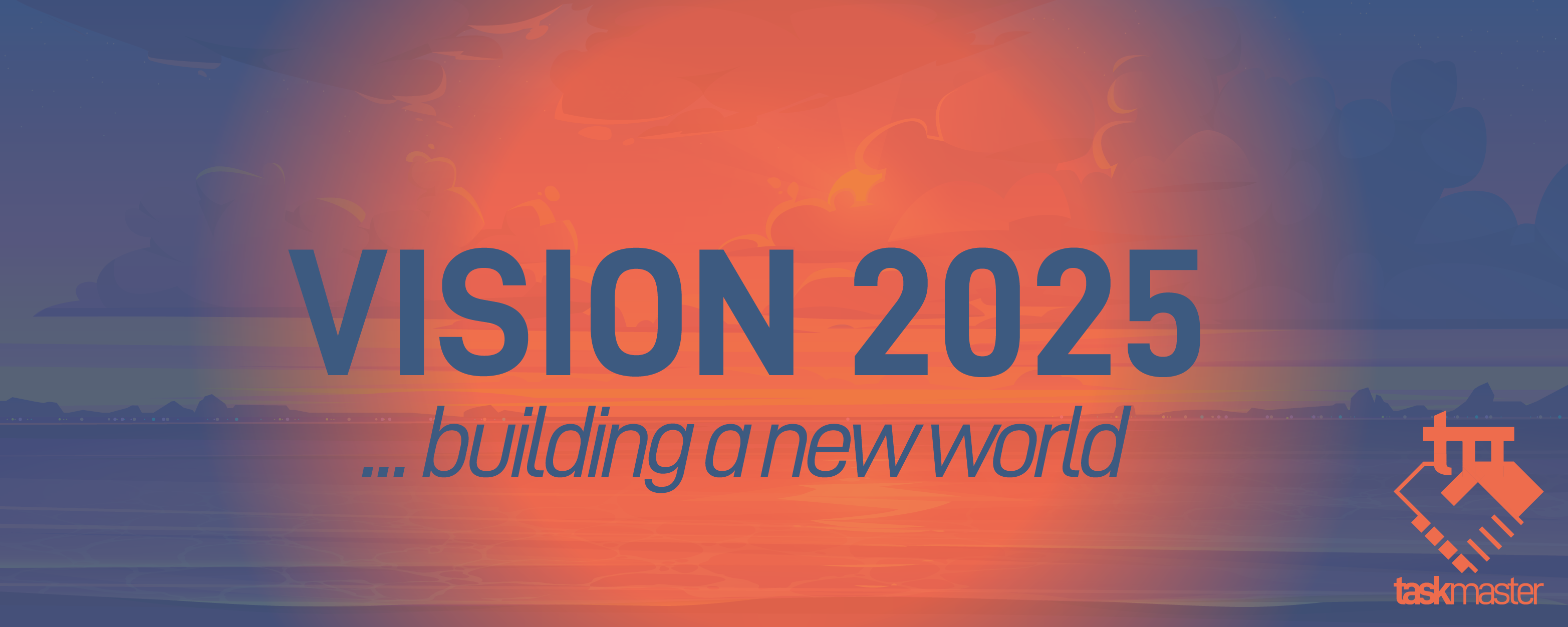 logo by @st8z
Posted Using LeoFinance Beta
---
---