Web 3.0: Human Scalability And Top Earners
The Internet changed most industries. This is something that is a surprise to very few. However, as they say, we ain't seen nothing yet.
We are now embarking upon another evolution. This is being termed Web 3.0. With it, comes major implications for society. For those who are aware of the changes taking place, they will benefit greatly. As for the ones who are lagging, the only thing we can say is that playing catch up in the digital world is near impossible.
In this article we are going to discuss human scalability along with the establishing of top earners. There are some things that many will find difficult to accept yet it is the trend of technology.
Fighting it is not wise.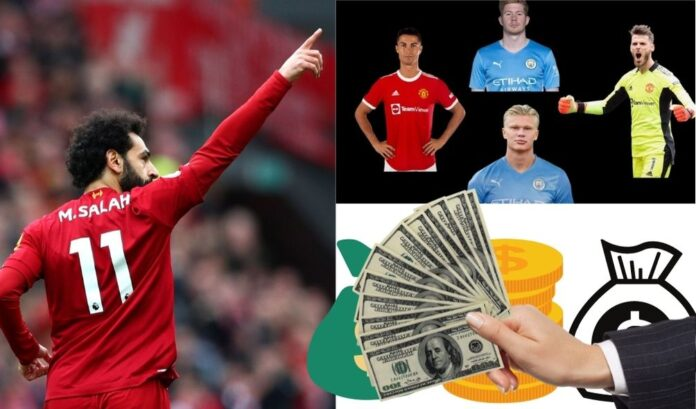 Source
Winners Take Most
The Internet is a realm where the winners take most of the money. They get the largest market share, mostly due to network effects, and leverage that for greater gain. It is something that is obvious in our siloed digital world.
While this is evident, it was the case long before the Internet. In fact, technology always pushed things in this direction.
Let us take singers as an example.
At one time, the highest earning singer was Elizabeth Billington. She earned equal to $1.5 million per concert. This caused Alfred Marshal to write in Principles of Economics that as long as the people reached by the human voice is limited, it is unlikely that anyone would earn more than her.
Obviously, we all know how technology changed. Today, the number of people reached by the human voice is not limited. Over the last 130 years, many innovations came out that made the earning potential of a singer nearly unlimited. We also see how there are Youtubers and TitTokers who make more than Billington.
Finally, we have to concede that the top singer today earns many orders higher than she did. There are ones out there who earn $100 million in a year.
Of course, there is a grim side to all this. The average singer makes very little money. The sums of the top earners are enormous but it is far from equitable. We are tempted to say it is the industry yet it happens in most. Look at professional athletes, top CEOs, and a host of other fields. We get the same picture.
Technology takes us down this path. We saw this with Web 2.0 where the lion's share of the money generated online goes to only a few companies. This marvelous innovation of humanity, one that generated tens of trillions in value, is mainly benefitting a few.
Web 3.0 will change this but not in a way we imagine.
Human Scalability On Steroids
We see a lot of discussion about remote work. One of the realities is that we are now able to do more tasks, especially knowledge based, via the Internet. This is causing a major shift in the traditional workforce, something we are in the process of trying to sort out.
Here is where we are going to see a major paradigm shift, especially for the top earners.
Let us use the example of a doctor. Suppose one is the top in his or her field. If you get a disease that is in this person's expertise, where do you want care to come from? Would you prefer this individual or go with a local doctor?
This is where we see technology changing things. If you had the resources, would you like to get a 30 minutes consult from this expert? With a major disease, most likely would say yes.
Consider what this does for this individual. A half century ago, this doctor's earning potential was relegated to the hospital he or she worked in. There might be bidding for the services but it was still physically based. Sure, there was some consult work from other doctors yet we were dealing with face-to-face events.
Virtual meetings changes all that. Video conferencing allows us to interact with people from all over the world. For doctors, to some degree, it is like singers of yore. No longer are the limited by who they can physically see.
The idea of telemedicine will start to move forward just like the sales of recorded music. Technology is offering a way and people will utilize it.
Of course, we are not likely to pay for a consult with the doctor ranked #7,532 in that field.
Superstars will be the top earners, just like always.
The Numbers Multiply
There is a caveat in this is cryptocurrency.
Tokenization is going to penetrate every area of human life. We are going to see people be rewarded in many different ways.
So, while it is a bit discouraging to see how technology creates the winner take most scenario, Web 3.0 is presenting us with an interesting opportunity.
Essentially, this is going to create a lot more superstars. In other words, the number of fields where this occurs is going to expand almost beyond human comprehension.
There certainly will be top earners, garnering the majority of the money. However, the areas where this is available is exploding.
Let us taking gaming as an example. It is not enough to say one is a top earner in gaming. Instead, we already see where one is at that level in Splinterlands or Axie Infinity. Over the next decade, we can expect this to multiply hundreds, if not thousands, of times. Suddenly we will have ten thousand people making "rock star" money by playing video games.
This will spread in directions we cannot fathom. There probably will be a day when the top recipe collectors, since it is tokenized, will be making bank. Their collection will be monetized so that a few are earning vast rewards.
Fortunately, there is another angle to this. Through staking and, perhaps, the use of Decentralized Autonomous Organizations (DAOs), even if we are not great, we can ride that person's monetary coattails. Tokenization allows for us to participate in the financial process. In short, everyone can become like a corporation is today.
Here is where "average" can benefit from the exceptional in a particular field. Lacking the ability, simply stake tokens on the top individuals and reap some of the benefits. We are going to see this in gaming yet it is likely to spread to most other areas.
Web 3.0 is going to present us with more top earners. It also is going to give people opportunities to participate in ways they cannot at this point. For this reason, all will be lifted if they are involved.
And, of course, the earlier the better.
---
If you found this article informative, please give an upvote and rehive.

gif by @doze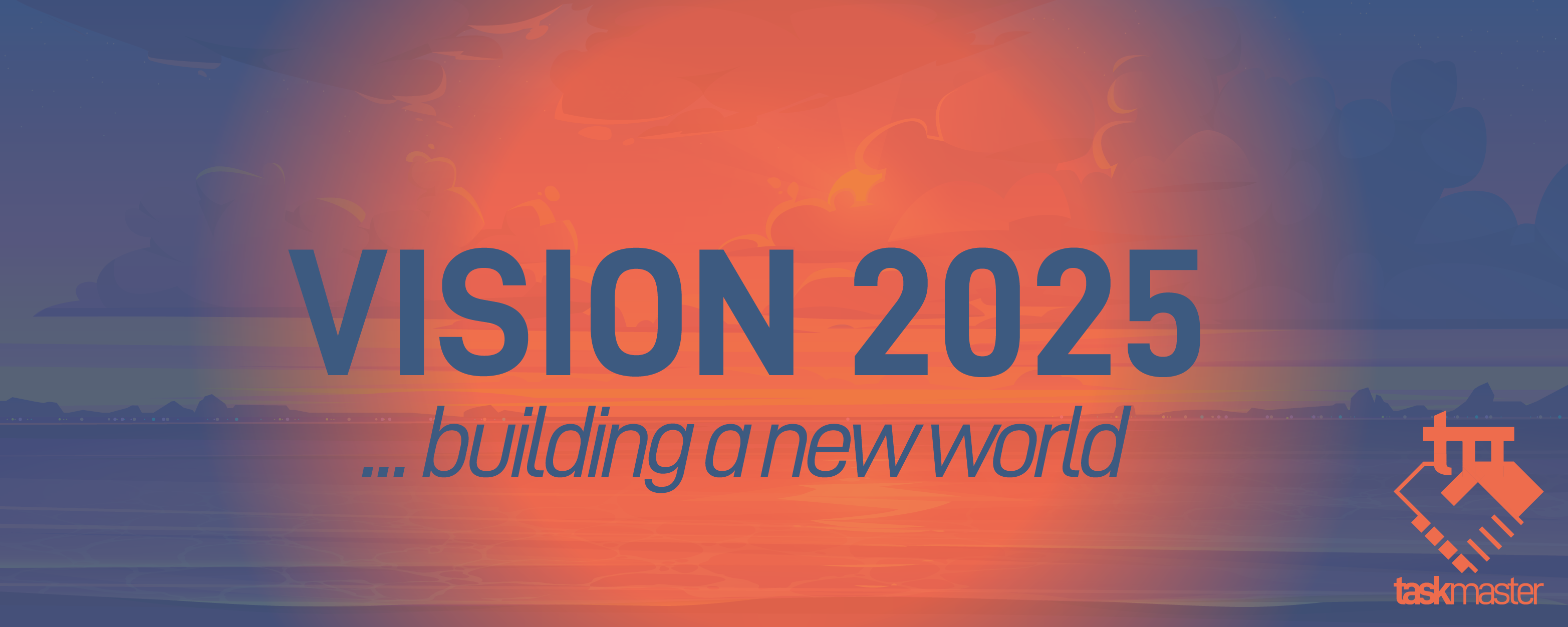 logo by @st8z
Posted Using LeoFinance Beta
---
---