COVID-19 accelerated a number of trends that were already in place. Much of the economy was experiencing a shift. This was only magnified by the virus which caused people to stay at home and change their habits.
The economic that are coming in are not good. This week we saw the release of the GDP numbers and we saw a drop of more than 32% on an annualized basis. This is the worst drop ever witnessed in the United States.
Obviously, with numbers like this, a great deal is going to be affected. At the top of the list is 5th Avenue in New York City.
Real estate in the Big Apple has been in trouble for a while now. Retail and commercial was already suffering. COVID-19 sent things over a cliff as demand dried up.
The lock down hit retail space across the country. We are seeing rents dropping while vacancies explode. Companies such as Nieman Marcus are in bankruptcy meaning they will be closing stores while negotiating terms on the rest of their contracts and debts.
For Manhattan real estate, this is nothing new. As mentioned, this is a trend that started a number of years ago. In fact, we are nearing the end of year 3 for commercial real estate.
Average asking rents along 16 major retail corridors in Manhattan declined for the eleventh consecutive quarter, falling to $688 per square foot in the second quarter, according to CBRE.
The drop marked in Manhattan retail rent was the first time since 2011 that prices dropped below $700.
https://www.cnbc.com/2020/08/02/retail-rents-plummet-across-new-york-city-a-warning-for-other-areas.html
This is a trend that is going to extend to other ritzy retail sectors. Chicago, Los Angeles, and Las Vegas are already seeing similar effects from the virus. Such areas depend upon tourism which is obviously at a standstill.
America has more retail space per person than any other country on the planet. Not only is there a lot of it, many are questioning what shifts are taking place. Whether they are temporary or long term will have a dramatic effect on companies.
We obviously see a great deal moving to online. This exploded during the pandemic since people were stuck at home. Human tendency is that once we make a change, we tend not to go back. Thus, it is likely that a percentage of the COVID-19 shift will be permanent.
For high end retailers, another factor is the shift to the suburbs as people opt to shop closer to home. Macy's saw less improvement in its stores in urban areas.
We also saw more lower end stores starting to move into the elite shopping districts over the last couple years. As high end retailers struggled, landlords were forced to step down the level of clientele they sought. This means that mid-tier retailers are starting to show up at some exclusive addresses.
This is putting property owners in a tough position. Many tenets are using the virus as an excuse not to pay rents. This is entering litigation in some instances with Simon Property Group suing The Gap for not paying rent. At a minimum, they are using the crisis as a reason to negotiate more favorable rates as they know landlords are backed into a corner.
Of course. lurking behind all this is the default on mortgages by property owners. This will hit the financial community hard once it starts. This will start to weave its way even further into the economy.
All of this leads to lower values on each property. This will ultimately affect those entities holding the real estate. For some of the most expensive real estate, this means the fall could be a long one. Even though the cost per square foot in Manhattan dropped below $700, that does not mean that the end has to be near. There is nothing that says it can't start pushing the $500 level.
With all the talk about the Fed printing money, one thing that is being overlooked is the elimination of capital that is taking place. There are trillions of dollars in value that was wiped out in under 90 days. There is no way for the Fed to make up for all the wealth that was destroyed as a result of the lock down.
Real estate is worth watching since its reach is so long.
For now, it looks like the high rent districts in major cities are under extreme pressure.
---
If you found this article informative, please give an upvote and rehive.

gif by @doze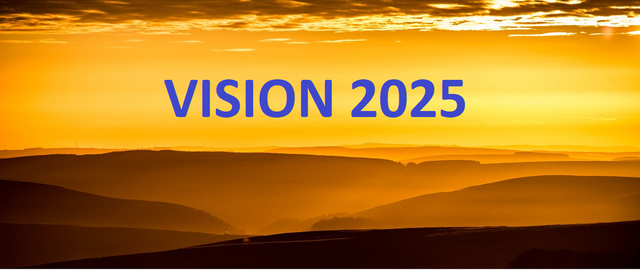 Posted Using LeoFinance