Money School: What Is A Bank?
Do you know a bank is?
Of course. This is a rather obvious question. Doesn't everyone know what a bank is?
A bank is a place where people deposit their money. The bank provided safe keeping by putting the money in a vault, which keeps it safe.
This is a rather simple concept. It is also outdated.
What happens when cash is not used for the vast majority of transactions? We covered this in our last article. Companies do not send personnel to employees banks with bags of cash to deposit into their accounts. Instead, it is all electronic, mostly with some type of bank wire.
The is something we discussed relating to bank runs and fractional reserve banking. How can a bank maintain a cash position on deposits when those were not done in cash?
Now, taking it one step further, it a bank is not a place to store cash, what exactly does it do?
Here is why many are stuck in the 1930s and not residing in the 2020s. They do not take the time to consider this.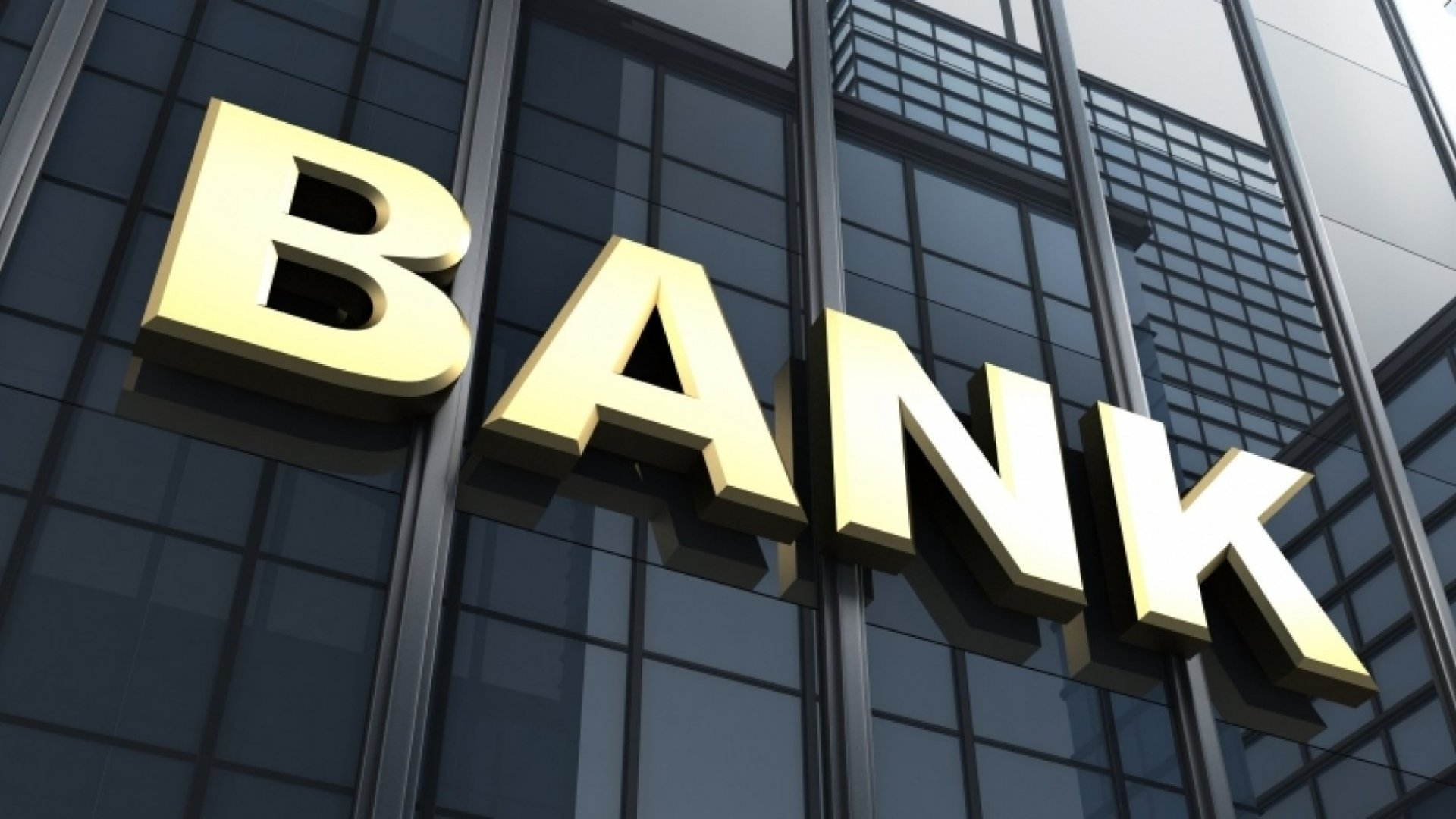 Source
Ledger Keeper
The answer is that a bank is the keeper of the money. In this era, that means it maintains the ledger. We live in a world where ledger rules the monetary system. This is a combination of accounting and computer networks. Money exists on a ledger, with each person accessing it through their account.
We see the same at the central bank level. That organization runs it own ledger, with the commercial banks logging in through their master accounts.
Thus, a bank does nothing more than keep track of the numbers moving in and out of the ledger. It is a glorified bookkeeper. This is no different than what a blockchain does (realizing banks do offer more in the way of financial services). Nevertheless, when it comes to money, they are the keepers of the ledger since that is what money is.
Liquidity
This brings up another point:
If this is all nothing but ledger management, how is liquidity derived?
The answer to this lies in what we discussed over the last 18 months. In our conversations about the shadow banking system (aka Eurodollar or wholesale), we see where this issue arises.
Primary dealers are responsible for taking these values placed on the ledger and turning them into liquidity. This is done through collateralization of the balance sheet and entering the different markets to access the liquidity.
When balance sheets are constrained, something we discussed repeatedly, along with spreads widening, the dealers cannot (and will not) properly act as money makers. For all the garbage about the Fed printing money over the last few years, the fact is liquidity was drying up for the better part of 15 years.
Since the Great Financial Crisis, all lending of this nature is secured. That means collateral is vital. As mortgage backed securities (MBS) blew up and different central banks blew up their bond markets, we see how this dwindled rapidly.
This gets magnified when you have banks with long dated securities paying a lower interest rate than the facility the Fed is now offering. The banks are gaining access to liquidity yet are going to be operating with negative cash flow on the deal. This will, at best, only hit earnings. The worst case scenario is we await a bigger implosion.
Understanding A Bank
We need to rethink what we picture a bank as. It is not something that was from our youth (if we are old enough). The entire nature of money shifted. This means entities such as the Fed are not really in the money game. The Eurodollar system has been starved for a decade and banks are getting deeper into hot water.
Ultimately, we could see banks becomes warehouses for sovereign debt, a move that could effective national all desposits. Of course, this could be fatal since debt such as the EU is near toxic. With over $350 trillion by the latest estimates, that is $50T-$60T that needs to be rolled each year on average.
The key is to keep digging into the system to find the currency. At the end of the day, there is very little there.
---
If you found this article informative, please give an upvote and rehive.

gif by @doze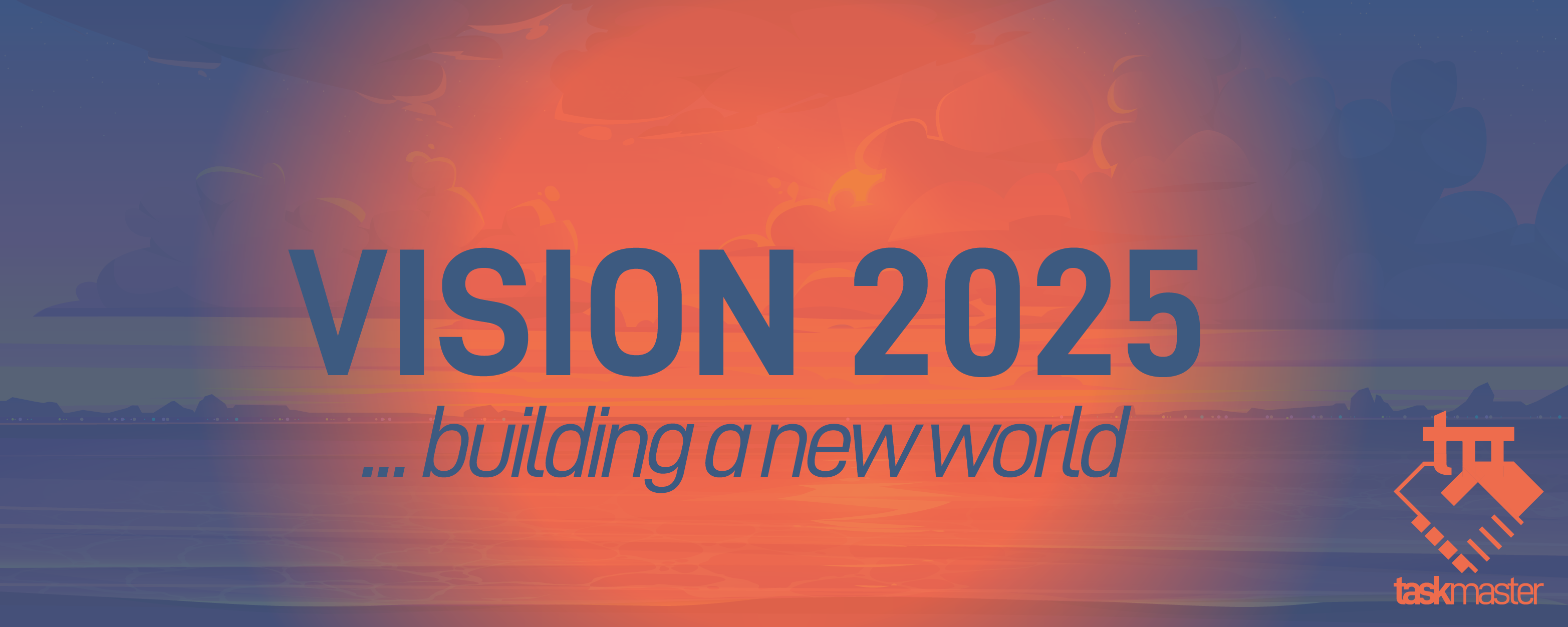 logo by @st8z
Posted Using LeoFinance Beta
---
---