As the global economy collapses, big ticket items are falling off a cliff. For some like the automobile industry, things were not going so well before the coronavirus. Many estimated the industry was going to suffer a drop of over 4 million vehicle sales in 2020.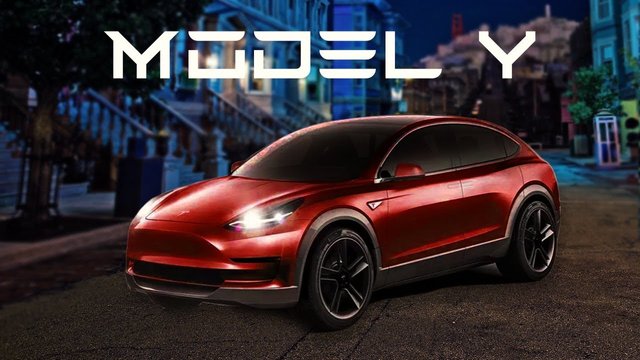 Source
Reports are that global auto sales fell off a cliff in the month of March. This is when the virus moved out of the far east, China in particular and started to impact Western Europe and the United States.
In spite of all this, Tesla announced their sales for the first quarter. While Wall Street estimates dropped to a level of 77,000 (consensus), the company announced they were able to sell 88,400 cars. They were able to manufacture 102,672 during the quarter.
This was their quarterly announcement of production. It was not the quarterly earnings call so no idea on revenues or profitability were released.
Here is the breakdown:

Source
This was actually Tesla's best first quarter every.
That does not mean all is rosy for the company. The three factories in the United States are all shut down. For Tesla, the saving grace might be China getting back online. After closing down for the Chinese New Year, reports are the government did all it could to assist Tesla in getting their factory up and running.
In the release of the numbers, the company did not offer any guidance for the rest of the year. Earlier, the company said that it could easily surpass 500,000 vehicles sold in 2020. There is no word whether it still feels that way.
Another important note is the fact that the first quarter is, traditionally, the weakest quarter of the year.
The numbers for the rest of the industry are going to be awful. That said, quarter 2 is likely worse than the first one. The United States and much of Europe is basically shut down. This means production is off which is not a factor since demand is non-existent.
Tesla's Chinese factory could mitigate the damage somewhat. The company does not break out numbers by country so there is no way to tell how many of the cars produced in Q1 were in China.
This was also the first time the Model Y was produced and delivered. Production started in January with deliveries occurring in March.
The Model Y is manufactured in the Fremont factory only so there will be no produced while the plant is closed.
---
If you found this article informative, please give an upvote and rehive.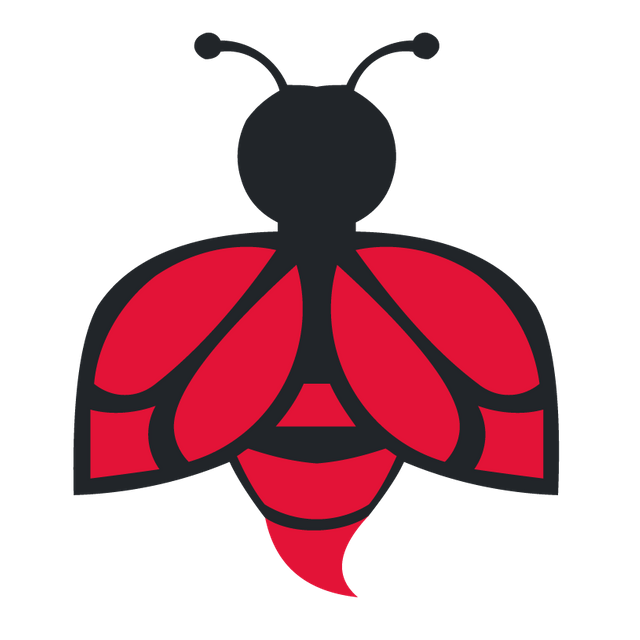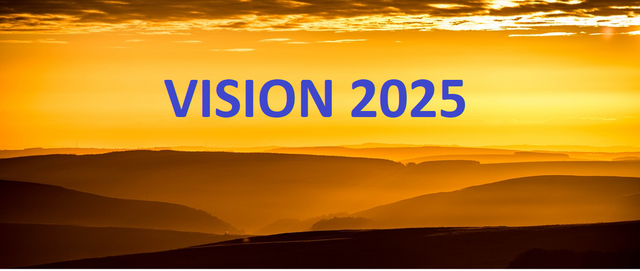 ---
Posted via Steemleo