The FUD is alive and well against Tesla. However, the louder that is, the more of a threat the company is.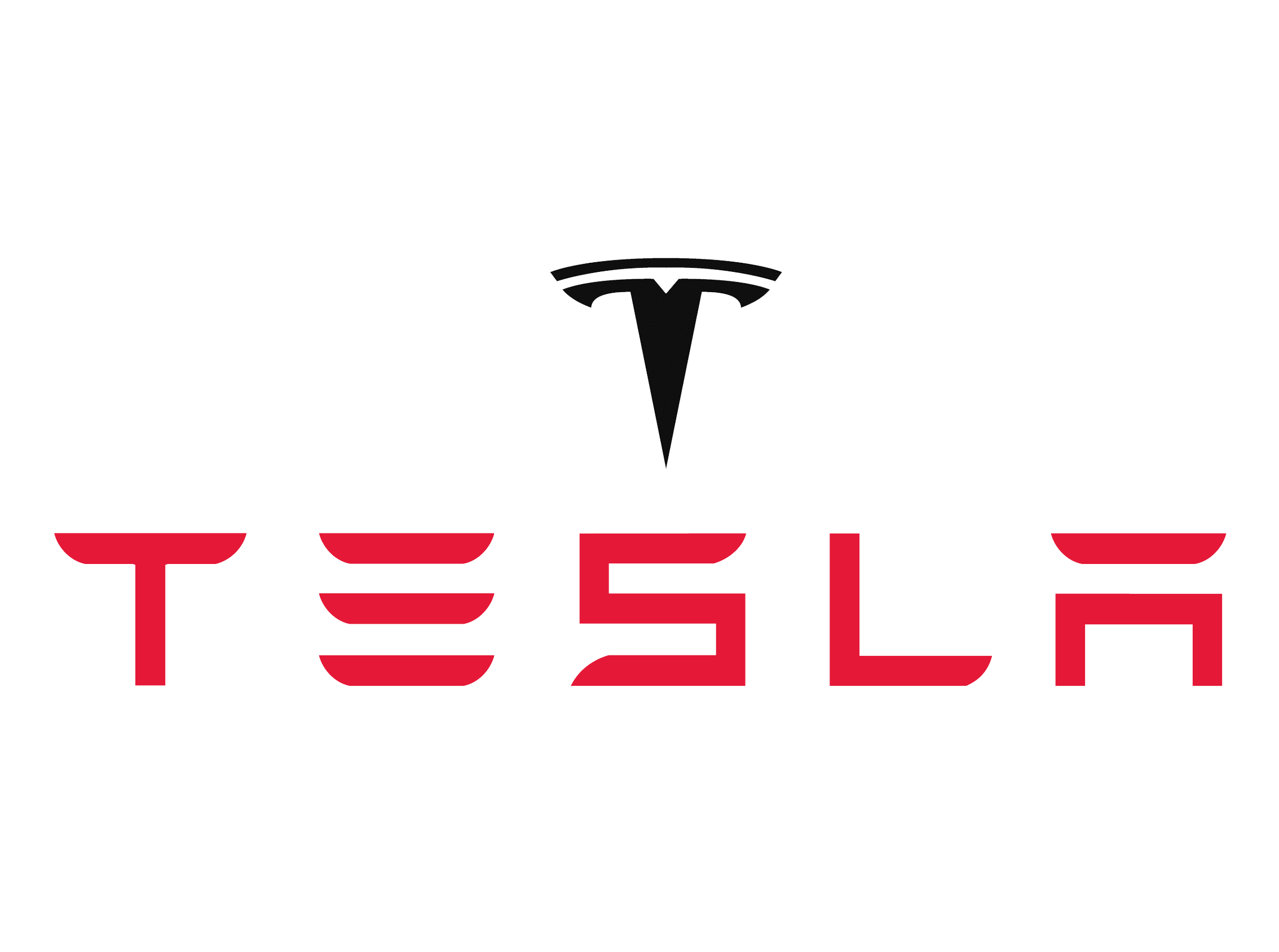 Source
We just got an announcement out of the company that totally remakes the automobile industry. Instead, of being a manufacturer, we see the company move into Software-as-a-Service. This is huge.
Many talking about the Fed having a license to print money. Well, now Tesla is on that path also. We can expect profits to absolutely explode over the next few years.
Subscription Service
It was announced that the Full-Self Driving (FSD) is going to be available for $199 per month. This is in lieu of the $10,000 upfront purchase price.
Subscription models are extremely profitable for companies. Apple is one of the best examples of this. However, Tesla is the first one in the automobile industry. Also, like many other software companies, it is getting a nice revenues stream from each user.
How big can this be?
Consider that Tesla will have 2 million vehicles on the road globally by the end of 2021. This is light years from the likes of Toyota or General Motors but it is enough to generate a huge amount of money.
If 10% of the owners sign up for this service, that would be 200K vehicles paying $199, or close to $40 million per month. This equates to roughly half a billion dollars per year.
There are two other points to consider here:
this will increase the more cars they sell.
Since many are already projecting that Tesla will double their fleet in 2022 with sales near 2 million vehicles, we can see the above revenue jump a great deal.
this is not only revenue, it is profit.
Software costs nothing once is it written. Tesla does over the air updates. The hardware is on each vehicle whether FSD is purchased or not.
Computer On Wheels
This is a concept that Tesla has stated. They are looking at making their cars computers on wheels. That means the FSD package is likely not to be the last offering provided.
We already know plans for their Infotainment package which is a combination of games they license and write as well as other entertainment services. This won't have the same price tag as the FSD but still could bring in a large sum of money each month.
What happens if they are able to pull in $25 per vehicle? This, again, would be mostly profit. Of course, this package might get a much higher participation rate.
The long term plan is that, as FSD evolves, people will need something to do if they do not have to spend their time driving. Adding in features that customers are willing to pay for is a smart business move.
In short, Tesla is approaching things like a software company. Whereas the IPhone™ is the delivery mechanism for Apple, the car itself is that for Tesla. They seek to monetize their software in a similar manner.
The has a profound impact upon profitability.
Profit Margins
Like every industry, automobile manufacturers are constantly trying to improve their profit margins. This is a number that is looked at by Wall Street when earnings are announced.
One of the ways traditional manufacturers do this is by offering their parts at a steep mark up. These companies make a fortune for years by selling dealers the parts required to service and maintain the vehicles. Since they are the ones manufacturing the parts, they basically have a monopoly. This really helps their profitability as parts are bought for more than a decade after the model is sold.
Tesla is going to lap the traditional automakers in this area. While they do the same thing as the other companies, charging an outrageous price on replacement parts, they are going to be minting money through their software services.
All of this money drops to the bottom line and improves profit markets. Hence we can conclude that Tesla could easily have profit margins never seen before in this industry.
Innovation is what is separating Tesla from the other companies in this industry. So while the traditional ones are still trying to figure out how to make an EV, Tesla is operating like a software company, selling subscriptions that are mostly profit.
---
If you found this article informative, please give an upvote and rehive.

gif by @doze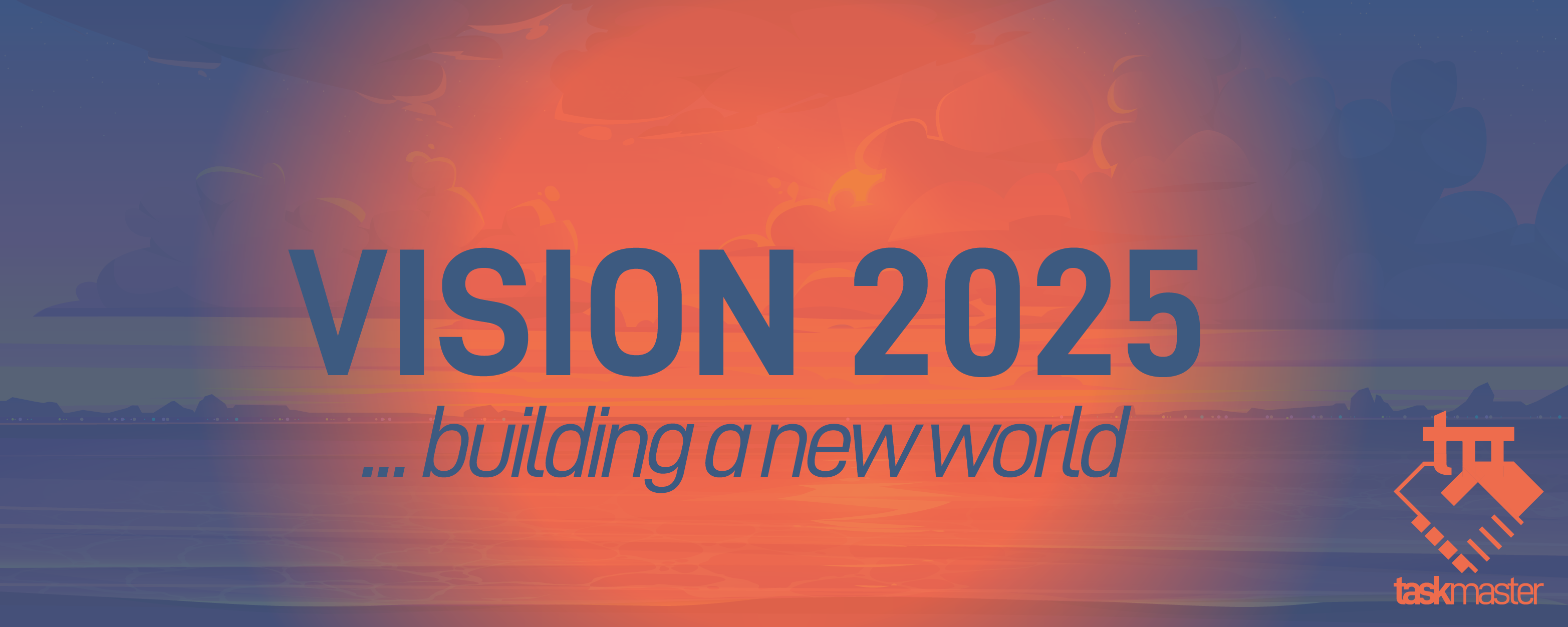 logo by @st8z
Posted Using LeoFinance Beta