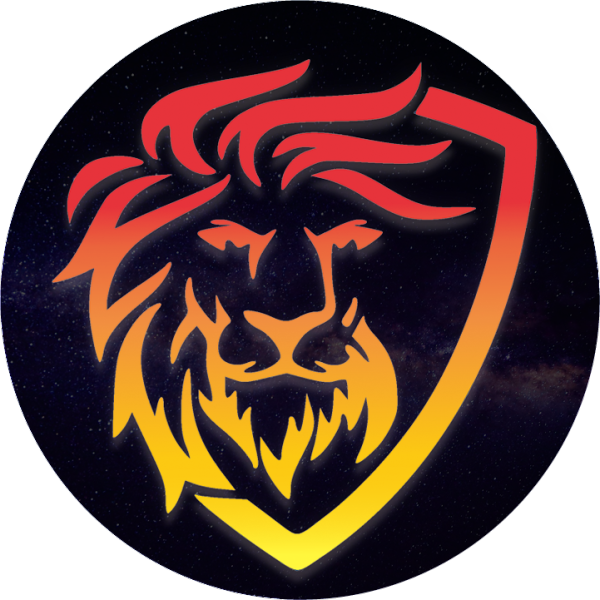 Source
A lot changed over the past few weeks within the LEO ecosystem. We had the release of a revamped Leopedia along with the introduction of Hivestats.io. Today, we received an update about the later detailing the road maps and implemention timeline.
Here is the post for all who care to read it:
https://leofinance.io/hive-167922/@steem.leo/hivestats-io-development-update-or-page-speed-ui-tweaks-and-v2-rollouts
In that time, we see the reaction in the market with the LEO token moving up significantly. This shows how tightly held the token is and the potential that exists.
One of the ways that I see a change is in the number of people using the interface and, more importantly, those who are dedicated to helping the platform grow.
We are now seeing a few people who openly promoting the idea that they are trying to attain higher LEO stake levels to be a bigger part of the platform.
One is @uyobong who has stated his goal is to get to 50,000 LEO staked. He is consistently posting about his quest and the progress being made.
Another is @coyotelation who set a goal of 1,000 LEO staked. I certainly hope he sets another goal since he will reach that first one is a short period of time.
Today, @libertycrypto27 posted in the discord group about posting using the Leofinance interface to post.
The reason I bring this up is because there are a lot of accounts with LEO stake willing to help other accounts grow. Who else is looking to accumulate LEO and stake it? What are your goals with the platform? Do you want to hit a level of 1K, 5K, 10K, or even 100K LEO?
As we can see from the price action, the few who made a decision to accumulate LEO are finding themselves in a situation where the price is rising.

This is a marked change from earlier in the month when LEO was trading at .025 HIVE. It looks like to get a decent amount of LEO, one is going to have to cough up .1 right now.
We are watching a few of the pillars starting to expand. The entire process starts with Leofinance.io and the users of the interface. This will help to bring more revenue which helps the token via burn.
So, who else is looking to accumulate LEO?
It is a situation where many of those with larger stake are willing to up support the content.
---
If you found this article informative, please give an upvote and rehive.

gif by @doze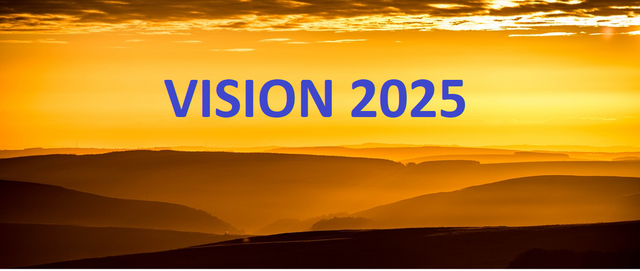 Posted Using LeoFinance