RE: Spent Last 1 Hour Hunting Plagiarism On Leofinance - I found myself a new job
You are viewing a single comment's thread: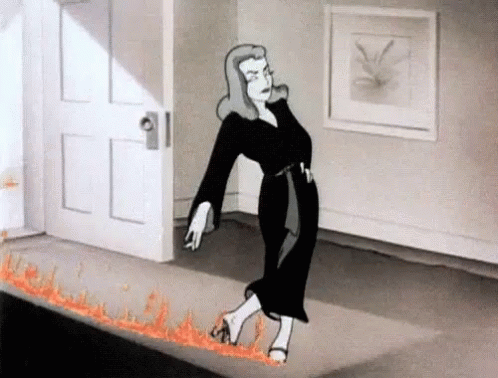 Hell yes!
I've done this so many times during my years here! Fuck plagiarism. It's disgusting the way people think they can steal something and earn money as if it's theirs.
Go get em, you bad bitch! 🤣
---
---