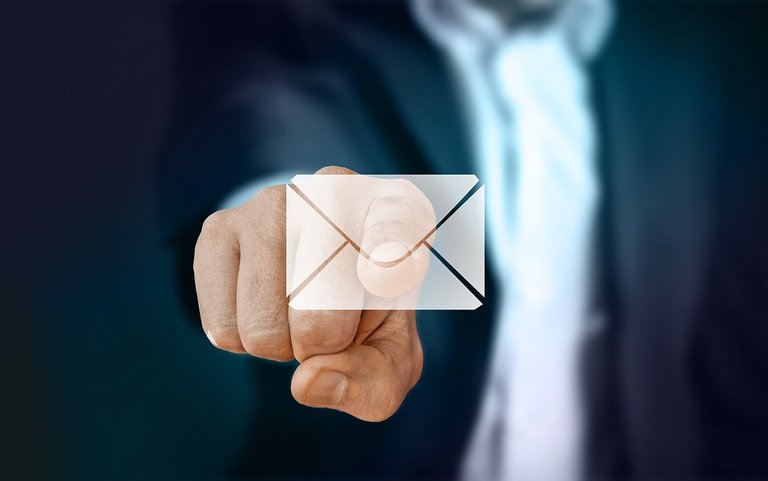 img source
In my previous post I covered the essential things on Centralized and Decentralized Exchanges.
As we do know Google Mail, Yahoo and Microsoft's mail platforms are some of the earliest and most popular ones out there. But we also know that there are a lot of things that these mail platforms do and we don't like.
Let's talk about the most important thing here:
- Privacy
Everyday there are reports on account hacking, password leaking and similar things. Personally I think Google upgraded it's security pretty nicely! They added another layer of security with 2FA, you can see all the active devices, it informs you about new signings immediately and also if you have a connected device you have to confirm a log in.
But from here we go into a another problem with Google. Google is known for collecting data and some other private personal information as well storing messages. That is actually done for posting Ads...but is it really?
There are no central servers for storing your messages. Instead, emails go into storage in the blockchain.
Third-parties do not have the ability to access your emails. You are the only one who has access to them.
The immediate identification and rejection of any attempts at hacking your email.
All these features are very good! But, what if the same Mail platforms are used for other bad things, terrorist organizations, scamming, etc.
That's the cons of it right? I said the very same thing about Telegram as well...and you can see how easy scammers flood you in DM immediately after you join a big group for something.
There are some of my favorite decentralized mail platforms that I'll be listing below.
Tutanota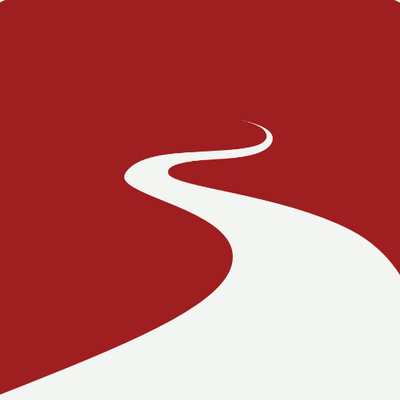 I've been using Tutanota's free services for more than a year now. It's simple and safe and suitable for personal use as well as for business. It gives you free storage of 1Gb which you can increase it with their premium plans. They also have their own app and they are continuously working on other apps and features since the time I joined them.
- CryptaMail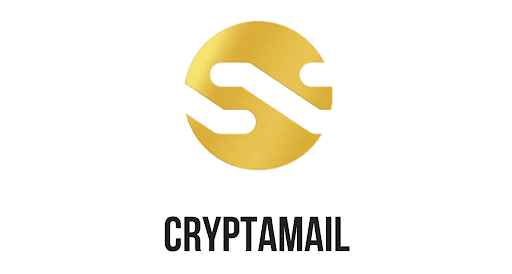 CryptaMail automatically encrypts all your emails which makes them very secure and making you the only one who will be able to access your emails since there are no third parties included.
They have a slogan which they use on the official website:
"Even we cannot locate your messages or derive your password, ever. ONLY those who know your password have access."
An interesting feature that Tutanota hasn't is that this mail system is built on top of the NXTCOIN platform.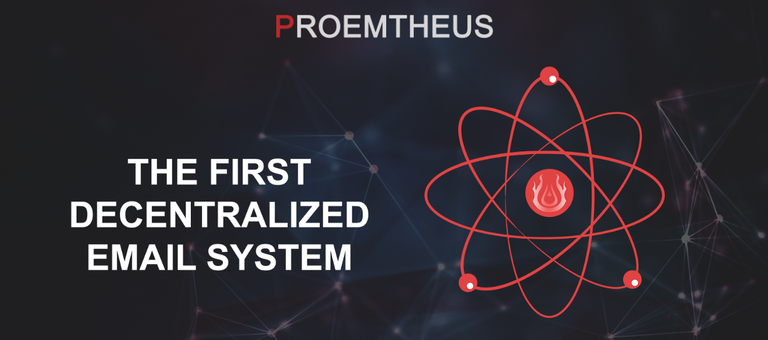 Pretty much as the the greek god Prometheus which is the hero of humankind, who steals the fire from the gods and gives it to humans.
Proemtheus is giving all the power to the people who use their mail services. Everything is encrypted and stored only in the blockchain. They are offering a Identity according to them:
ONE PLACE – collecting all your data
UPDATING – with your every action
YOURSELF- controlling all your data
OPPORTUNITIES – will enable business like never before
They are also working on their own, now updated Whitepaper.
As well as the others they also have a slogan:
"We are creating a new internet where everything revolves around the user. An identity that will enable the user to control all his data and open unprecedented business opportunities."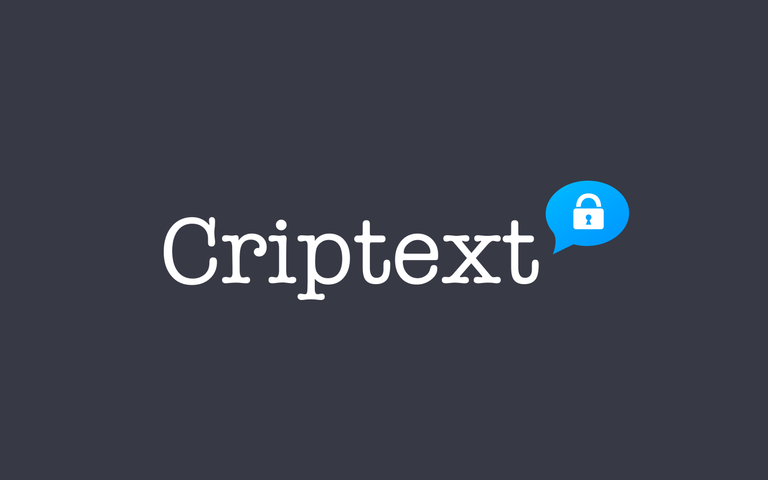 Criptext is not just another Decentralized mail platform. Why? No, it's not only because of the encrypted messages, nor the claiming that they don't store the messages on servers or cloud storages...
There are some amazing features (and not including here their app) that other mail platforms don't have.
- Unsend Emails- sometimes we do send the wrong emails to the wrong people, or another very common thing is...we regret what we said to someone and we would do everything we can to take that back. Well, Criptext gives you this powerful feature! If you regret an Email that you've sent within an hour you can unsend it.
-Real-time Email Tracking- we hate it to be let on "seen" but anyways it's better when we know that someone read our email and just decided not to write back. Right? Criptext will allow you to know if they read it and even when they do.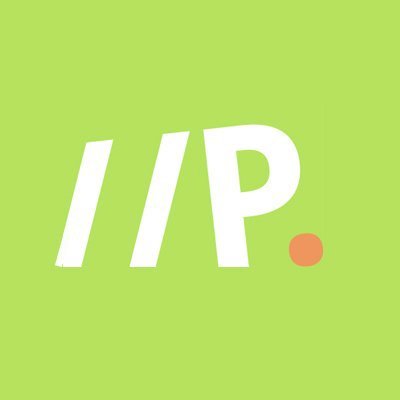 You do know that Europe is very strict when it comes to privacy. This mail platform is based in Berlin Germany. They also do have some amazing features that will get your attention.
First things first they run in green energy, if you are into crypto world besides everything you do care about the environment as well. POSTEO is an open-source email, calendar, and address book application which offers some 2Gb of storage and it of course be increased with only 0.25 EUR/month for every other additional gigabyte, it allows you to add attachments up to 50 mb (it's not that much, but it's an Ok amount of storage comparing to 25mb of gmail or 20mb for outlook), it has a highly efficient spam and virus filter.
Conclusion
Every mail platform what I've mention is a good one. Hard to choose which one is better but if you are about to pick one, this is entirely based on the features that you're about to use or need.
In my opinion, even though I've been a user of Tutanota for some time, I choose Criptext as my favorite but in the other hand just as I said it's all based on the features that you'll use or need.
What mail platform do you use for your daily uses? Will you be switching to decentralized ones? If yes, which one? If not, why?
theatdhe!
Posted Using LeoFinance Beta