Bitcoin block 666,666 was produced on January 18th at 18:28:03 UTC contains 2,728 transactions.
One particular transaction is interesting though and contains a hidden message.

If you pull up transaction ...606afe99 on your favorite Bitcoin block explorer you will notice there is return data in the output of this transaction.
Look at the bottom you can see it under output scripts you can see data under OP RETURN.

This data is in hexadecimal format, so let's quickly decode it.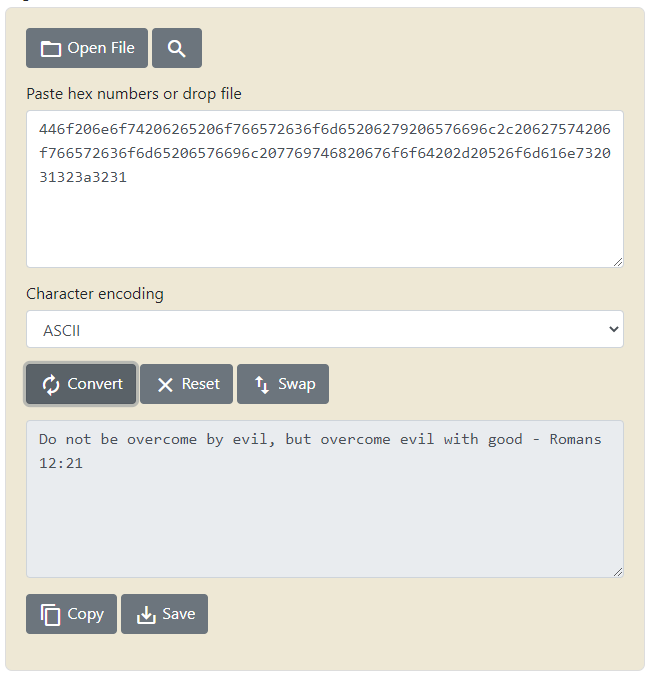 "Do not be overcome by evil, but overcome evil with good - Romans 12:21"
- Bitcoin block 666,666
Someone spent $48 to send that message.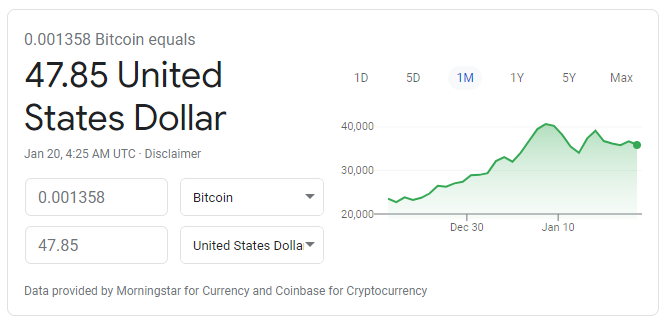 If it isn't obvious, 666 is commonly referred to as The number of the beast and generally associated with the devil and evil.
---
Securely chat with me on Keybase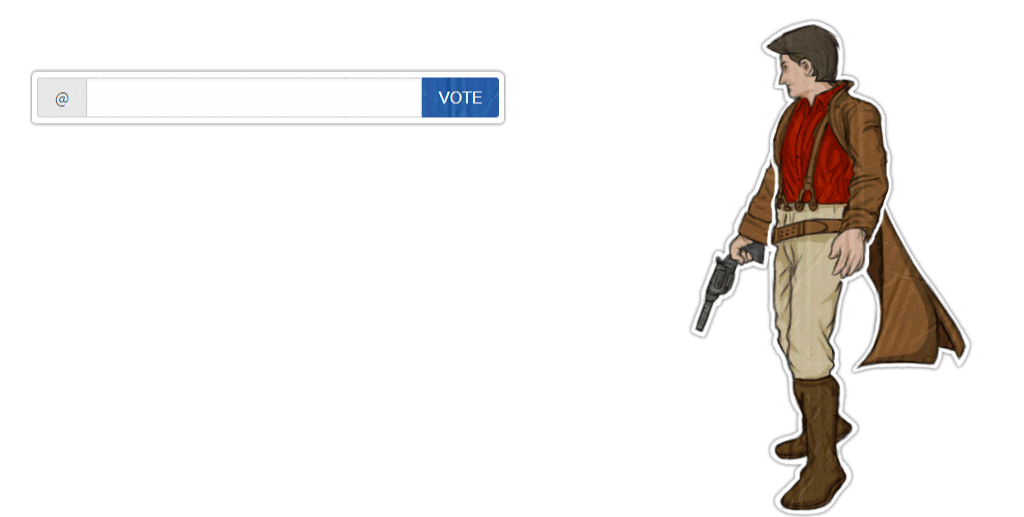 Posted Using LeoFinance Beta