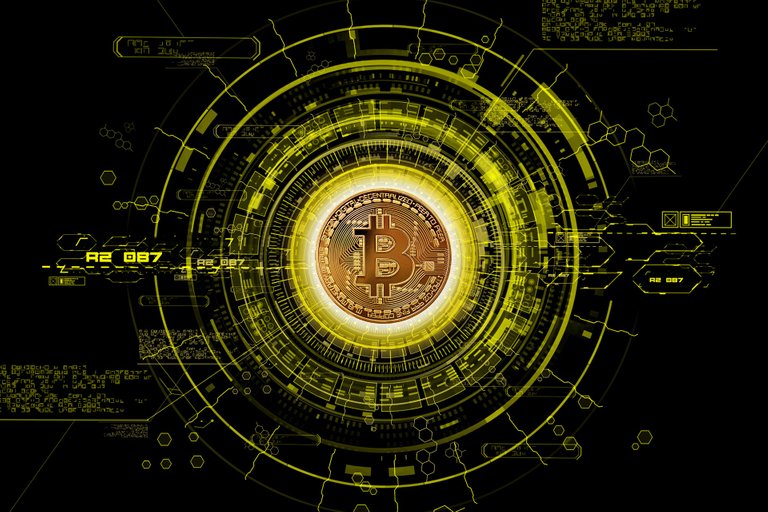 Credit
I'm one of these people that always thought BTC was too tricky to invest in
I can now actually hit myself against the head for not stepping in years ago, but it is what it is. I needed a lot of time to be convinced that I should put some savings in BTC. I have had some BTC before, for only a few hundred bucks (not even sure how many BTC it was but it must be more valuable now lol), but then I sold it after not seeing enough movement for too long. I didn't even need it I think, but the thought of ending up with even less than invested made me nervous. So I sold and that was it for a long time.
Although I see the possibilities of making a dollar trading with coins
I still believe it's best to really read into something and take your time to research it first as there has been so many pump and dump scam coins. Luckily, I've never been in on any of those but it makes you think twice after reading several times about it. So for a while, I actually kind of forgot about the whole BTC existence until not long ago. I was pointed out that the halving would be there soon and that I should probably buy some BTC when I could.
I wish I'd known about it sooner
But as I mentioned above, I sort of forgot about BTC for a while. Now I feel like an idiot for not putting some more funds in it when BTC was "a bit" lower. I now only have peanuts of BTC before the halving and I feel bummed about it, honestly. At the same time, why should I feel bummed while I still know so little about the waves it's making and therefore being an emotional buyer who hasn't gotten very lucky so far doing so.
I wonder if I should buy some more
Before the halving in about ten days, or should I just sit it out and see what happens after the halving? I still haven't decided if I will sell if the price pumps and then buy back in in the next dip, or that I will hold on to it anyway. Or maybe I take out what I've invested to leave the rest as is, and then buy more in from that first part during the next dip. Decisions, decisions.. tough cookie if you ask me!
Any advice on how I should handle this? So I can compare some approaches maybe? No need to tell me how much you own of course, just some more experienced bitcoin holders/sellers advice that I can use to make a decision on how to handle this historic upcoming moment.
Have a lovely weekend!