Hey Friends ...
Have a nice day!
In Myanmar, protests over the military coup have taken place in many parts of the country.
The military dictator has issued a letter calling for the internet to be cut off from February 14 to 28.
There can be no peace under a military dictatorship.
We must continue to fight.
So, I can't seem to get my time on the LeoFinance and HIVE Blockchain.
Please forgive me.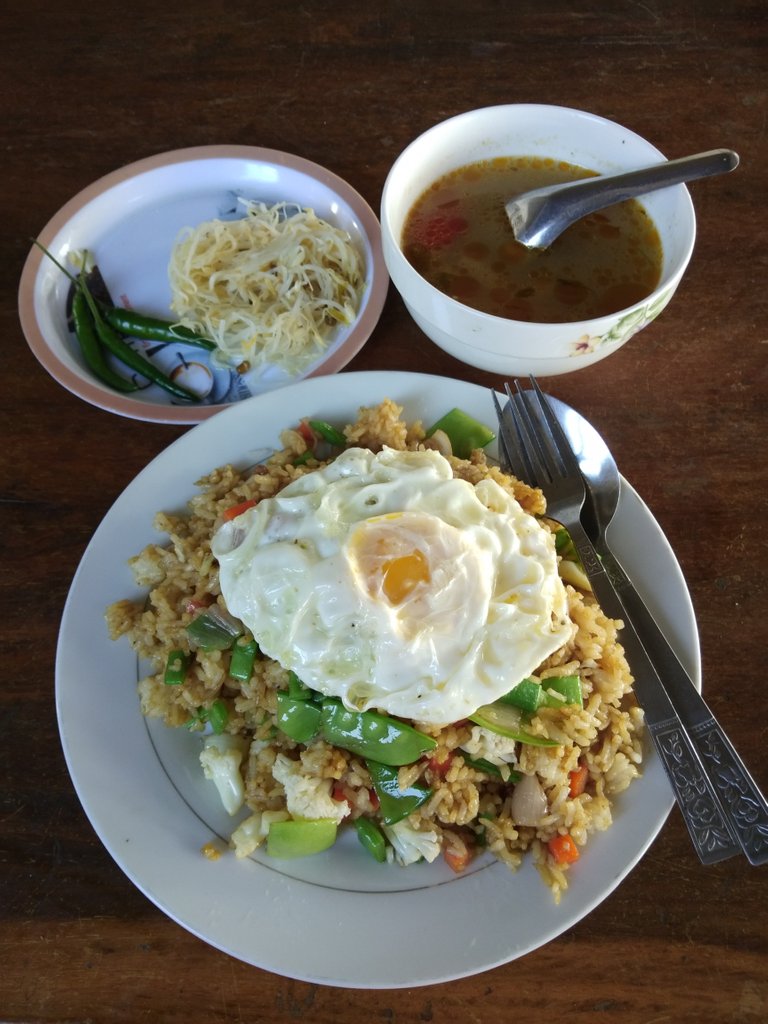 This morning I took some time to try out the Foodie and Crypto Post.
This is Fried egg and Rice I ate last night.
What is cooked is not expanded.
It's like eating in a restaurant.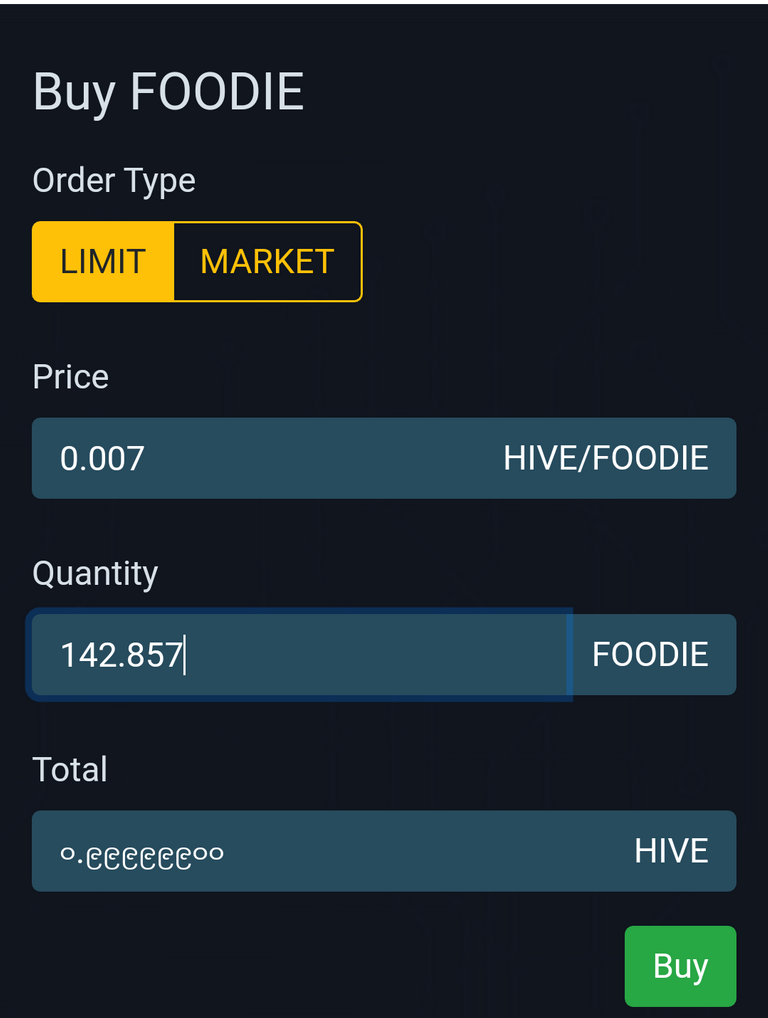 I bought about 150 FOODIE for FOODIE Post this morning.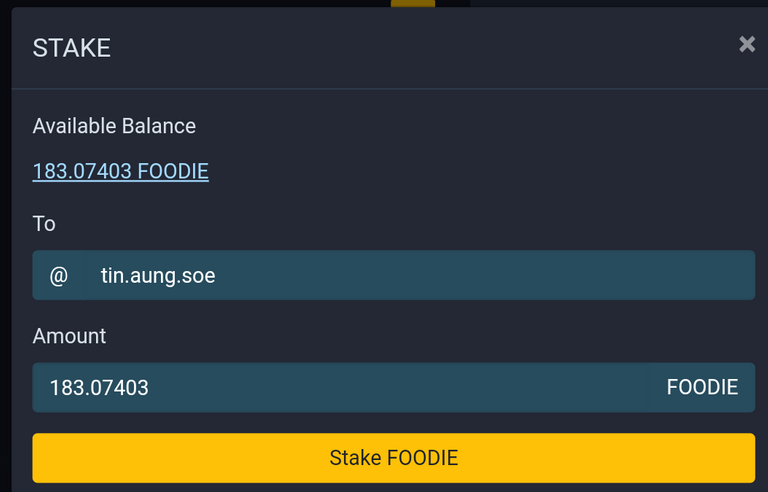 Then, I staked over 180 FOODIE .

Now, I have over 1000 FOODIE Power.
Thank you Please encourage me.
Tin Aung Soe
[Burmese]
မြန်မာနိုင်ငံမှာတော့ စစ်အာဏာသိမ်းမှုကြောင့် ဆန္ဒပြပွဲတွေ အနယ်နယ်အရပ်ရပ်မှာ ပြုလုပ်နေကြပါတယ်။
စစ်အာဏာရှင်မှ ဖေဖော်ဝါရီ ၁၄ ရက်မှ ၂၈ ရက်နေ့ထိ အင်တာနက် ဖြတ်တောက်ဖို့ စာထွက်ထားပါတယ်။
စစ်အာဏာရှင်လက်အောက်မှာ ဘယ်လိုမှ မငြိမ်းချမ်းနိုင်ပါဘူး။
ကျွန်တော်တို့တွေ ဆက်လက်တော်လှန်ရပါဦးမယ်။
ဒါကြောင့် ကျွန်တော် LeoFinance and HIVE Blockchain ပေါ်မှာ အချိန် မပေးနိုင်သလို ဖြစ်နေပါတယ်။
ခွင့်လွှတ်ပေးကြပါဦး။
ဒီနေ့မနက်တော့ အချိန် အနည်းငယ် ယူပြီး Foodie and Crypto Post လေး ကြိုးစားတင်လိုက်ပါတယ်။
ဒါကတော့ မနေ့ညက စားခဲ့တဲ့ ကြက်ဥ ထမင်းကြော် ပါ။
ဘာတွေဖြင့် ချက်ထားတယ် ဆိုတာ အကျယ်မချဲ့တော့ပါဘူး။
ဆိုင်မှာ ဖြစ်သလို စားသောက်ရတာပါပဲ။
ဒီမနက်မှာပဲ FOODIE Post အတွက် FOODIE 150 လောက် ဝယ်ယူဖြစ်ခဲ့ပါတယ်။
ထို့နောက်တော့ FOODIE 180 ကျော် Staked ခဲ့ပါတယ်။
ခုဆို FOODIE Power 1000 ကျော် ရှိပါပြီ။
ကျေးဇူးပါဗျာ။ အားပေးကြပါဦးနော်။
တင်အောင်စိုး